The best shopping malls in Kowloon
The best spots for some retail therapy across the harbour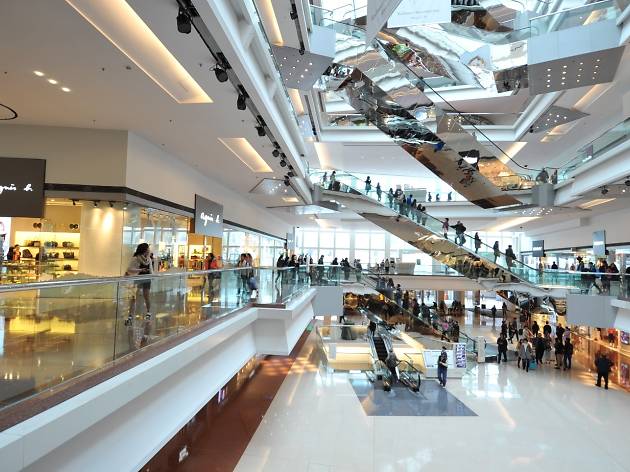 Size matters. And the fact is that some of the biggest and best shopping malls in Hong Kong can be found in Kowloon. While each is unique in style and wares – ranging from luxury shopping destinations like the former Marine Police Headquarters to nature-themed shopping meccas like The Forest, these malls are ideal for anyone looking for some retail therapy.
For those looking for more of a bargain, these street markets should do the trick. Or if you want something a bit less mainstream, why not check out these independent shops and secret shops?
The best Kowloon shopping malls
Fancy shopping on Hong Kong Island instead?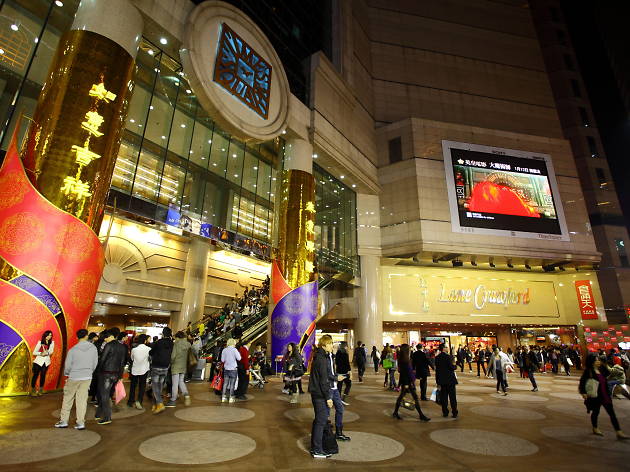 There's a shopping mall in practically every neighbourhood, big or small. Each mall is different and unique in its own way, whether by size and location, luxury or quirky, so follow this guide for the top shopping malls on the island.