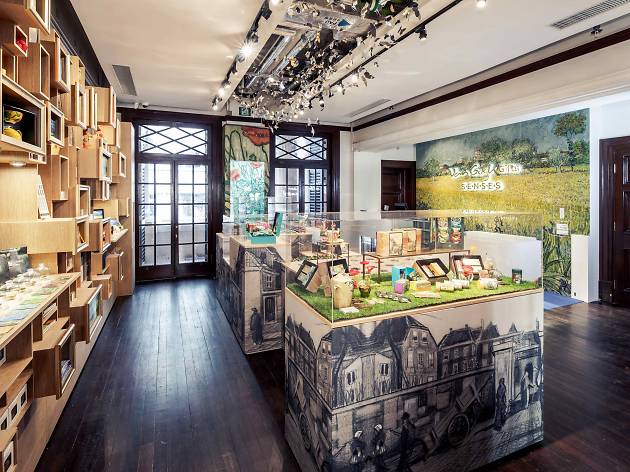 The best shops in Tai Kwun
There's more than just heritage sites and art galleries at the former Central Police Compound
While there are tons to check out at the much-anticipated opening of Tai Kwun from "cell-fies" to immersive art installations, as well as exciting new restaurant openings, the Central heritage and arts hub is also home to an array of unique independent shops and workshop venues. They're more than just your standard souvenir and gift shops. Here's our pick of best shops you can't miss when you're visiting Tai Kwun.
RECOMMENDED: If you're looking to change up your wardrobe or if you're on the hunt for a memorable gift, why not make a trip to one of Hong Kong's best secret and vintage shops?
The best shops in Tai Kwun
Want to learn about more Tai Kwun?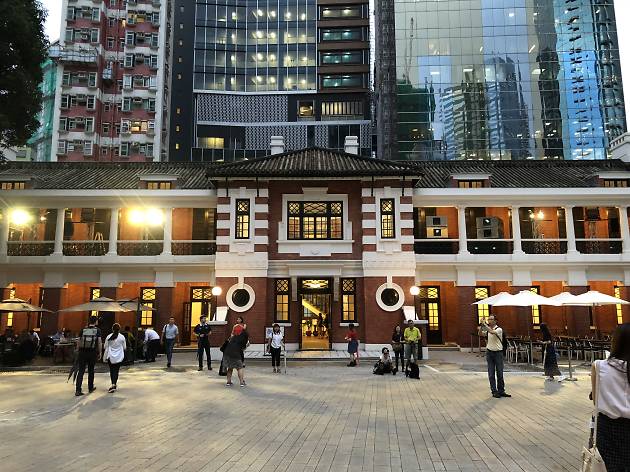 Get the lowdown on the space and what highlights to expect in the opening months.