Heads up! We're working hard to be accurate – but these are unusual times, so please always check before heading out.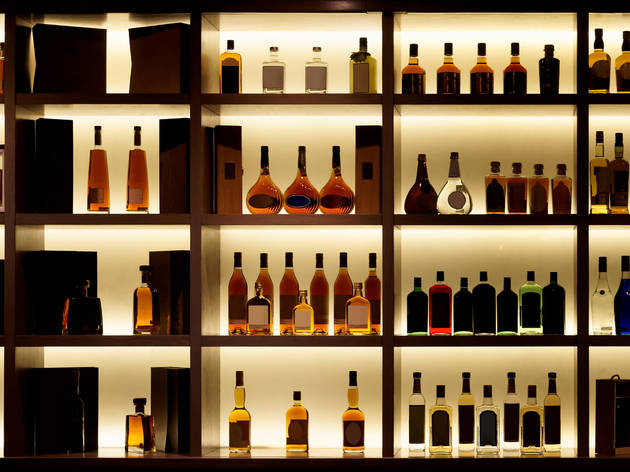 The best whiskies to order online below $600
Stocking up for your home bar? Here's a rundown on what you should be ordering now.
First things first, is it whisky or whiskey? Well, It really depends on where the product is made. The mnemonic is – use whiskey with an 'e' if the country it is coming from has an 'e' in its spelling, for example, Ireland uses the 'e,' which was carried over to American whiskeys. Scotland doesn't use the 'e,' same as Japan, and Canada.
Now, let's not boggle your mind with that and let's get to the liquid gold. Whisky was once thought of as something only older moneyed men drink, but, sorry dad, we're now adding up whisky on our top-shelf and even discovering new brands in the market aside from the usual whisky bottles that start with glens and J's. Today there's a growing younger market for whisky as the millennials have started to shift their tastes.
RECOMMENDED: Make some Super Highballs at home with this recipe
Things you should know before buying:
Basic types of whisky
There are two basic types of whisky which originate from the key ingredients of malt and grain. Malt whisky is made from fermented mash produced from malted barley grain. Grain whisky is a whisky made by using at least one type of grain other than malted barley like corn, wheat, or rye. Now, if whisky is made only from one batch of grain mush from a single distillery, then it is called a 'single malt whisky'.
Combined types
Blended malt is whisky made from a single malt grain that was made in several different distilleries, compared to blended whiskies that are made by mixing several types of malt, grain and other additives that impact the flavour of the drink.
So, since everyone is stocking up their home bars, here are the best, but reasonably priced whiskies available in Hong Kong for delivery. (We will leave the higher end brands for another discussion.)
American whiskeys (Bourbon / Rye)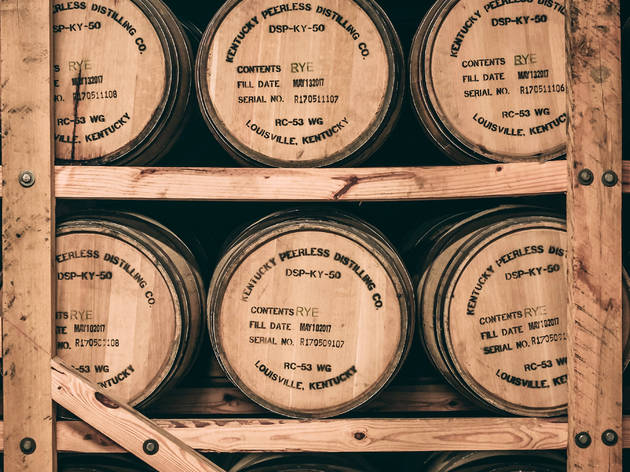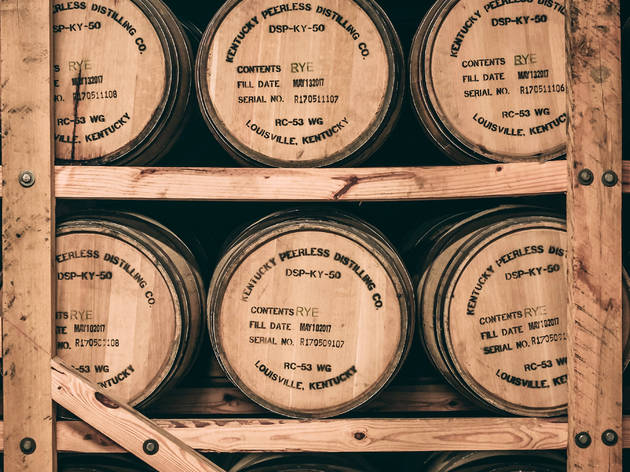 Photo by Daniel Norris
Bourbon whiskey is made from a mash consisting of at least 51% corn and must be made in the United States. Rye is similar to bourbon, but it's made from at least 51% rye and mixed with barley or corn. These are five recommended bottles you should be stocking on your shelf.
Scotch whisky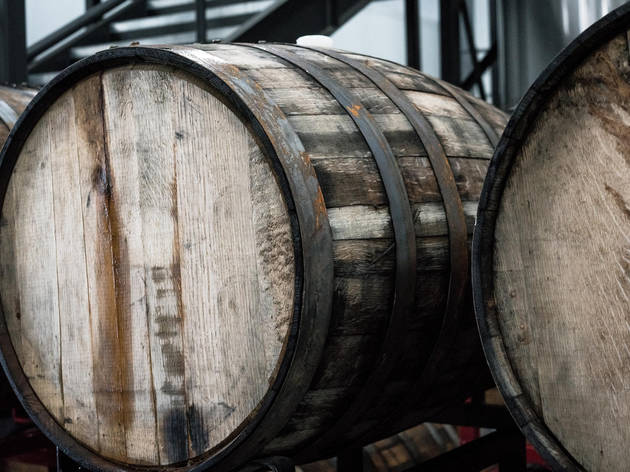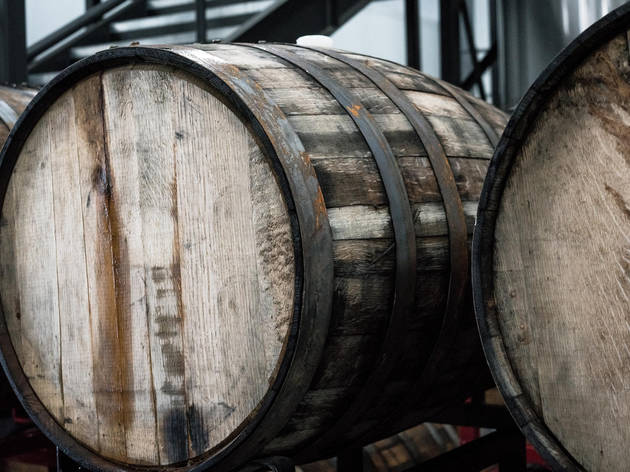 Photo by Elevate
Scotch whiskies are among the most sought-after bottles in the world. There are many different styles coming from various regions. Like wine appellations of France, it's regional whiskies – Highland, Island, Speyside, Lowland, Islay, Campbeltown – have distinct flavour profiles: fruity, nutty, peaty, and smoky. And like wine, there are a lot of brands from various distilleries.
Japanese whisky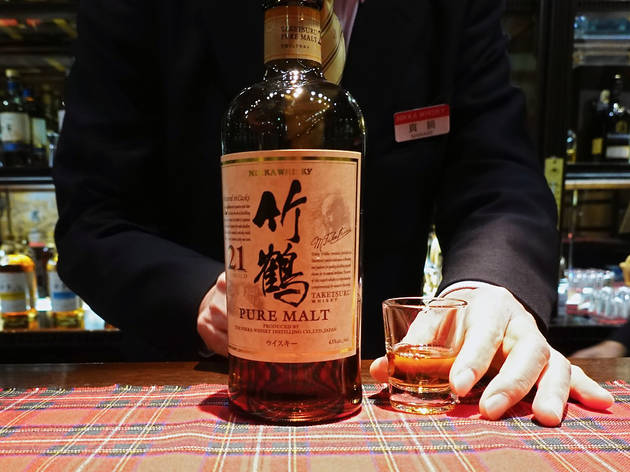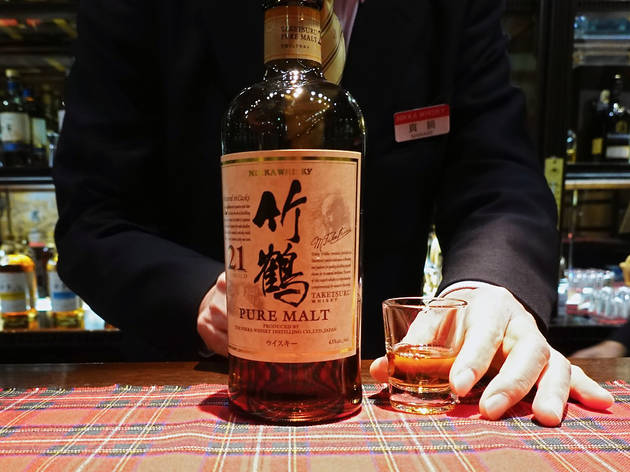 Photo by Changyoung Koh
One of the most elusive bottles in the whisky market today since Yamazaki whiskies became famous around the globe. The price point of Japanese whiskies just keeps growing, especially now that distilleries stopped releasing the aged statement bottles as their whiskies currently ages in casks. We've rounded up a few great bottles that are still in an affordable range.
Irish whiskey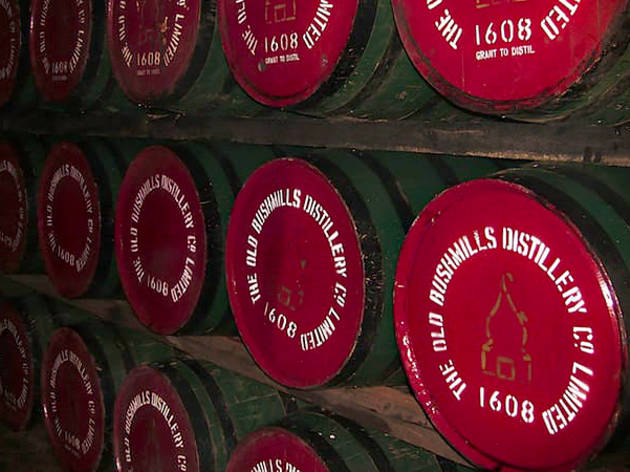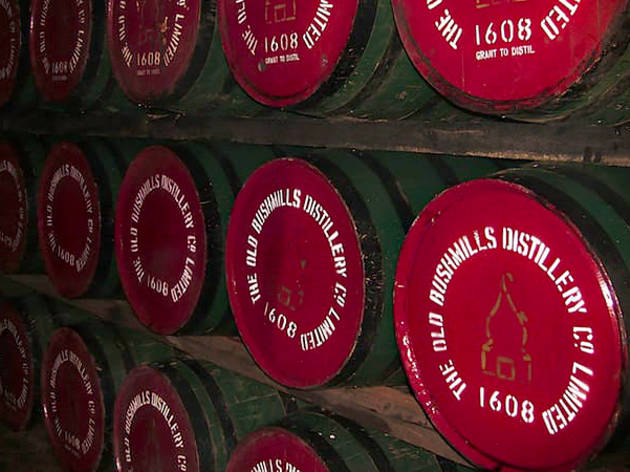 Photo by K Mitch Hodge
Now one of the fastest-growing spirits in the world, Irish distilleries are popping up all over the Emerald Isle. Some historians say that the Irish actually added the 'e' on whisky to stand out from substandard whiskies in the 19th century. Today there are a lot of award-winning brands rising in the market, here are a few bottles that are still below $600.