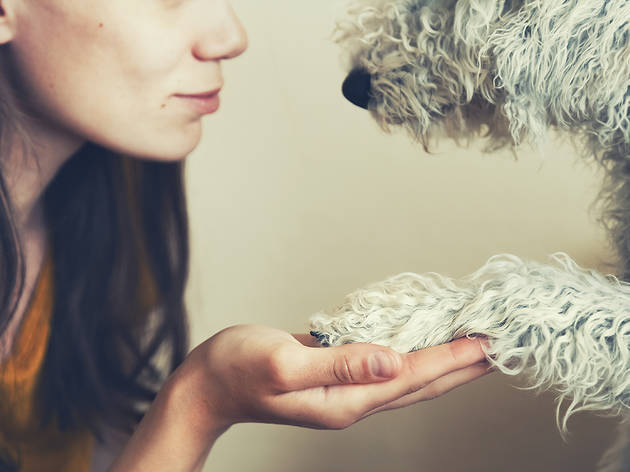 5 Hong Kong adorable dogs you have to follow on Instagram
When you're feeling blue, just head on to these delightful dogstagrams for some therapeutic relief.
If you're one of the lucky ones who have your dogs by your side during isolation or work from home, then you must have a lot of cuddle therapy to get you through the days: that or a lot of slobber on your laptop keyboard. Either way, having your furballs beside you during these stressful times can bring a lot of joy. For some of us who live alone and no doggos by our side, we can turn to Instagram for a load of pet therapy.
Here are some of our favourite and squidgiest dogs in Hong Kong's Instagram sphere.

RECOMMENDED: Planning for your Easter weekend? Here are the best ways to celebrate Easter in Hong Kong while social distancing.
Dogs on Instagram you should be following now
For some more stress relievers