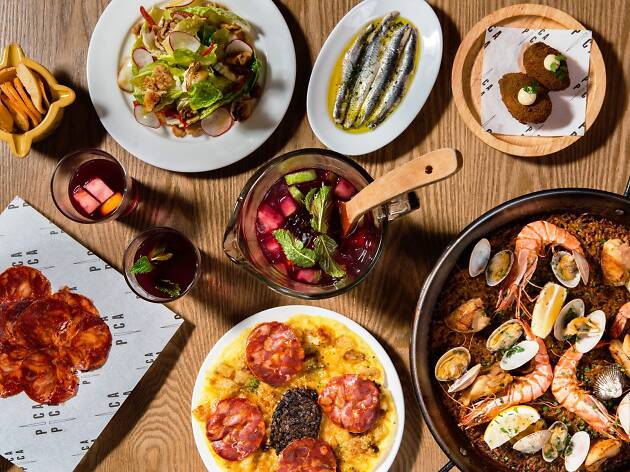 Small but influential, Hong Kong's Spanish population is on the up. The country that invented the siesta unsurprisingly has a laid back approach to life, and Hongkongers are getting on board.
Although there are many differences between Spain and Hong Kong, both cultures place an emphasis on family, food and fun.
If you're looking for a taste of Spain, we've put together a handy list for you. From top-notch tapas and cocktails at places like Ham & Sherry and Pica Pica, to flamenco classes and spanish language lessons, here are the best ways to celebrate Spanish culture in Hong Kong. By Sam Sinha
RECOMMENDED: If Spanish isn't your thing, try the best Italian restaurants in Hong Kong or the best Indian restaurants in Hong Kong.
Hungry for more?