Heads up! We're working hard to be accurate – but these are unusual times, so please always check before heading out.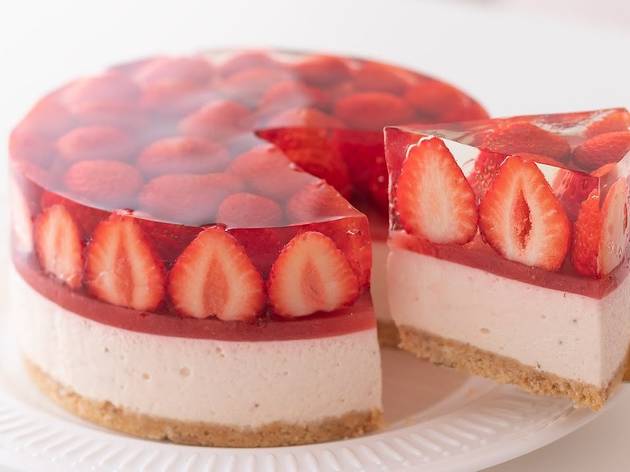 Best YouTube cooking channels for budding chefs in Hong Kong
Ready, steady, cook!
We're all living in stressful times right now, but thank god we have the internet. From streaming the latest shows and movies on Netflix to oddly satisfying ASMR videos, you can easily wallow away an afternoon at home with all sorts of online entertainment. That being said, where do we begin? Well, we're all about online cooking channels these days. Pancakes, fried chicken, noodles, bubble tea, sushi, or even dragon's beard candy – whatever you're craving, there's a video out there teaching you how to do it. Can't wait to get started? Check out some of our favourite YouTube channels for inspiration.
RECOMMENDED: Stock up on all the ingredients you'll need with the help of these grocery delivery sites in Hong Kong.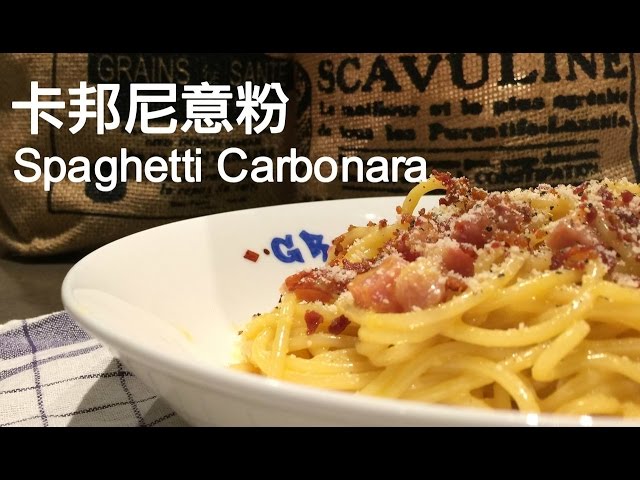 By far the most popular cooking channel in Hong Kong, Bob's Your Uncle is known for his easy to execute recipes, relatable commentary, and satirical sense of humour. Uncle Bob doesn't just teach you how to cook either. Every video is accompanied by his hilarious take on everything from the latest news headlines to his own personal stories. Unfortunately, Uncle Bob hasn't been putting out any cooking tutorials as of late, but feel free to browse through his earlier videos and start cooking!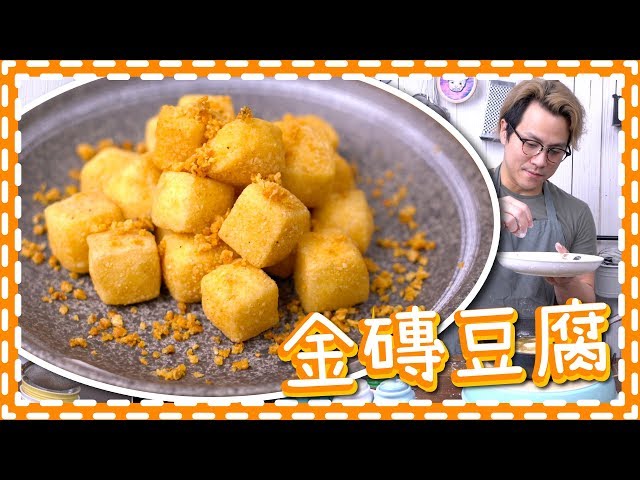 Whether you're craving for some Hong Kong-style sausage rolls or down to whip up a bowl of Shaoxing Wine Chicken, Dim Cook Guide has a whole library of fun recipes that will keep your hands busy and stomachs full. On top of the recipes, Dim Cook Guide also does a lot of product and food reviews, alcohol testing, and even travel vlogs.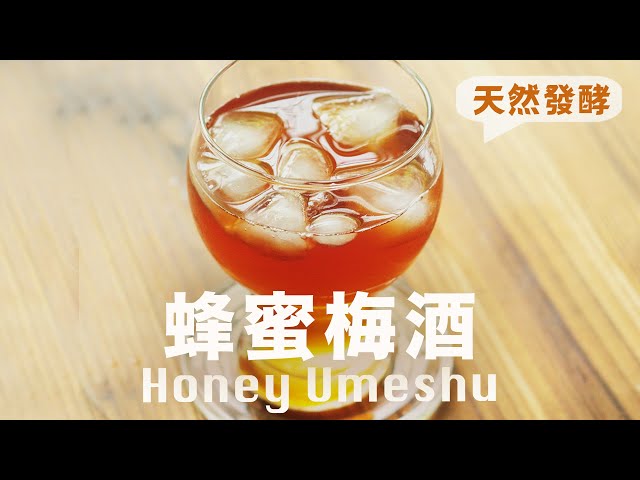 If you don't know your way around a kitchen, cooking can be one of the most stressful things in the world. Luckily, Beanpanda Cooking Diary can help take your nerves away. With easy, healthy recipes on how to make different desserts, condiments, and baked goods, the channel has some of the most creative recipes that are definitely worth trying out. Some of our favourites include handmade tapioca balls, homemade luncheon meat, and a fascinating video on how to make your own umeshu (Japanese plum wine) at home.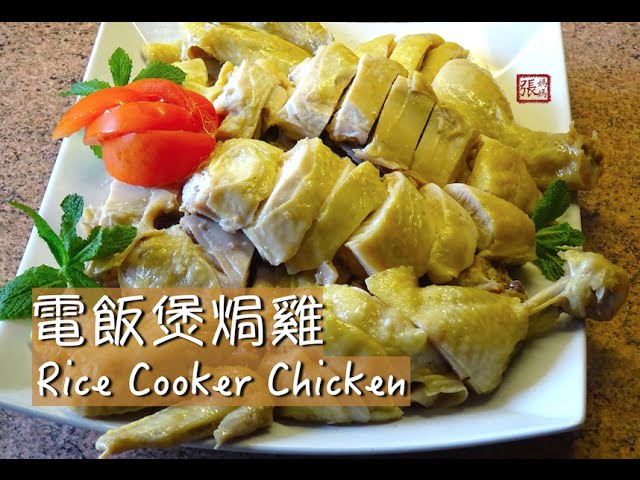 There's something about mum's cooking that no world-class chef can ever beat: a taste of home. And that's exactly what Mama Cheung does best. Teaching you how to make simple, home-style dishes that most Hongkongers would regularly see on the dinner table, Mama Cheung's recipes are all about authenticity. Red bean pudding, Aubergine with minced pork, dim sum, kung pao chicken, Chinese soups – you name it, Mama Cheung knows how to make it.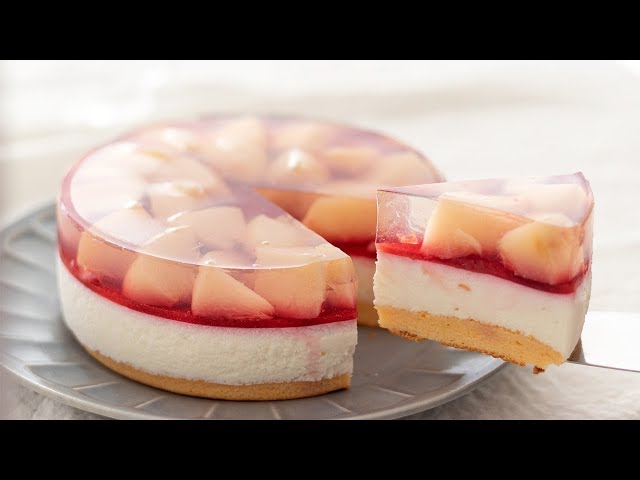 Love desserts? Obsessed with ASMR? Then you'll love HidaMari Cooking. By combining the best of both worlds, the channel has accumulated 2.39 million subscribers in just two years. Whether you're watching the videos for tips and tricks on baking, the spine-tingling sounds of mixing cake batter, or the pure visual joy of seeing your favourite desserts made from scratch, HidaMari Cooking will have you glued to your screens for hours on end.
Too lazy? Then you might like these: