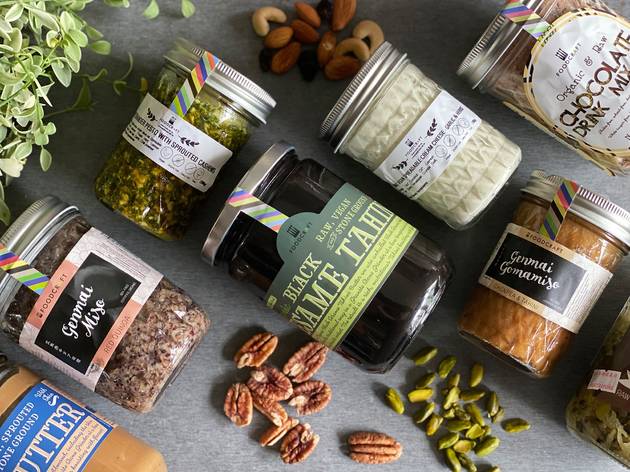 Best alternative online grocery stores in Hong Kong
Fresh ingredients delivered straight to your door
You're never too far away from a supermarket in Hong Kong, but not everyone has the time for grocery shopping – nor the energy to lug hefty bags of food, for that matter. Whilst most grocery stores stock a large range of goods, it can sometimes be difficult to get your hands on the specific foods that fit your dietary requirement, overseas brands, or just fresh, organic produce. Whatever it is, you can save yourself the time and effort and check out these alternative online grocery delivery sites in Hong Kong. All that's required is just a few clicks and taps, and you can stock up your pantry without ever having to leave the house!
RECOMMENDED: With all that food, don't forget to stock up on the drinks too. Check out our list of the Hong Kong bars now offering cocktail takeaway and delivery in the city.


Best online grocery delivery stores in Hong Kong
Photograph: Courtesy Italian Foodie Corner
Bringing a range of artisanal products from small producers and farms, Italian Foodie Corner does away with mainstream brands to give you a real taste of Italy. All products are sourced directly with authenticity and excellence in mind and the result is Italian products you can trust. From pasta and olive oil to cheese, truffle, wine and much more, Italian Foodie Corner has you covered on the Italian food and drink front.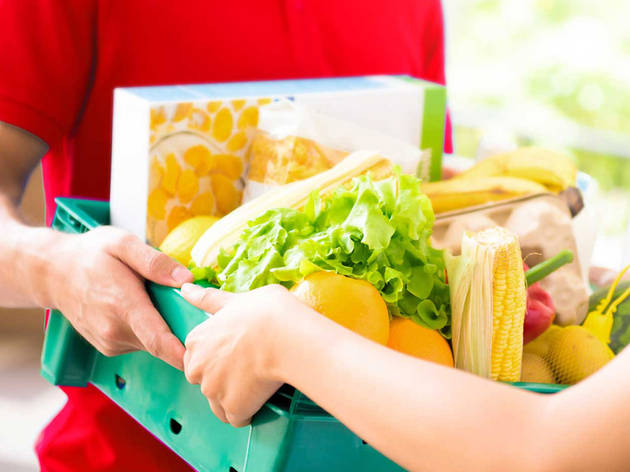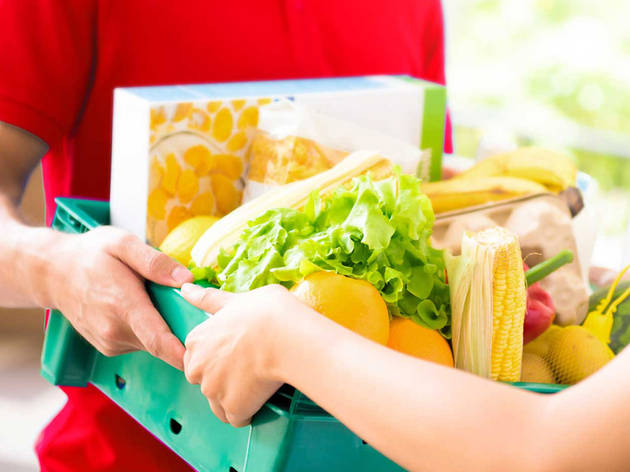 Photograph: Courtesy Jou Sun
Jou Sun, or good morning in Cantonese, is your best bet if you need to put something on the table urgently without leaving the house. Both fresh market produce and premium organic grocery items can be found in this store. Apart from food, personal healthcare items and household essentials are also available. If you want your food to be delivered on the next day, don't forget to order before 8pm.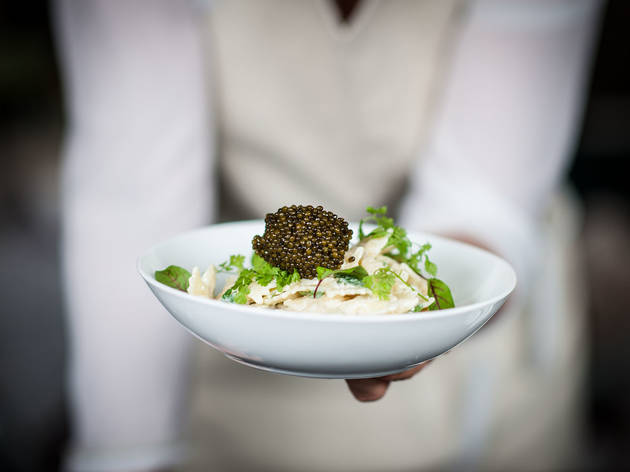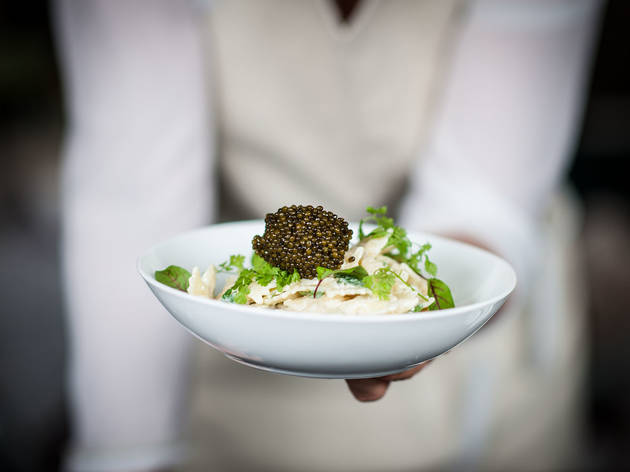 Photograph: Courtesy of Plantin Kaviari
Plantin Kaviari is an international fine food distributor bringing French gastronomy to the comfort of your own home. Specialising in truffle from Plantin, and caviar from Kaviari, they offer a large range of products including fresh produce, condiments, fresh meat and poultry, seafood, cold cuts, cheese, chocolate, and beverages. They receive produce and products from France and around the world and provide home delivery service to all Hong Kong districts.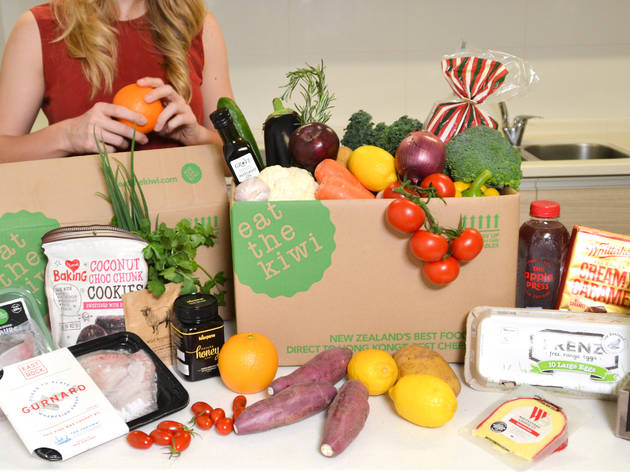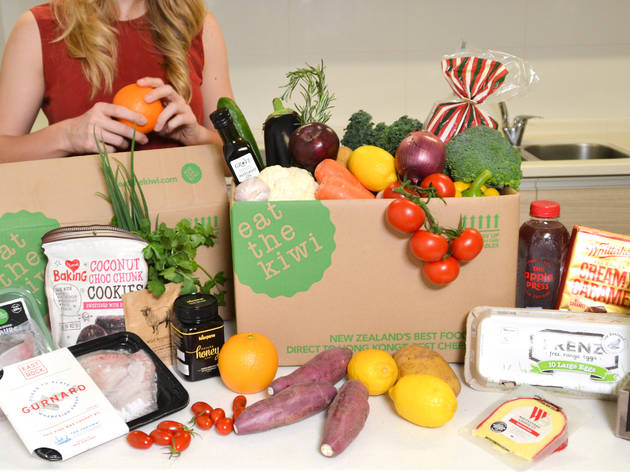 Photograph: Courtesy Eat the Kiwi
Eat the Kiwi originally began as a company supplying some of Hong Kong's top restaurants and hotels with premium products and are now direct-to-consumer. The fruit, vegetables and dairy are flown in to order. This not only means that the produce is incredibly fresh, it also minimises waste. What's more, Eat the Kiwi works directly with New Zealand's top food producers so they know a lot about their products and are able to cut out the middleman for better pricing.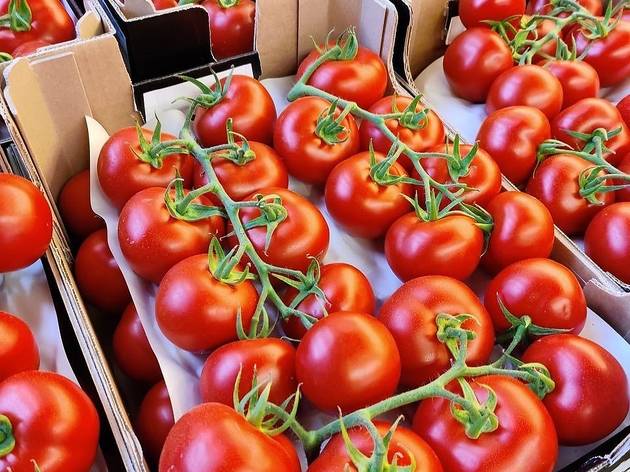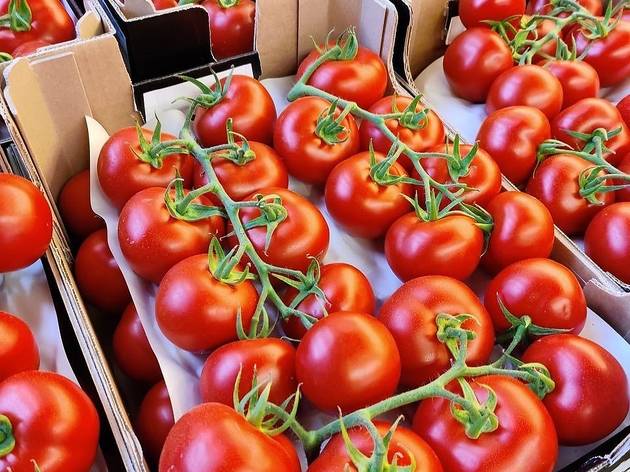 Photograph: Courtesy Bella Ciao
This online Italian grocer offers some of the finest imported Italian ingredients and produce to give you a little taste of Italia. And since we can't fly there, at least for now, stock up on all the creamy burrata, pasta, cheese, salami, and more, that your body can handle, and have it all delivered directly to your door.
Photograph: Courtesy Farmer's Market
This online store delivers top-quality meat, free from any hormones and antibiotics, right to your doorstep. Imported from the grasslands of Australia, the meat is traceable, sustainable, and well priced, making the store a great choice for all meat lovers. Farmer's Market also delivers from Tuesdays to Saturdays. Order before noon and it will arrive the next day (except for Discovery Bay), a great option if you are looking to whip up something quick.
Photograph: Courtesy Flair Food
Flair Food is a fantastic option for those who want to get their hands on top-quality European produce that you won't be able to find in any odd supermarket. Whether you're searching for a wild monkfish tail, artisanal French butter, barrel-aged vinegar, or some real posh honey with white truffle, Flair has an unimaginably wide variety of products to choose from. With items coming in from Europe at twice a week, deliveries vary between taking 2-3 days, so make sure to put your orders in early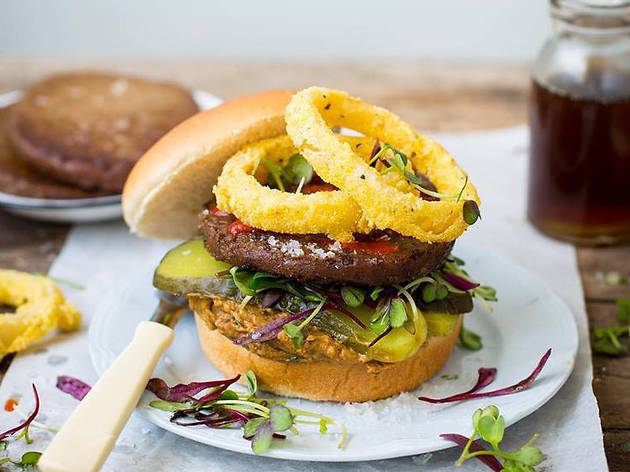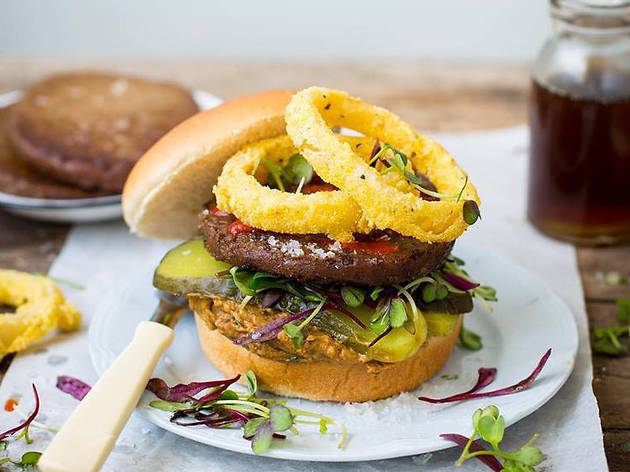 Photograph: Courtesy Veg Hamper
Veg Hamper is an alternative for those struggling to reduce their meat consumption or quit eating meat entirely. It provides customers with specialised vegetarian or vegan meats that are sourced from around the world and are excellent as protein supplements. Condiments and dairy products are also available. Veg Hamper also provides healthy snack choices that are gluten-free, vegetarian, or vegan. Delivery is free for orders above $800 and may take up to four days, so be sure to place your order ahead of time!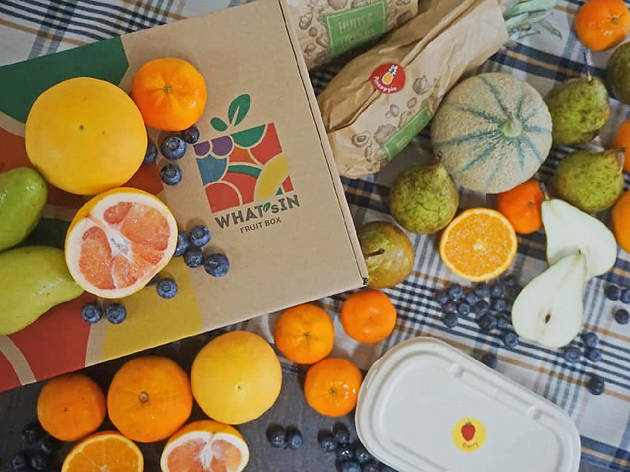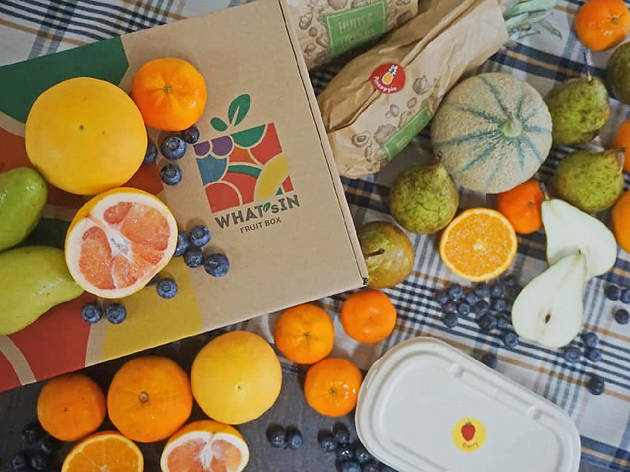 Photograph: Courtesy What'sIN
If you're looking for a fun and fresh way (literally) to spice up your food deliveries, What'sIN is an excellent solution. Delivering the season's freshest fruits and vegetables straight to your door – with comparatively much cheaper prices than in retail – What'sIN gives you the freshest of produce in eco-friendly boxes. You can either choose your own fruits and veggies or let fate decide with a 'surprise box'! But don't worry, if there's a fruit or vegetable that you don't want to receive, say, durians, you can always drop them a note to make sure your surprise won't be a nasty one.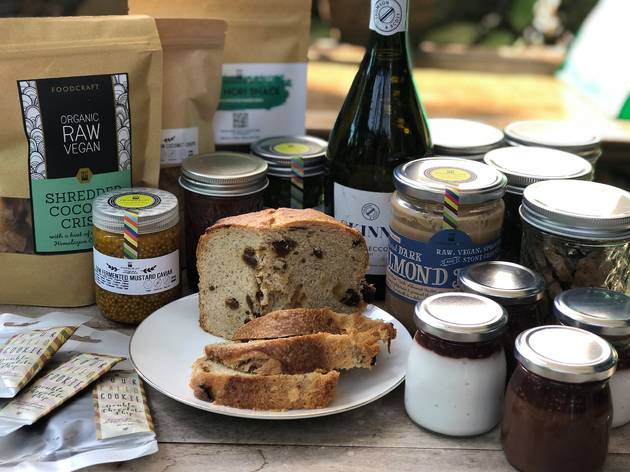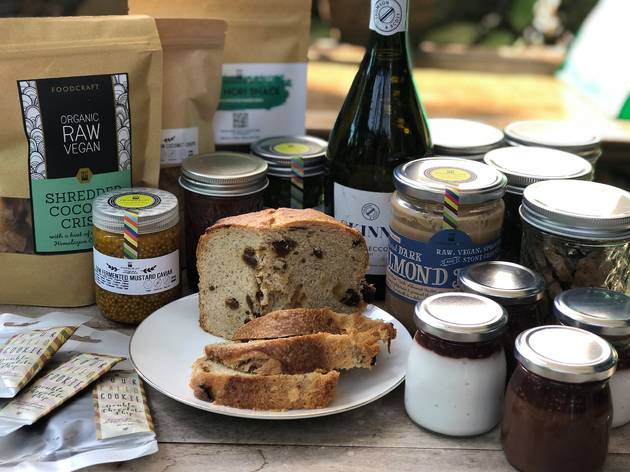 Photograph: Courtesy Foodcraft
Foodcraft is one of the few grocery stores that cater to different dietary restrictions. There are food items for all diet requirements, such as wheat-free, gluten-free, keto, lactose-free, paleo, and vegan. You can stock up your favourites from an extensive list of condiments, pasta, fruits and vegetables, and drinks. A loyalty program will reward you points for every time you shop so you can redeem its discount coupons.
Let it all come to you!
All that's left is for you to set the table at home and get ready to feast.
Kick back and wait for the booze to arrive on your doorstep.