Five awesome things to do five minutes from Causeway Bay MTR station
You don't need long to experience the best of this bustling neighbourhood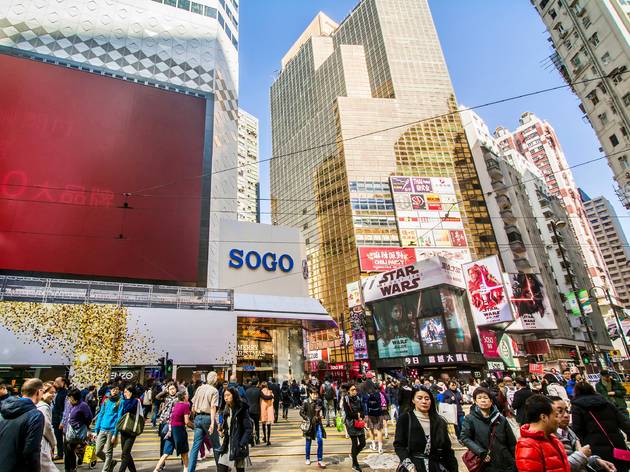 We all know Causeway Bay is famous for its numerous shopping malls, but the area hides a number of hidden gems outside those AC palaces that shouldn't be avoided just because Causeway Bay is perpetually crowded. Not to mention, quality eateries and restaurants are tucked away around every corner. In fact, there's so much to do we wrote an entire guide dedicated to the neighbourhood. It's tough to find time to do everything, though, so here are five things close to the MTR that you shouldn't miss for when you're in a hurry.
The best things to do near Causeway Bay MTR station
Explore another neighbourhood in a flash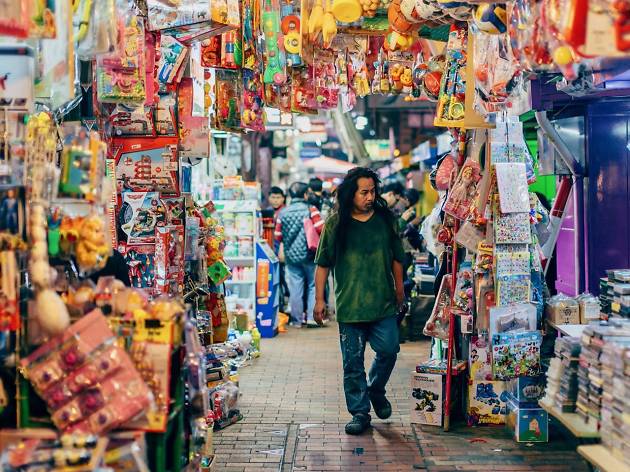 You can easily experience some of the best things that SSP offers, from local desserts to its shopping markets, without straying more than five minutes from the MTR Station.
More to explore