Causeway Bay: The Ultimate Guide
From VR games and indoor mini-golf to omakase and cart noodles, there's a whole world to explore in Causeway Bay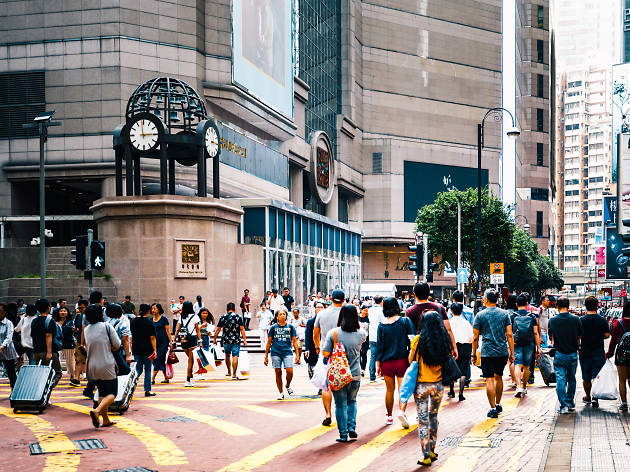 We all know Causeway Bay is home to numerous shopping malls like Times Square, Sogo, Hysan Place and Lee Garden. But the neighourhood hides a lot of hidden gems too and shouldn't be avoided just because it's perpetually crowded. There are exciting VR gaming venues popping up and indoor activities including a mini golf club and a pool house. Not to mention, quality eateries and restaurants tucked around every corner. It's never boring in Causeway Bay, so here's our pick of the best things to do and places to eat in this densely-populated hood.
Best things to do in Causeway Bay
Best restaurants and bars in Causeway Bay
Explore other Hong Kong neighbourhoods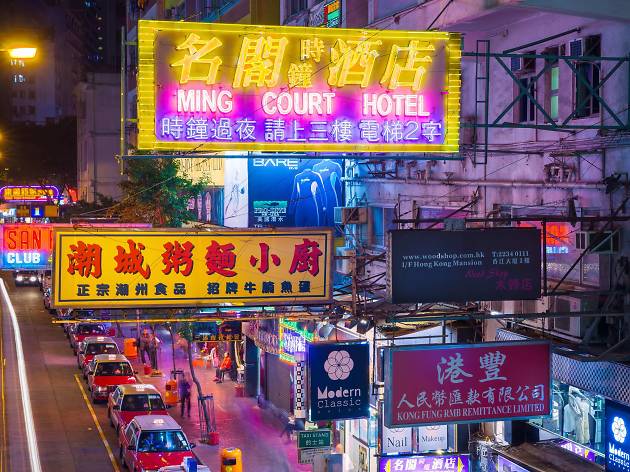 Wan Chai may be notorious for its red light district but it has so much more to offer. The district houses some of the most interesting architecture, as well as some of the best restaurants and bars in the city.
More to explore