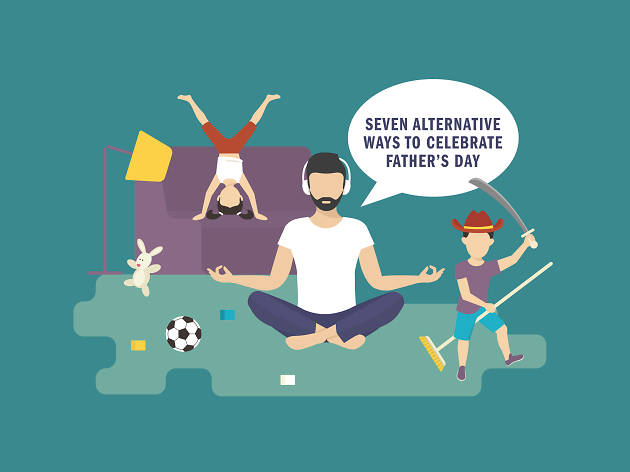 Seven alternative ways to celebrate Father's Day
Here are some other ways to celebrate the Hallmark day with your old man
Pay tribute to the OG in your life by making this Father's Day a special one. While there's nothing wrong with treating dad to a meal at a fancy restaurant or to share the special day over a drink at one of Hong Kong's best whisky or beer bars, it can get boring with the same old celebrations year after year. If you're looking to break the mold, here are some suggestions on creative ways to celebrate Father's Day and to make it all the more memorable.
Alternative ways to celebrate Father's Day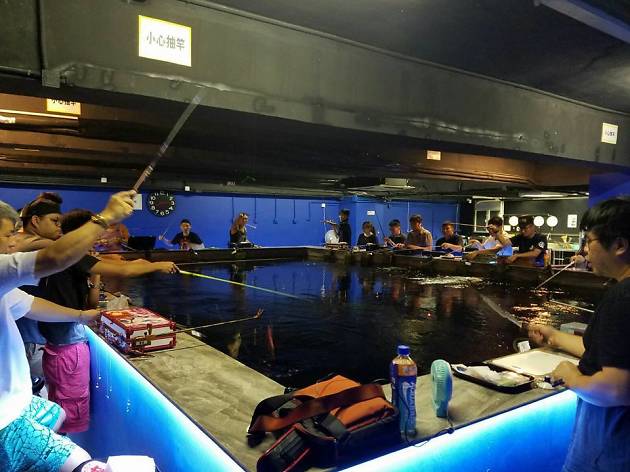 Fishing is a classic dad activity. But who's got the time and money to rent out a boat or prepare all the equipment beforehand? That's where indoor fishing comes in. HA Cube, Hong Kong's first and only indoor venue to fish for shrimps, lobsters and all things crustacean, is the perfect spot for some bonding with pops. The venue provides everything from fishing rods and bait, and you can barbecue your catch of the day straight afterward.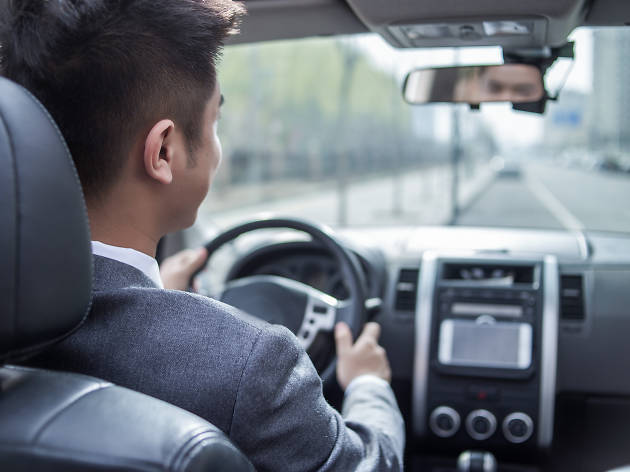 Test drive a new car you have no real plans to buy
There's nothing like the smell of a new car, or the feeling of driving a car you can't possibly afford. That's what test driving is for. Kind of. Visit a luxury car dealer like Ferrari and Mercedes Benz – you know, go big or go home – and do your best impression of a potential customer before booking in a session for a spin in one of these high-performance babies. Your dad will thank you for the experience and maybe avoid the mid-life crisis motorcycle purchase.
We're not sure the exact science behind it, but somehow, when dads hit a certain age, they suddenly love to golf. But let's be honest, the idea of golfing with your dad is not exactly the most exciting thing. Swap out the greens with, er, artificial green, and neon décor at Hong Kong's first miniature golf club instead. That way, the patriarch of the family gets to practice their swing while you can still have fun tackling the 360 degrees loop-the-loops, tunnels and ramps.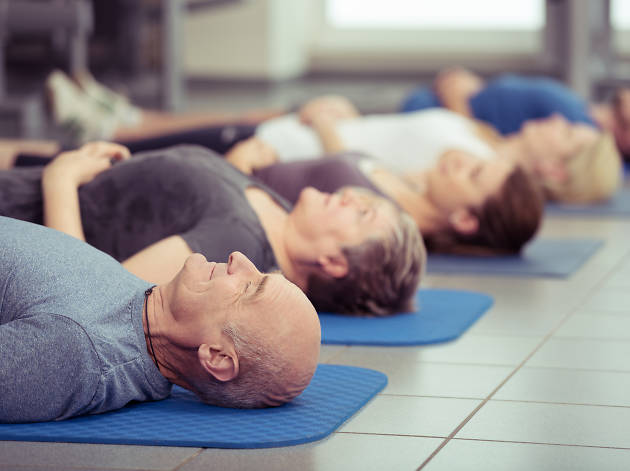 Tackling a hiking trail or going on a biking trip together is pretty played out, so why not squeeze in some bonding over yoga for a change? Take your dad to a yoga class under the pretence that you think stretching is essential for his health, when really, it's to watch him struggle and agonise over his attempt to do a tree pose. Or if you're also a newcomer to the exercise, bond over your inadequacies together. Hilarity ensues and stories will be secured for family gatherings for years to come.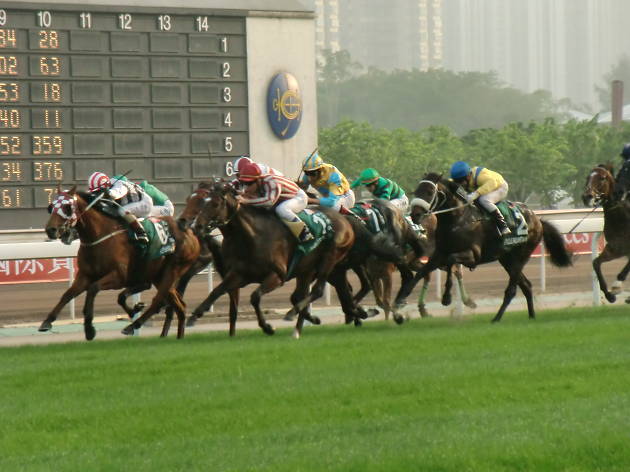 Instead of squeezing into your local Jockey Club, why not spend some quality together at the track for some Sunday horse racing? Indulge in a little friendly competition on whose pick of the horse crosses the finish line first. Who knows, you might make some big bucks to treat him for a meal afterward or watch him lose your inheritance. Either way, it's good fun.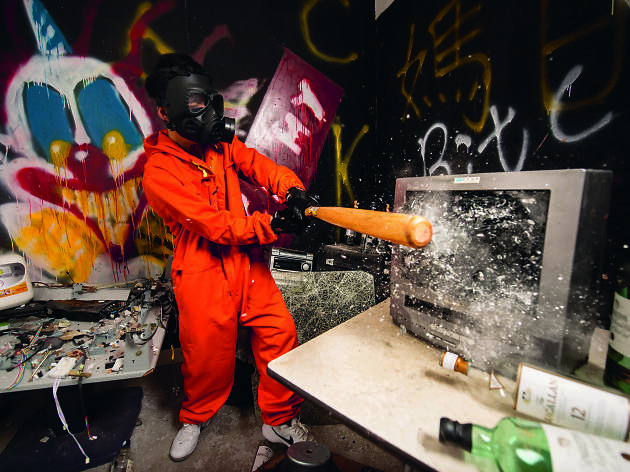 There are many ways to maintain a good relationship with your old man, but sometimes, letting out all the aggression and bad vibes is the best way to go. No, we're not suggesting organising a one-on-one fight club, but rather a trip together to Ikari Area, Hong Kong's only rage room where you can literally pick up a bat and start smashing shit up. That way, you both let out all your frustration and resentment without damaging any father-child relationship. Win-win.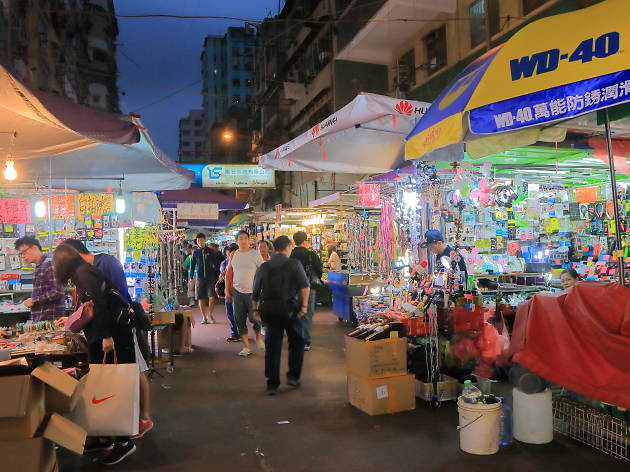 Everyone loves a good bargain, but none as much as dads. Set your destination to Sham Shui Po's Apliu Street and shop up a storm for cheap electronics and random knick-knacks you absolutely probably need. If your dad happens to be an audiophile, make a trip to Audio Space, a hidden upstairs wholesaler offering top-of-the-line audio equipment and amplifiers. The shop is also famous as a location for popular local film, Infernal Affairs.
Grab a drink with pops instead
Best selling Time Out Offers