Tai Po: The Ultimate Guide
Discover all the best things to do and places to eat in Hong Kong's greenest neighbourhood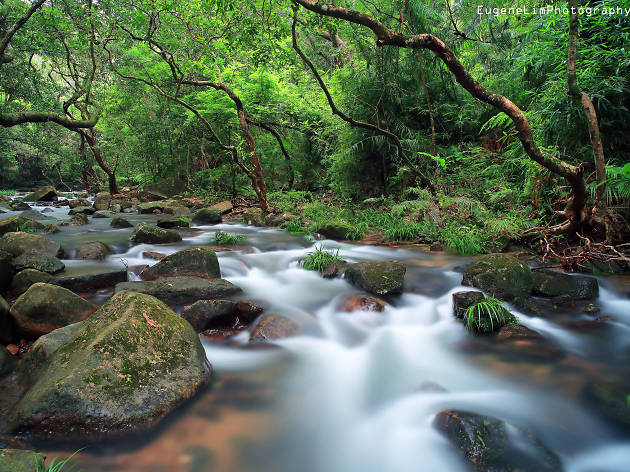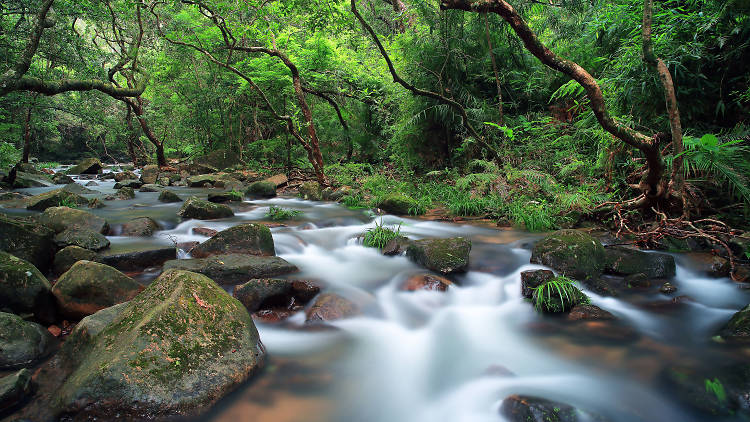 Tai Po is a mecca for naturists and adventurists. Here, you'll find lush forest, a beautifully scenic country park, drop-dead gorgeous waters and brilliant local fare. Follow our guide to discover all the best things to do and eat in Tai Po and find out why you should make a trip up north. It's worth it.

Still, if it seems too far to go, why not check out our neighbourhood guides to areas like North Point and Sham Shui Po?
Best things to do in Tai Po
Tai Po's Lake Egret Nature Park is now home to Core Aqua Park, Hong Kong's biggest inflatable water park. Get ready to slip, slide, bounce and jump around on 43 inflatable obstacles that come in all shapes and sizes including a giant six-metre slide, hurdles, trampolines, bridges, and towers that you can swing from like Tarzan. You can buy tickets in advance online to get an hour's session for $108 or simply roll up and pay $138-per-hour at the door. Not adventurous enough? Core also offers cable wakeboarding sessions that last two hours for $300.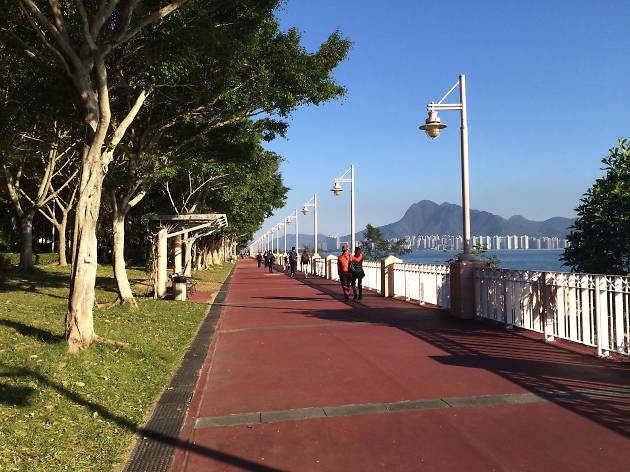 Cycle from Sha Tin to Tai Po
Starting along the Shing Mun river, this route takes you through the Hong Kong Science Park, the Pak Shek Kok Promenade as well as the Tolo cycling track – Hong Kong's most picturesque cycling route! With cafés dotted along the route and Tai Po Waterfront at the end, this three-hour-long route can easily be stretched into an all-day affair. Bikes can be rented in the park or if you fancy doing it backwards, in Tai Po.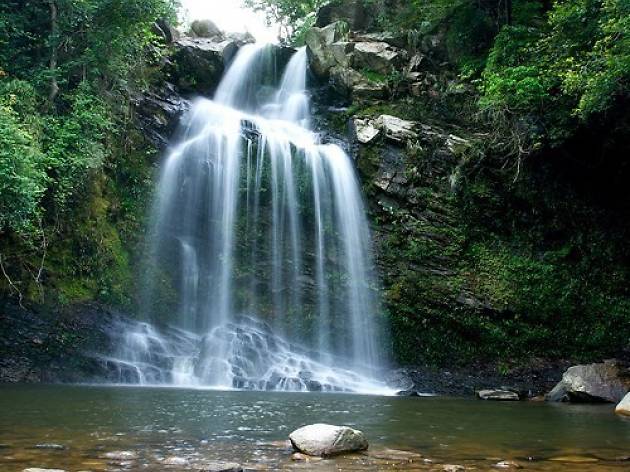 Deriving its name from an apocryphal tale in which a bride fell from her sedan and drowned, this super photogenic waterfall located in Plover Cove Country Park makes for a great photo backdrop and there are gorgeous trails to hike in the surrounding area.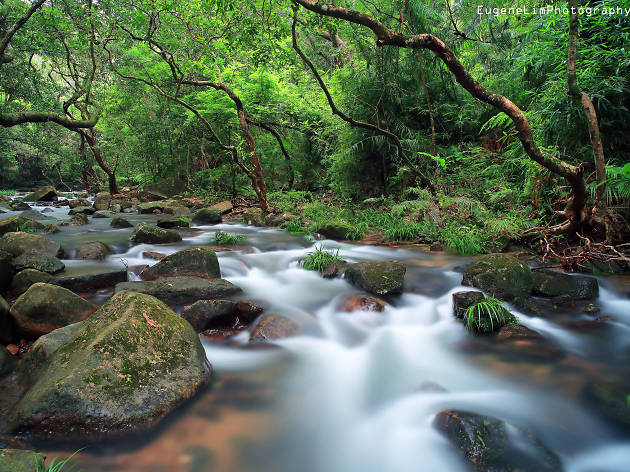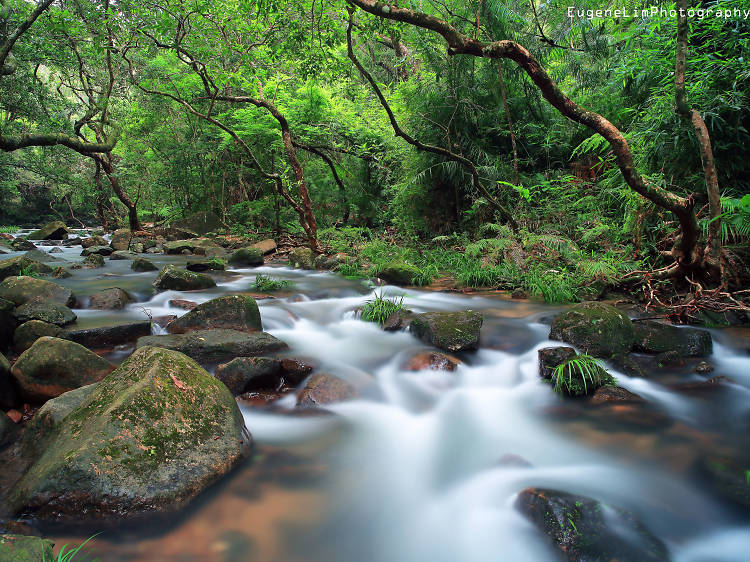 Hong Kong is more than just an urban jungle, there's also a real life jungle. Okay, it's more like a forest. This 460-hectare nature reserve is the city's most extensive woodland area and is home to more than 100 species of vegetation and fauna. You can go on nature walks through the reserve ranging from 3km to 10km in length and get lost between the lush trees, streams and blissful silence.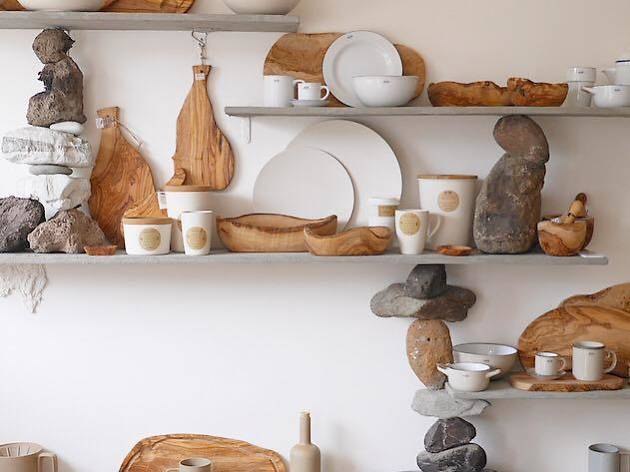 This hipster lifestyle store originally started out in Causeway Bay as more of a treasure hunting spot but it has evolved into a two-story concept space in Tai Po offering 'farm-to-face' skins and products including tableware and homeware, as well as an art space for residents artists and creatives. Thinking of switching to a more sustainable lifestyle? This is the perfect starting point.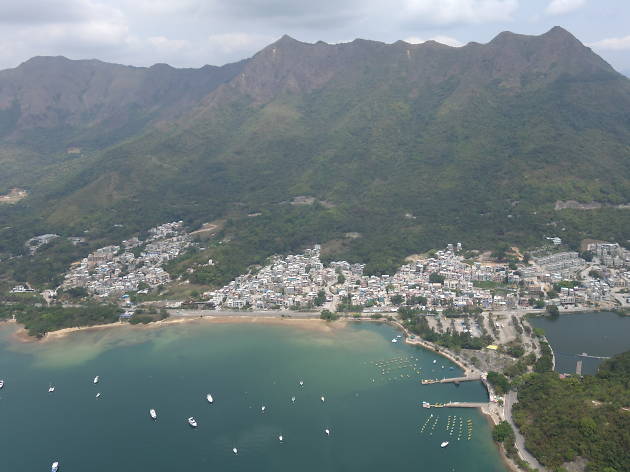 Surrounded by rolling green hills and vast open blue waters, Tai Mei Tuk is one of the best places in Hong Kong for water sports. The centre is equipped with a number of kayaks, canoes, sailing dinghies and windsurfing boards all for hire at affordable prices.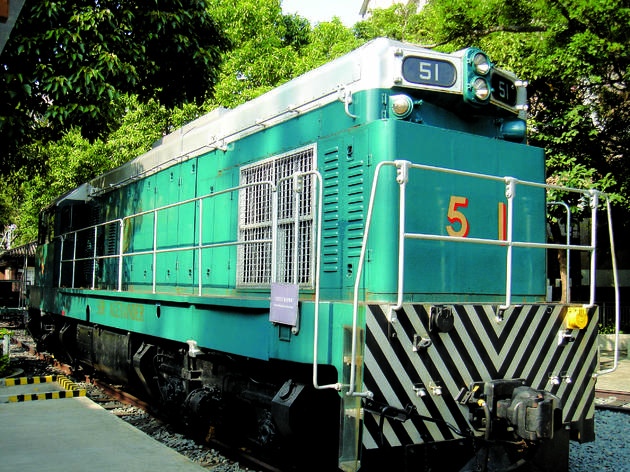 This dinky museum is in the declared monument that used to be the Tai Po railway station and exhibits artefacts from Hong Kong's long rail history. There's also a full-size model of an electric train compartment at the museum and railway tracks to explore. Best of all? It's free entry.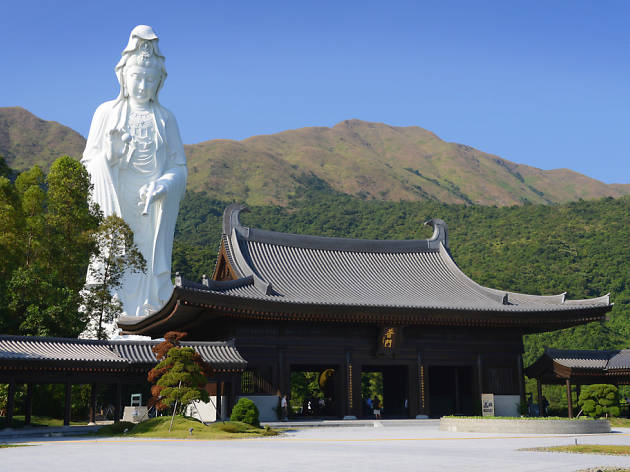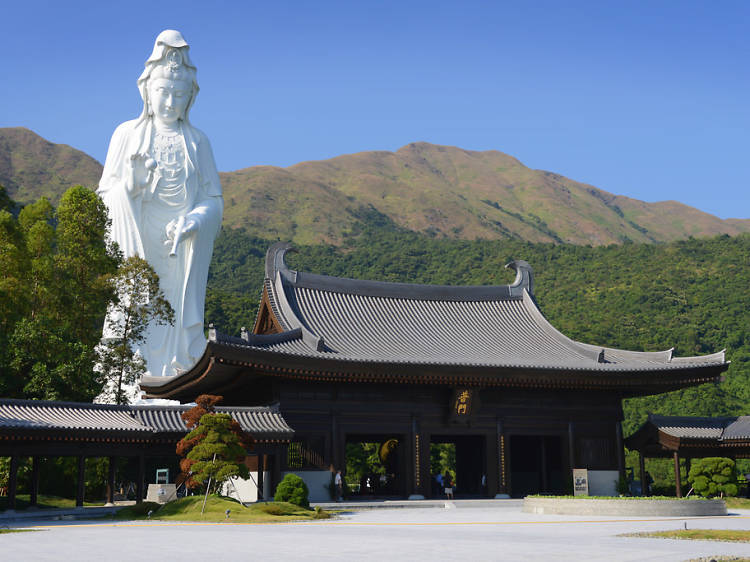 Tsz Shan Monastery is home to the world's biggest bronze statue of Guan Yin (goddess of mercy, also known as Kwun Yum in Cantonese). Sitting 76m tall, the statue is twice the size of Lantau Island's Big Buddha. The 500,000sq ft monastery took 12 years to complete and is designed in a style mirroring that of the Tang dynasty. The Buddhist compound features several grand halls, a striking Bodhi tree, sweeping gardens and a 'brilliance pond'. There's a strict limit on how many people can visit each day, so make sure you book in advance online.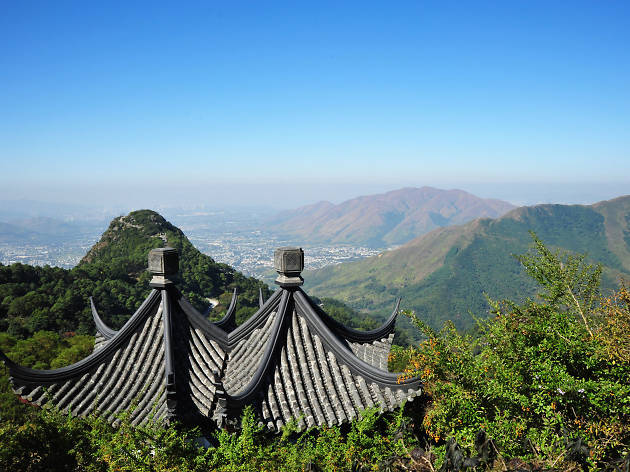 Kadoorie Farm and Botanic Garden spreads over 148 hectares of land on the northern slopes of Tai Mo Shan, Hong Kong's highest mountain. The farm was originally established to aid poor farmers in the New Territories but has since evolved into a nature conservation centre. Mosey around the vegetable gardens and greenhouses and learn about fascinating organic growth methods. It's perfect for those trying to transition into a more sustainable way of living at home. Visit exotics animals like flamingos, deer and, if you're lucky, the occasional porcupines and pangolins in the area surrounding the farm.
Simply one of the coolest photo spots in Hong Kong, the reservoir is a 2km long stretch leading into Plover Cove Country Park. If you happen to have a 360-degree camera, even better. The trail provides a one-of-a-kind vantage point to its surrounding waters and the greenery of the New Territories. Make your way through the country park for more amazing scenic landscapes.
Show more
Best restaurants in Tai Po
Want to know what to do in Mui Wo?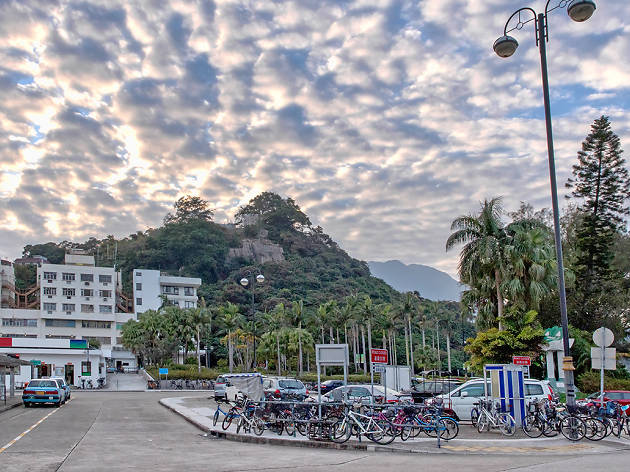 One of South Lantau's busiest neighbourhoods, Mui Wo is a fascinating tapestry of the rural and the oppidan. If you've got a day to explore and an empty stomach, there's a huge amount on offer.