Things to do in Hong Kong this Saturday
Here's how best to enjoy your Saturday this week with our pick of the best events and happenings in town
Saturday. The best day of the week where you don't have to wake up early for work or worry about waking up with a hangover. Whether you plan to spend your Saturday working up a sweat with a hike, doing some retail therapy or drinking at some of Hong Kong's best bars, we've got you covered with our pick of the day's best events.
Looking for more things to do?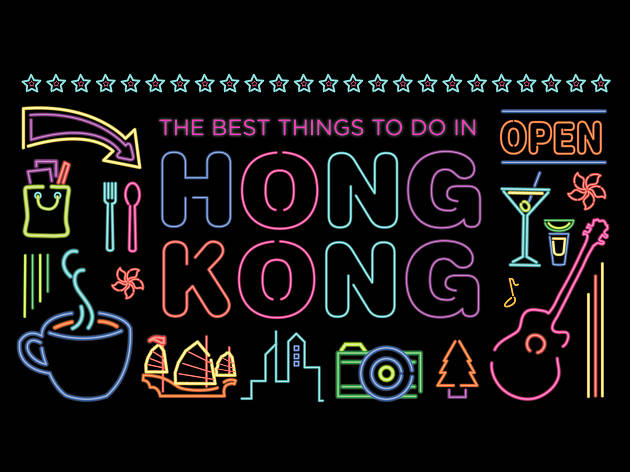 Whether you're a first-time traveller looking for the best Hong Kong hotels or a seasoned vet of LKF, these are the essential things to see, do, eat and drink while you're in town.