Where to donate face masks and more in Hong Kong
Give back to the community with the help of these nonprofits!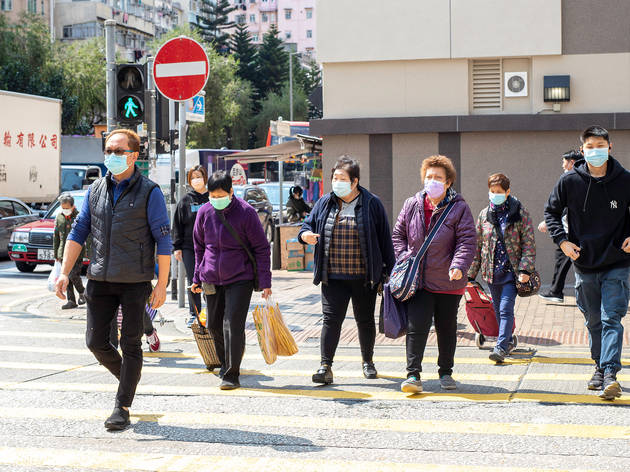 Over the past two months, face masks and hand sanitisers have become valuable commodities as our city is gripped by fear of COVID-19. The virus outbreak has led to a shortage and price hike in hand sanitisers, face masks, and even food as folks scramble to stock up. In trying times like these, it's more important than ever for us to lend a helping hand to the most vulnerable in our society. We want to help draw your attention to the joint efforts of some of the many organisations who are putting forth their best efforts to help those in need get through these hard times.
RECOMMENDED: Looking for more ways to give back to the city? Volunteer your time with these organisations, or our tips to sustainable living in Hong Kong.
Where to donate face masks and more to Hong Kong's needy
Things to do in Hong Kong