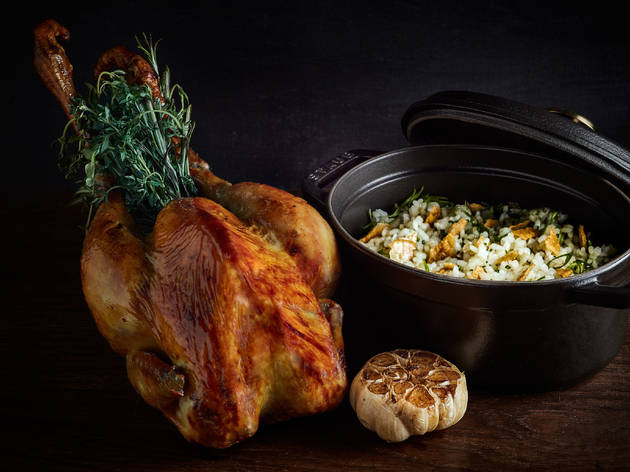 How we can help Hong Kong's restaurant industry during these trying times
It's a difficult time for our city's restaurants. Here's how we can all do our bit to help preserve Hong Kong's fantastic foodie scene!
It's the most difficult time that many of our city's restaurants have ever experienced, as the continued spread of the coronavirus means that tourist numbers are down to unprecedented lows, and those who live in the city are less inclined to eat out. The government introduced a new social distancing measure last Sunday at midnight that requires all restaurants to halve their capacity and separate groups of customers by at least 1.5 metres. While this is undoubtedly a responsible mandate in light of the current situation, it adds further obstacles to eateries trying to weather the COVID-19 storm.
With this being said, it is now more important than ever to show support for our friends in the restaurant industry. Here are some important ways we can all do our bit to preserve the food scene we love so dearly.
RECOMMENDED: While we're on the subject of support, here's how we can do our bit for Hong Kong's bar scene, too.
How to support Hong Kong's restaurants
Pondi's new takeaway options
Don't want to dine in? Takeaway or get it delivered instead
While it's true that some of our favourite restaurants have temporarily halted operations in the fight against the coronavirus, many haven't, and do delivery and takeout – even if they didn't before! At this time, it's the independent neighbourhood restaurants that are particularly vulnerable, and some have been upping their takeout game in a big way.
Camille Glass is the co-owner of two of Sai Ying Pun's buzziest neighborhood eateries, Pondi and Brut!, and her experience is unfortunately becoming common among our city's most unique eateries. "Until very recently, we were managing well. Being a neighbourhood restaurant with a strong community emphasis, we've been doing our best to keep spirits up in Sai Ying Pun while also keeping everyone safe. Unfortunately more recently, we've had to minimise bookings."
Fortunately Pondi has upped its game with a new emphasis on brunch and dinnertime takeout options, and many restaurants around the city are doing the same. From elegant Japanese cuisine to greasy burgers, and even Michelin-starred munches, so many establishments are now providing delivery or takeout options that it's quite frankly a glorious time for hungry homebodies. With this in mind, if you're bored of boring home cooking, get online or pick up the phone and get some of your favourite food prepared by our city's best chefs brought straight to your door!
These are trying times for restaurants the city over, especially when it comes to that all-important cash flow. Some restaurants, including those under the Blacksheep Restaurants umbrella – think Ho Lee Fook, Fukuro etc. are offering gift vouchers starting at $500, that can be bought here. Many other restaurants may offer this kind of credit, so if unsure, simply shoot them an email or a call, and treat a friend or – better yet – treat future you.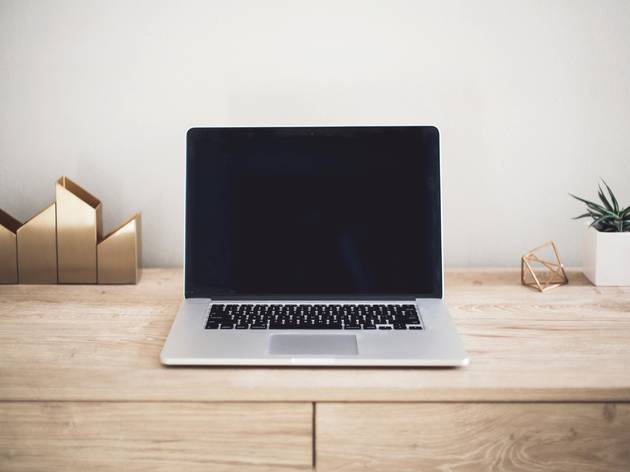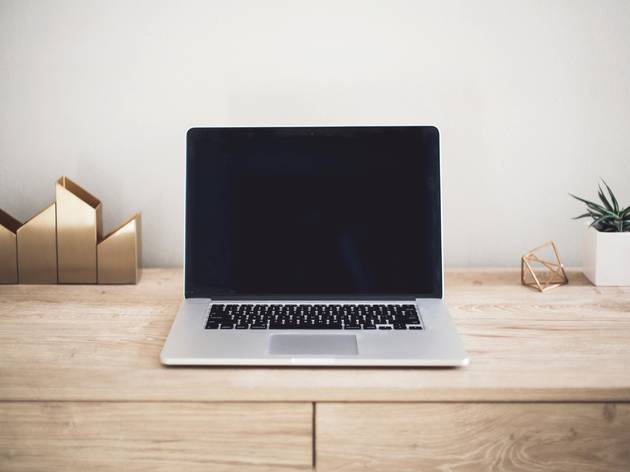 Kari Shea
One thing that the coronavirus hasn't changed is the importance of reputation, especially when it comes to our city's restaurants. Cosy Italian eatery Ask for Alonzo blesses the neighbourhoods of Quarry Bay and Tai Hang, and the owner Bart Szyniec says that as of yet there is "no support" from outside organisations. He therefore appreciates "customers who follow our social media, order via delivery platforms and hopefully talk about us in a positive way. We really appreciate any kind words right now!"
That being said, what better time than now to stave off the stir crazy and write a Google review for that awesome spot you dined at last month, or tell your friends about that local eatery that's delivering in their area! In a time like this it's important to stay connected, stay supportive and stay healthy!