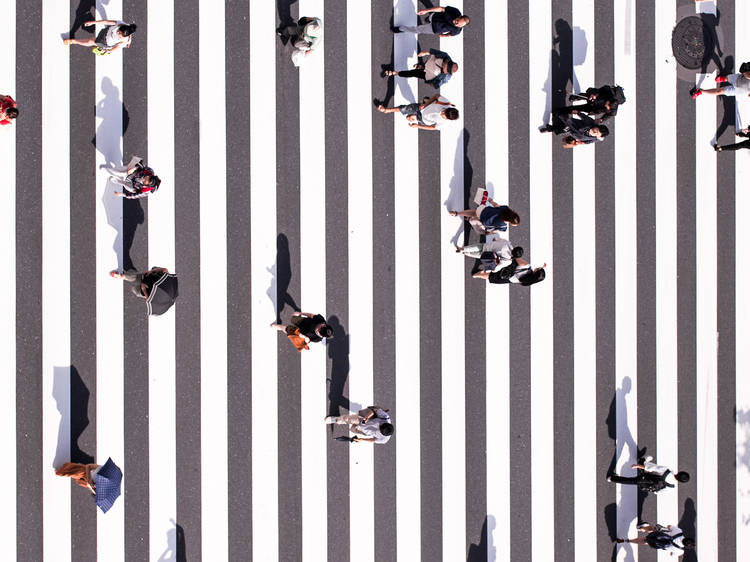 Photograph: Ryoji Iwata
1.

Be a responsible citizen when leaving your house
It is everyone's responsibility to apply healthy and hygienic practices. If you are feeling any symptoms, have travelled, or are currently under mandatory quarantine, you will do everyone around you a favour if you don't mingle outside.
Prior to their temporary closures, bars around the city have implemented intense hygiene practices and added extra measures to keep the virus at bay and protect their staff and customers, so it is up to us to do our share. Aside from making sure that their staff members wash their hands and regularly sanitise before touching food and drinks, they also provide enough masks for the entire bar team to keep the virus at bay. Some establishments even make staggered schedule reservations to ensure that groups will not be in the premises at the same time. Regular disinfection of public areas, tables, chairs, bathrooms, and bar counters are imposed.
"I know that some COVID-19 cases don't have a fever and may have really mild symptoms of the virus. Therefore we encourage people even with the slightest symptoms to check with their doctor and self-isolate," shares Jay Khan, co-founder of Mexican bar COA.