Boarding Gate: Barcelona
María José Gómez of Time Out Barcelona shares why she loves her Spanish city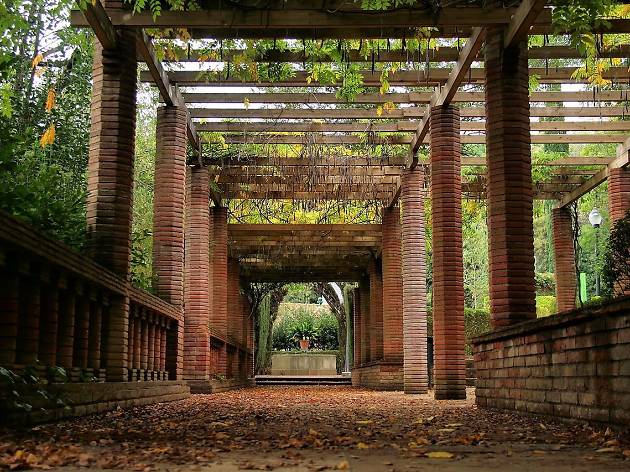 With Time Out in over 108 cities across 39 countries, our family is a big one. Our Boarding Gate series sees Time Out experts tell us their favourite bits about their home, from the best things to do to the best bars and restaurants. First stop, Barcelona.
Off the beaten track in Barcelona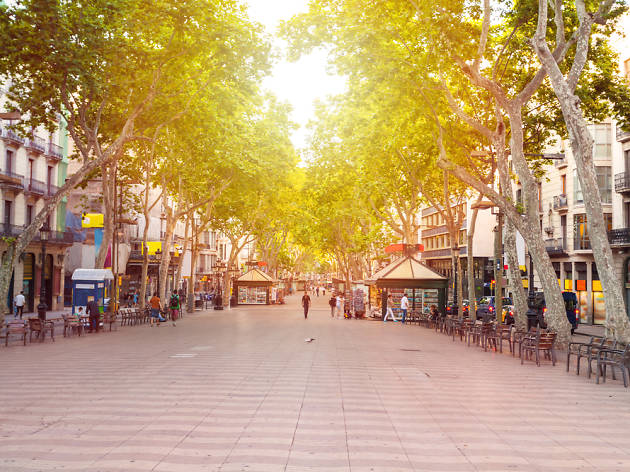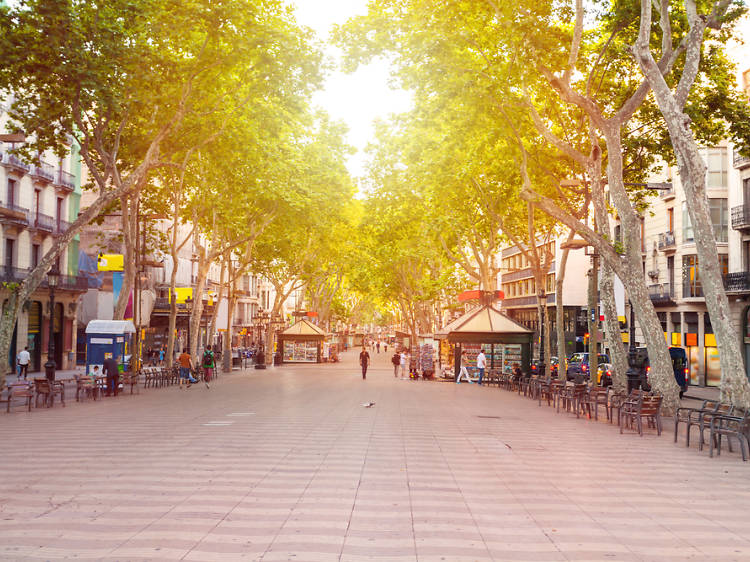 Before the awful terrorist attack on August 17, 2017, La Rambala was a great place to go for a stroll, but now the most iconic street in Barcelona is something of an emotional tribute to the victims. Avoid the cafés and restaurants here, but if you want to try authentic Catalan food, visit El Quim de la Boqueria (La Rambla, 91, +34 933 019 810; elquimdelaboqueria.com).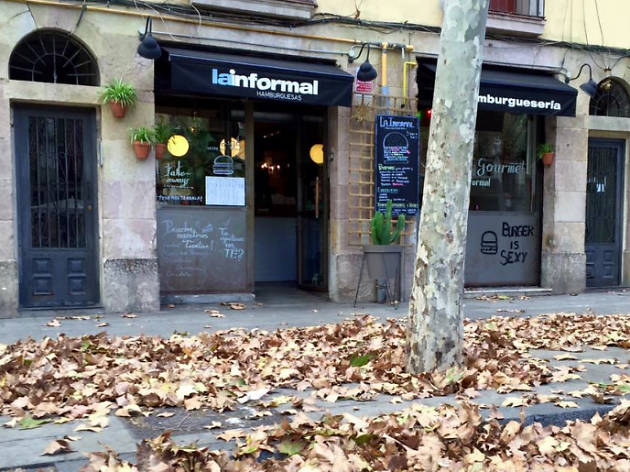 This area showcases Barcelona's past and present. Among medieval architecture and modern buildings, locals of the most diverse origins coexist. In this area you'll find plenty of bars, restaurants and shops but remember to keep an eye on your wallet as there are pickpockets around.
The backyard of Barcelona, Montjuïc's mountain overlooks shipping yards dotted with beautiful gardens – notably Laribal, Jacint Verdaguer and Joan Maragall. It also houses preeminent museums - the National Museu d'Art de Catalunya (Palau Nacional, Parc de Montjuïc, 08038, +34 936 220 360; museunacional.cat) houses a collection of Romanesque art and a new exhibition of modern art.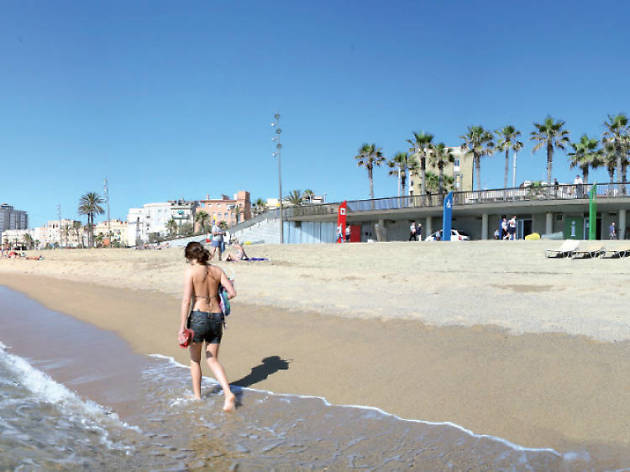 Barceloneta residents complain - with good reason - that the level of tourism in the area is affecting their way of life. There are certainly fewer authentic local eateries these days, but they can still be found. Three bars that retain their unique and differing styles are Bar Electricitat (Carrer de Sant Carles, 15, 08003, +34 932 215 017), Bar Leo (Carrer de Sant Carles, 34, 08003, +34 932 242 071) and Vaso de Oro (Carrer de Balboa, 6, 08003, +34 933 193 098; vasodeoro.com)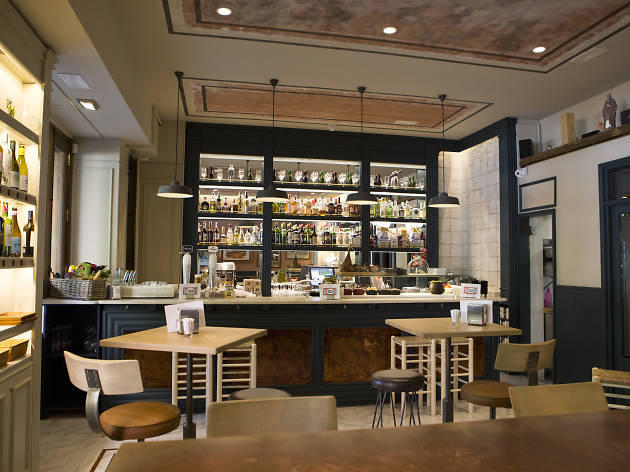 Barcelona has vermouth fever. Though a classic aperitif, vermouth sessions often last late into the afternoon – or night! Two classics for vermouth are El Xampanyet (Carrer de Montcada, 22, 08003, +34 933 197 003) and Bar Bodega Quimet (Carrer de Vic, 23, 08006, +34 932 184 189), while newcomer Sant Antoni Glorios (Carrer de Manso, 42, 08015, +34 934 240 628) opened its doors this year.