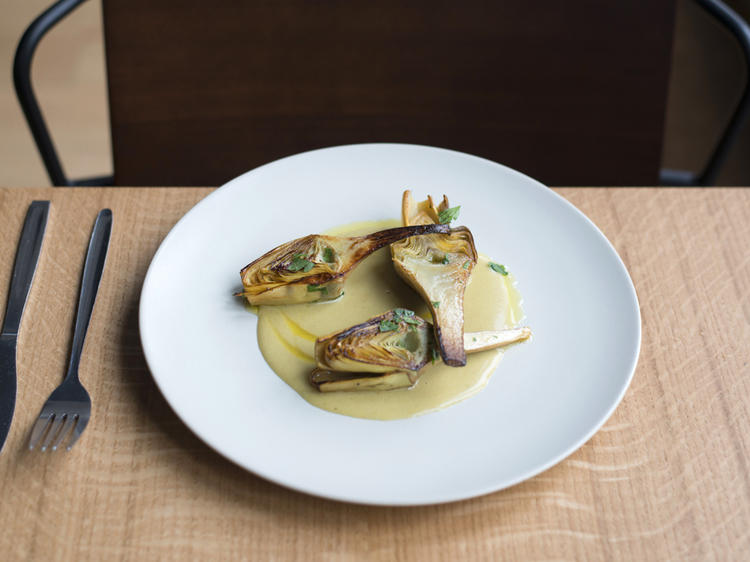 What's the vibe? This honest-to-goodness Italian is just about the most perfect local restaurant you can imagine: smart but low-key; cool without being pretentious and brilliant value despite its sky-high quality.
Why go? For a concise, market-led chalkboard menu that offers constantly changing seasonal dishes such as crispy ox tongue, roasted sprouts with homemade ricotta and hazelnuts and leg of lamb with bagna cauda, borlotti beans and kale.
Price? £25-£35 per person.