The best summer food pop-ups in London
Summer's arrived, so it's time to get outdoors and get eating (and drinking). Here are the very best summer food pop-ups in London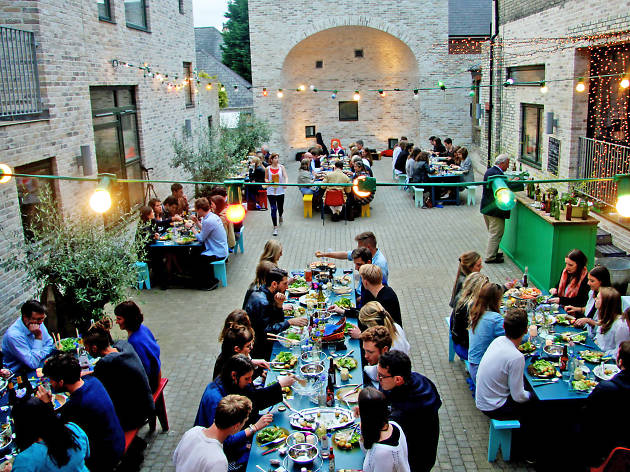 By

Megan Carnegie Brown and Nicola Arencibia
|
Whether you want to craft artisanal ice lollies, sample the city's coolest restaurants on top of a car park, slurp bottomless margaritas by a canal or knock back oysters in a stone courtyard, London's pop-up foodie scene has a lot to offer this summer. So go forth to eat, drink and be merry with our pick of the best.
Summer food pop-ups in London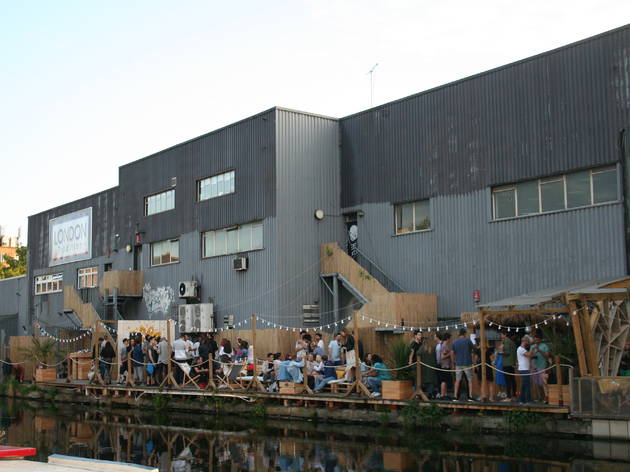 Number 90's new canalside bar offers all things Mexican and a boogie as the sun goes down. With a bottomless margarita in one hand and a taco in the other, sample the sweet life on the Hackney Riviera. And for the ballsier punters, there's even a cricket eating competition.
Find more outdoor dining in London
London is full of cafés, bars and restaurants that let you take it outside. Still, for every rose-trimmed terrace there's a caff with two tables plonked next to traffic lights – so it helps to know where the good outdoor spots are. Here's our area-by-area alfresco dining guide, including restaurants in central London.