The best summer food pop-ups in London
Summer's arrived, so it's time to get outdoors and get eating (and drinking). Here are the very best summer food pop-ups in London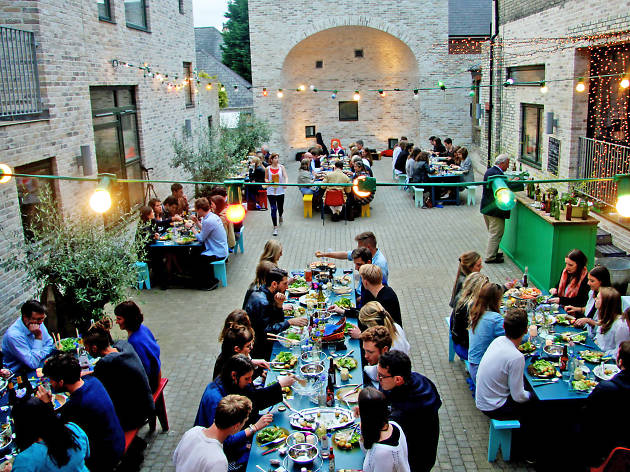 Whether you want to craft artisanal ice lollies, sample the city's coolest restaurants on top of a car park, slurp bottomless margaritas by a canal or knock back oysters in a stone courtyard, London's pop-up foodie scene has a lot to offer this summer. So go forth to eat, drink and be merry with our pick of the best.
Summer food pop-ups in London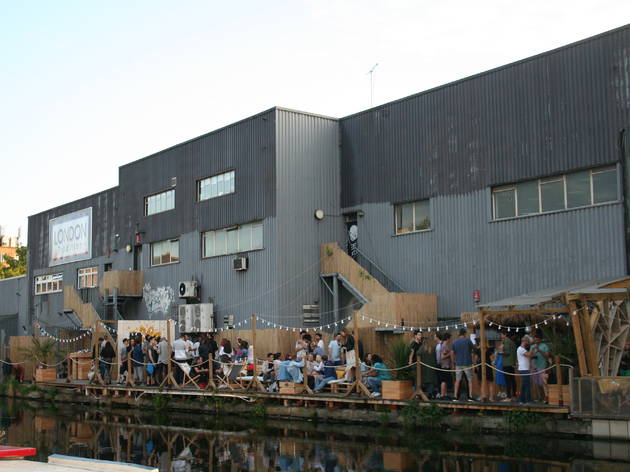 Number 90's new canalside bar offers all things Mexican and a boogie as the sun goes down. With a bottomless margarita in one hand and a taco in the other, sample the sweet life on the Hackney Riviera. And for the ballsier punters, there's even a cricket eating competition.
Find more outdoor dining in London
London is full of cafés, bars and restaurants that let you take it outside. Still, for every rose-trimmed terrace there's a caff with two tables plonked next to traffic lights – so it helps to know where the good outdoor spots are. Here's our area-by-area alfresco dining guide, including restaurants in central London.
Sponsored listing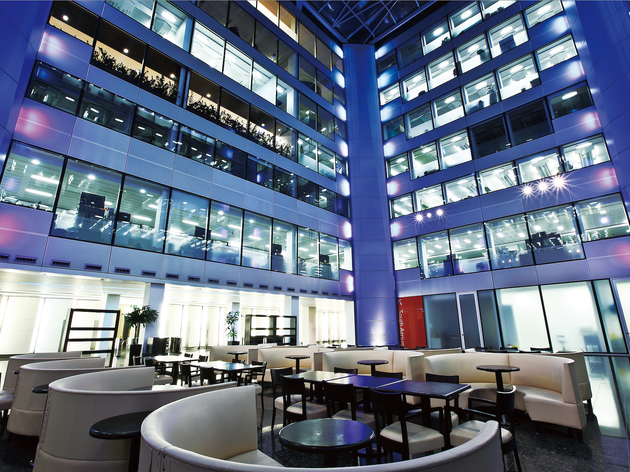 The London base for contemporary, upmarket Shanghai restaurant Bright Courtyard, which can be found by a five-minute walk from the back of Selfridges or 10 minutes from the Marble Arch corner of Hyde Park. Food ranges from dim sum to traditional Shanghai dishes, such as spicy jellyfish and sugar-coated redside dace, to more modern Cantonese fare, including roasted pigeon (not from the streets of London thankfully) and tea-infused king prawns. Plenty of prosecco, Champagne and wine options are on hand, plus sake, beer and soft drinks.
Venue says Bright Courtyard is a contemporary Chinese restaurant situated in the landmark building 55 Baker Street.