50 Londoners who make the city awesome
To mark our fiftieth birthday, we've picked the Londoners helping to shape our city's cultural landscape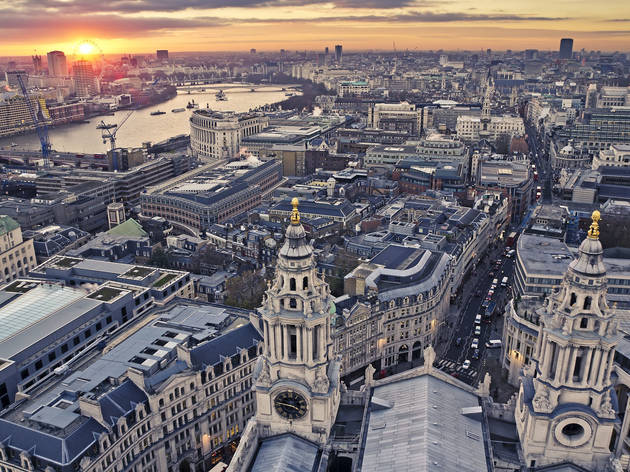 There are more than 8 million people living in our city, and a lot of them are undoubtedly great. But to mark 50 years of Time Out, we're celebrating some of the very greatest: the people who culturally make London, London. These are the groundbreakers, the change-makers, the exciting upstarts and the stalwarts of our city. They're musicians, artists, chefs, founders, filmmakers, mixologists, designers and directors. (Plus, since we Londoners have long proved that we work best when we come together, we've also included a few collectives.) While they all might work in different fields, each one is making our city an awesome place to be – sometimes against the odds. We're proud to call them Londoners. So here they are, in no particular order...
RECOMMENDED: The 50 most iconic places in London
Missing Time Out magazine?
You can still read our latest issue from the comfort of your couch
Read online
50 people making London awesome
Find out more about Time Out 50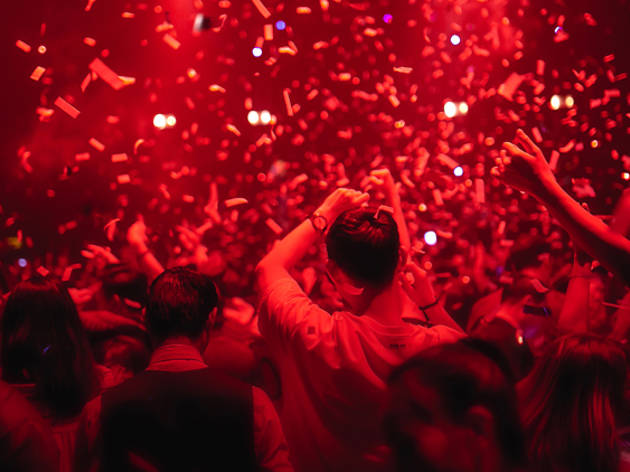 A lot has changed in London over the last five decades but, through it all, Time Out has been your guide to the best of the city