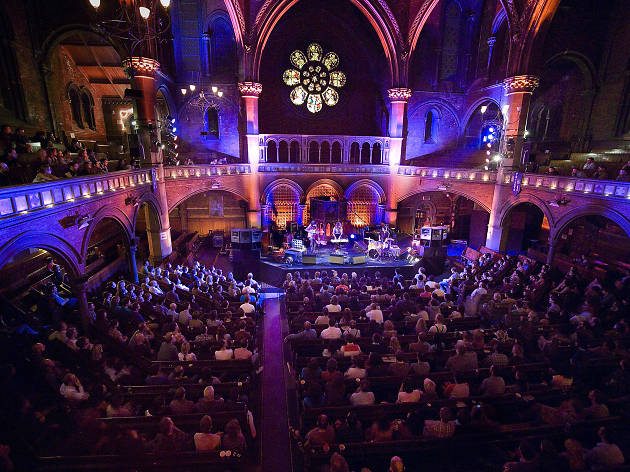 The 50 most iconic places in London
Looking for London's most iconic cultural hotspots? Bow down to worship the 50 best cultural spots, venues, museums, theatres, parks, pubs and markets that make the city what it is today
To celebrate Time Out's 50th anniversary, we've pulled together a list of 50 iconic London addresses, but this is not just a list of buildings. These are the cultural spots that help make London… London. The ones we love, that resonate with us, that draw us back. Whether you're searching for nightlife in a former printing press, a unique shopping experience at the UK's first gay and lesbian bookshop or drinks in a world-renowned cocktail bar, these awe-inspiring spots are not to be missed.
If you can't find exactly what you're looking for, check out our list of 101 things to do in London, as well as what's happening in London today, this week and this weekend.
50 of London's most iconic places
Want a list of buildings instead?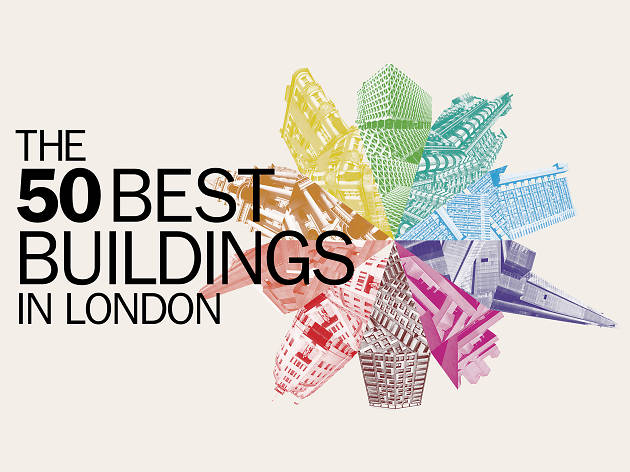 Our list of the city's best buildings showcases the city's unique mix – from the iconic to the unsung