London events calendar
Your month-by-month guide to the best events and cultural happenings in London over the year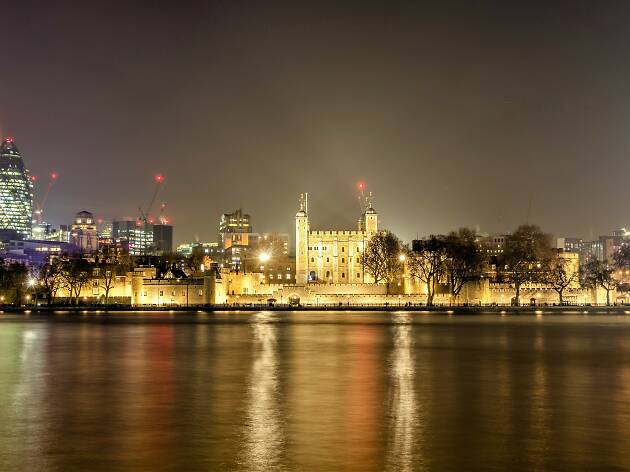 Okay, so we're a bit of the way into 2021 already, but things are only just starting to open up, so let's just call it a New Year for a new start. If you're on the hunt for truly fantastic things to fill your eyes and ears and whatever else, you're in luck. Here's your exhaustive guide to the very best events, activities and things to do all over London for the entirety of 2021. From the top-notch outdoor restaurants to brand new art exhibitions to London music festivals, this is your guide to all of the best events happening around the city that you definitely won't want to miss this year. Get ahead of the game when it comes to booking tickets and telling your mates what to see in London town.
If you're after even more London inspiration, don't miss our pick of the 101 best things to do in London. Want more instant cultural gratification? Check out our pick of things to do in London this week and over the weekend. Now, get out there and get your fill of London!
The best events in London by month
This month's best...
Find things to do all year round