The top happy hour deals in Los Angeles
We've narrowed down the best places for happy hour in the city to drink, eat and get rowdy on a budget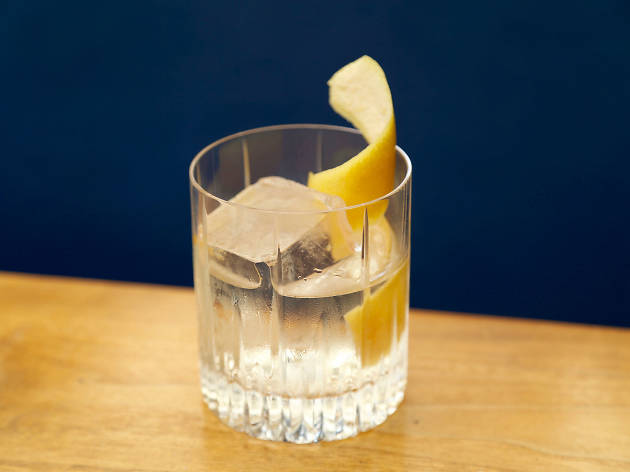 Trying to choose your favorite happy hour spots in Los Angeles is a little like picking a favorite child. From the sports bars you frequent on weekends to the dive bars where you've become a regular—out of all the bars in Los Angeles, how do you choose who makes the cut? Don't worry: We've picked the top 15 in the city so you don't have to. Our list is based on the best deals overall—the happy hours that last more than just a few hours, the ones that serve killer drinks and offer delicious cheap eats at a fraction of their regular prices. So scrounge around for those last few bucks, grab a stool and settle in for some of the best happy hour deals in town. Cheers!
Our guide to L.A.'s best happy hour deals
Looking for more deals?
Do you organize your life by lists? We've got a great one for you: our roundup of the 50 best cheap food spots includes taco stands, burger joints, ramen spots and sandwich shops, all of which offer dishes for under $10. Make it a mission to hit every restaurant—your wallet will thank you.
The tacos in L.A. are unparalleled, and while they're already an affordable snack, lunch or dinner option, all those al pastor and fish tacos can add up. That's why we're always on the lookout for taco deals—we're talking as low as $1 a pop—to help fund our habit. Check out our comprehensive cheap eats guide to the best Taco Tuesday specials in L.A. and start snacking.