LA's best breakfast restaurants
Rise and shine! Start your day at one of the best breakfast restaurants in LA—and we're not just talking pressed juice.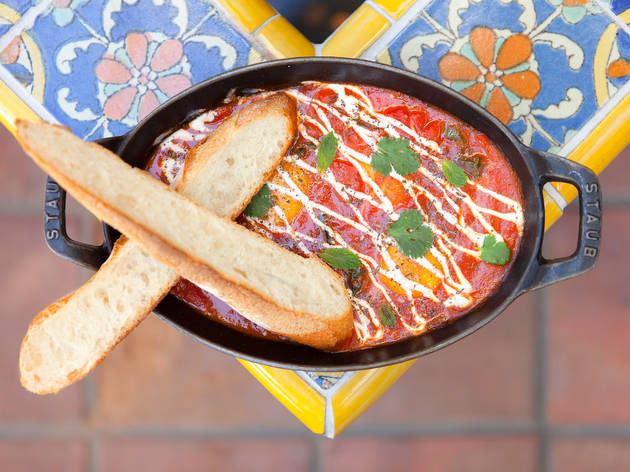 Breakfast is the meal that launched a thousand trends: bacon, acai bowls, toast, brunch. Somehow, though, it's managed to escape the hype/backlash cycle that's dogged all of the above, hiding out and staying humble in the early, unglamorous hours of weekday mornings. Plenty of places that are madhouses come Sunday serve up the same thick-cut bacon and perfectly poached eggs—or kimchi and kasha—at 7:30am on a Tuesday, with way less of a wait. If you're looking for a spot for a pre-work meeting, or just need a strong cup of coffee before you start a long day, here are our picks for the best breakfast restaurants in the city.
LA's 11 best breakfast restaurants