The Time Out Love Los Angeles Awards 2018 winners
The results are in! Check out which restaurants, cafés, shops and cultural venues Angelenos voted the best in the city.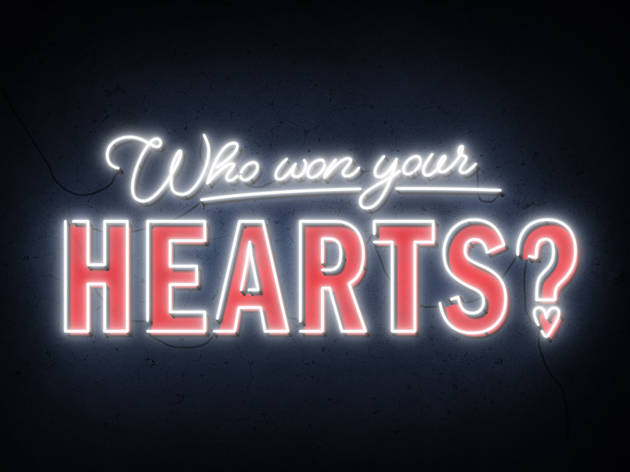 By

Time Out Los Angeles editors
|
Angelenos, you've shown your love for this city by casting your votes in this year's Love Los Angeles Awards. Now it's time to reveal the winners—the local venues who really do it for you.
Below are the 12 overall category winners—the brunch spot, music venue, landmark and so many others that scooped the most votes in the whole city. From city icons and world-famous venues alongside lauded local restaurants and mom-and-pop shops, they're a fittingly eclectic showcase of what makes L.A. such an incredible city.
RECOMMENDED: Time Out Love City Awards
Time Out Love Los Angeles Awards 2018: the winners
Time Out Love Los Angeles Awards 2018: learn more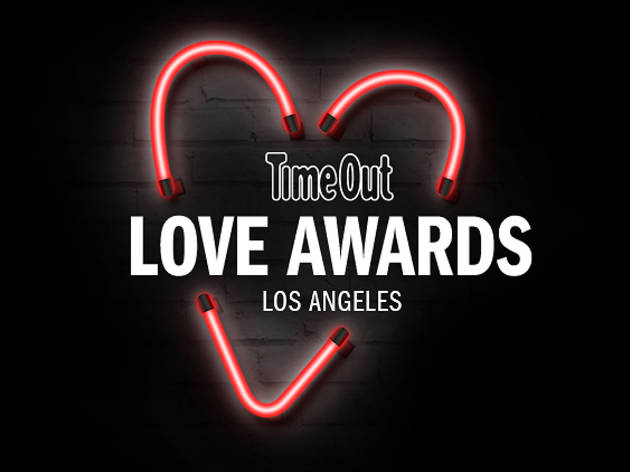 Everything you need to know about our reader-voted awards.