The best laneway bars in Melbourne
Some of Melbourne's best bars are hidden away in the colourful and malodorous laneways of the CBD. Here are a few of our favourites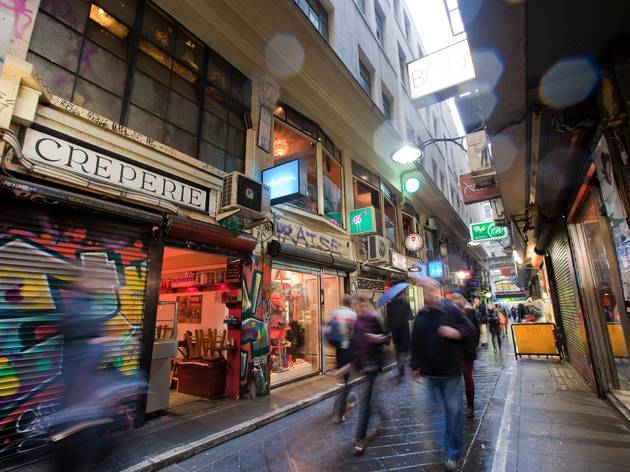 It's pretty safe to say that the more difficult a Melbourne bar is to locate, the better it is (once you're finally in there). Knowing where to find drinking institutions like EDV and Lily Blacks is pretty much a prerequisite for all cocktail-loving and wine-sipping locals. For an even closer look into the city's bar culture, browse our guides to Melbourne's best wine bars, whisky barsand cocktail bars.
More of Melbourne's best bars
Time Out's editors tortured their brains (and destroyed their livers) to bring you this: the definitive guide to drinking in Melbourne.
Read more