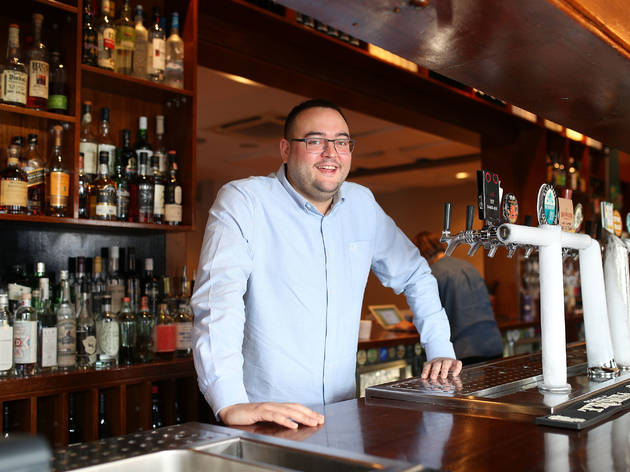 What makes a good publican?
What does it take to run a successful pub? We sit down for a drink with award-winning Melbourne publicans running a tight ship
Every year, we celebrate Melbourne's best watering holes at our Time Out Pub Awards. Among the 11 award categories, we crown the boozers with the best beer lists, greatest entertainment offerings and most delicious food. Some pubs are known for their old school charm, while others are loved for their live music – but the one thing that unites all our winners is the publicans behind them. In today's cutthroat hospitality environment, the best custodians are putting in all their passion and time into their pubs. Here, we meet two Time Out Award-winning publicans and find out how they keep the good times coming.
For more pubs coverage, check out the winners of our 2017 Pub Awards, and find out more about Melbourne's recent pub closures, and what you can do to help protect your local.
Meet your publicans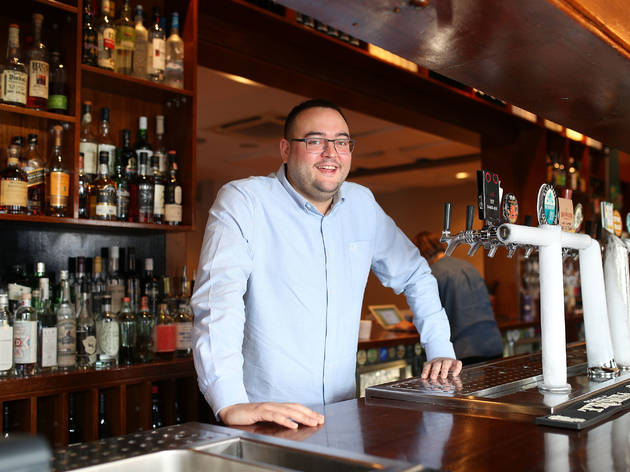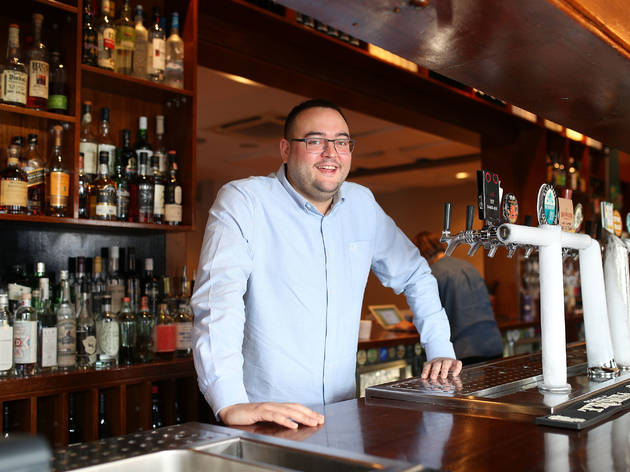 Photograph: Graham Denholm
We sit down for a drink with the Melbourne publican who took out Pub of the Year at the 2017 Time Out Pub Awards.
Cardigan Street corner pub the Lincoln is almost as old as Melbourne itself. It has existed in many incarnations since being built in 1854 (including a brief stint as an Abraham Lincoln-themed boozer during the Second World War, to appeal to the troops in the nearby US army camp); and its latest is a relaxed, thoroughly modern local where punters are as welcome to come in and drink a pot of draught at the bar as they are to sit down to a dry-aged sirloin and chips. Iain Ling (ex-manager of MoVida Aqui) took over the pub six years ago with the vision to transform it into the local of his dreams.
Iain, what changes did you make to the Lincoln when you took over?
It was more of a higher-end dining restaurant, whereas we're like, 'cool, come 'round, have a beer, have a chat, have a bowl of chips'. The idea was to have really good products but more relaxed service and atmosphere. So we spent our expendable cash of changing the kitchen around a lot… and our chefs are from MoVida and Cutler & Co. It's a pretty young team, and we try to harness that energy.
What was the reaction from the community once you relaxed the atmosphere of the pub?
We have a really loyal set of regulars now, and it's the place that people will pop in for a beer by themselves and know the people at the bar, which I think is important for a pub. It's my old school English mentality, where it doesn't matter if you're with mates or by yourself, it should be welcoming and easy. To have that conversation – hey mate, how was your day – is really important.
In such a competitive hospitality industry, how do you maintain this old school pub atmosphere while staying relevant?
[The question is] how do we make pubs modern – how do we make them into 21st century beings? They're the ones that built this city, they're the ones that fed the workforces… but why are pubs not doing as well as they were? I can only talk about what we do. We try and have a modern offering, with interesting beers, good wines by the glass. And it's got to be clean and tidy.
We also try to do interesting things, like collaborations with friends. Recently we had the head chef at Embla cook… and we do a bit of charity world as well. We hosted the Scarf seasons, who offer on-the-job training to high risk groups.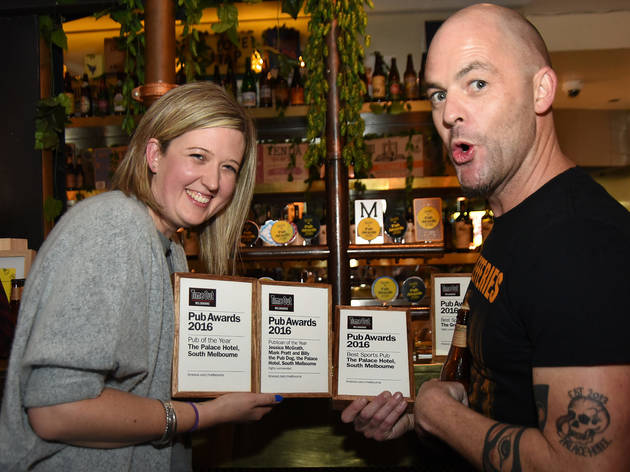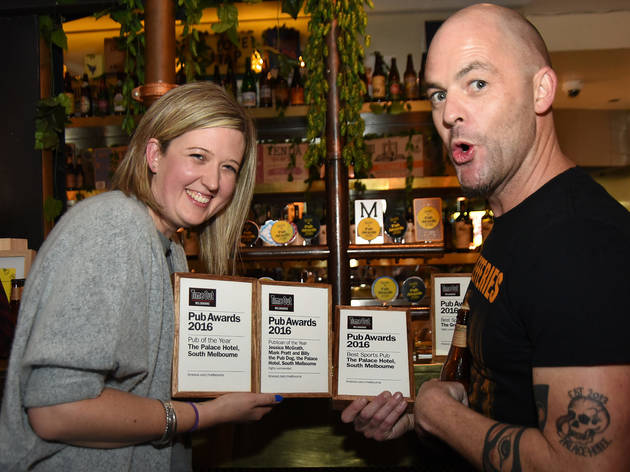 Photograph: Amanda Summons
Jessica McGrath and Mark Pratt, the Palace Hotel
Jess, Mark and Billy the Pub Dog won Pub of the Year in 2016, and took out Publican of the Year at the 2017 Time Out Pub Awards.
Rock up to this South Melbourne pub any day week and you'll most likely find Jess and Mark behind the bar, chatting footy with their many regulars. On warm days, families and mates make the sunny beer garden their home, while Billy the pub dog potters around from room to room. It's hard to believe that this AFL- and craft beer-loving community pub has been around in its current form for just four years.
Jess and Mark, what condition was the Palace in when you took over?
Jess: It's been a lot of different pubs over the years, but when we came in, it had been a fine dining restaurant. We spent most of our money dumbing the place down – we ripped the plaster off the walls, carpeted and sanded the floors back.
What was your vision for the pub?
Jess: [Mark] Pratty and I both work at the Great Northern Hotel, and we both saw what was happening with the craft beer thing. And as you get older you want to be in a pub, as opposed to a bar or club, so we wanted the Palace to be family-friendly, dog-friendly and about footy.
Mark: And everything's made in house, except for chips and tomato sauce – and we have 15 beer taps. A lot's happened over the journey, but the model's stayed the same.
In a time when many pubs are under threat, what keeps the Palace Hotel successful?
Jess: We're here every day, and we know 80 per cent of our clientele by name. The regulars are our bread and butter. Some of them we see once a week, some you see every day. Once you grow beyond a certain point, you cross over into a bar/restaurant, as opposed to a pub. A pub is supposed to be a community centre, where everyone can go.
The best pubs in Melbourne, right now
Here it is, Melbourne: your unrivalled guide to the best watering holes in the city. These are the pubs with the best beer lists, the most delicious parmas, the most rocking live music line-ups and the friendliest publicans.
Tap into Melbourne's pubs history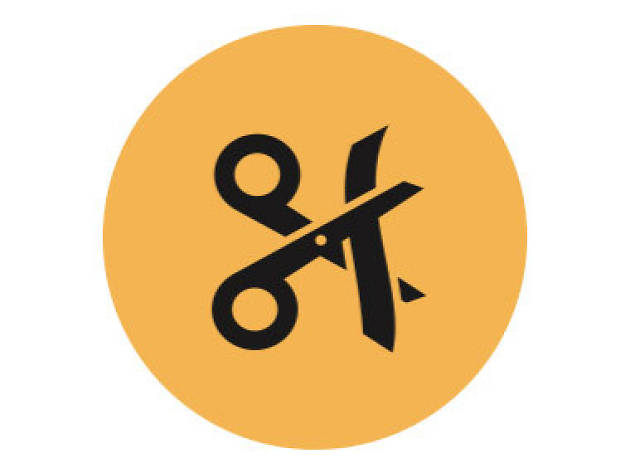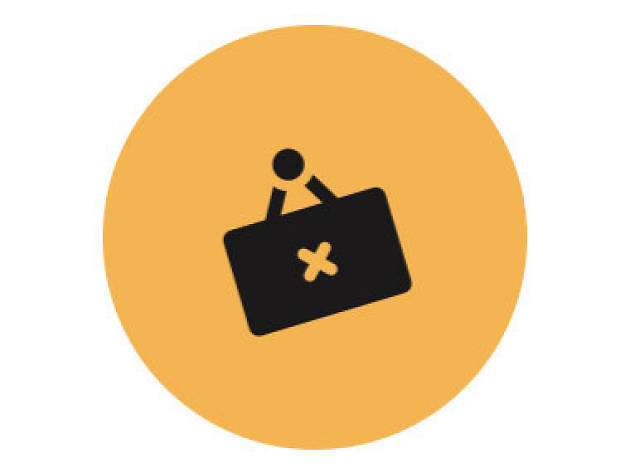 Hundreds of pubs closed by the Licensing Reduction Board, which enforced a maximum number of pubs per number of ratepayers in every suburb.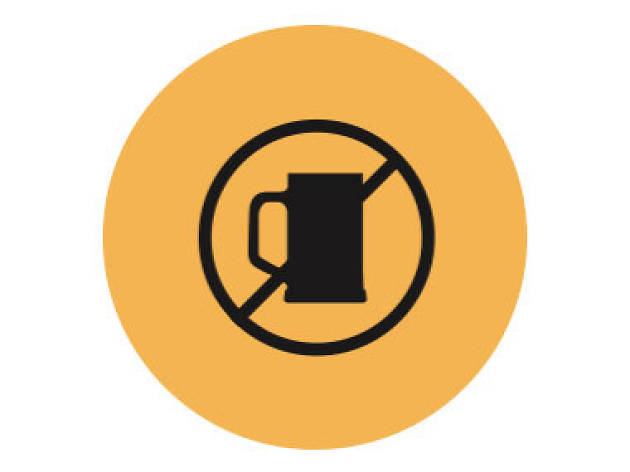 Victorian pubs are not permitted to serve drinks after 6pm, as legislation enforced during the First World War remains for 50 years. The mad rush of workers to drink as much as possible between finishing work at 5pm until 6pm became known as the 'six o'clock swill'.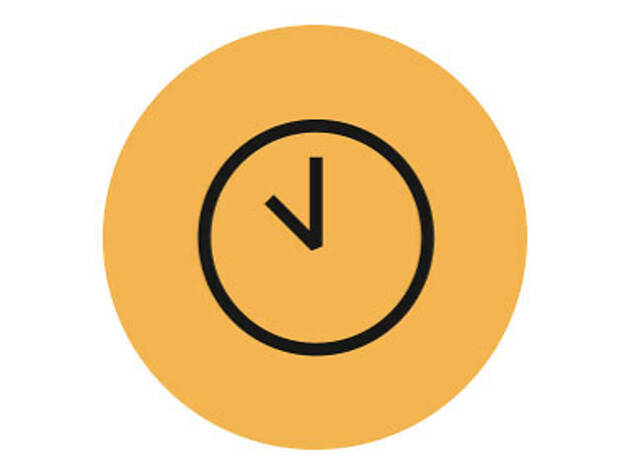 Victoria is the second-last state in Australia to lift the ban, with opening hours extended to 10pm.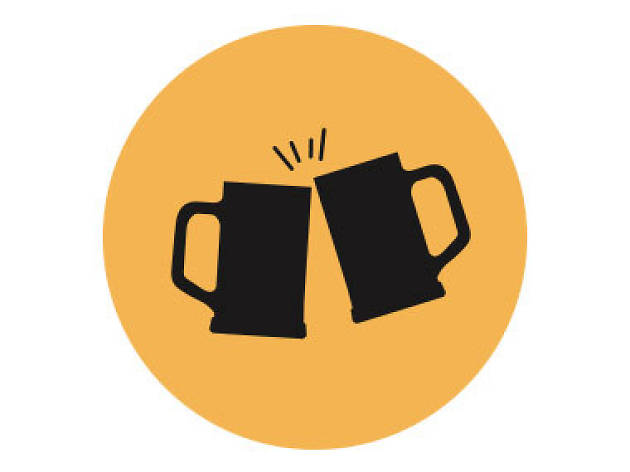 After a lengthy review process, Victoria's licensing laws become the most liberal in the country. Restaurants can sell alcohol without meals and pubs are no longer required to provide food and accommodation. Many new liquor licenses are granted to venues across Melbourne.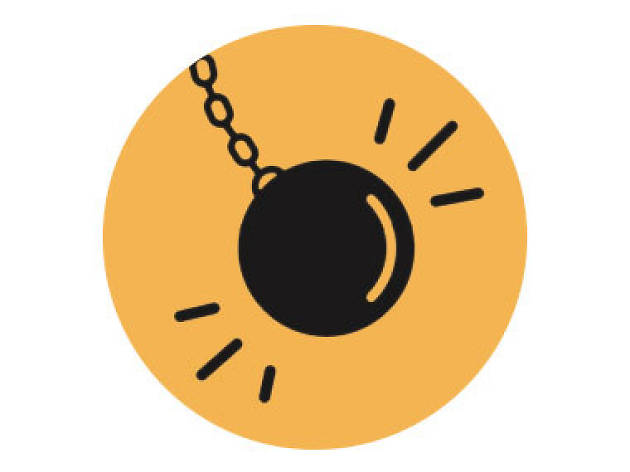 Melbourne's property boom means that more than 30 pubs on lucrative, large corner sites are sold to developers and demolished.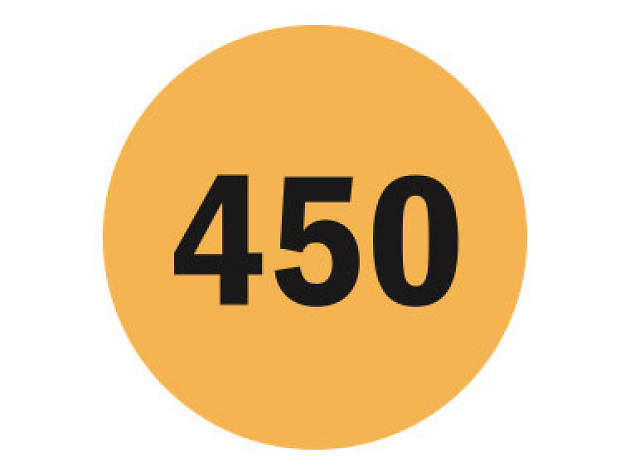 Approximately 450 pubs remain in Melbourne.
Best selling Time Out Offers