Time Out Pub Awards 2017: Winners
Time Out crowned the best pubs in town at our fourth annual Time Out Melbourne Pub Awards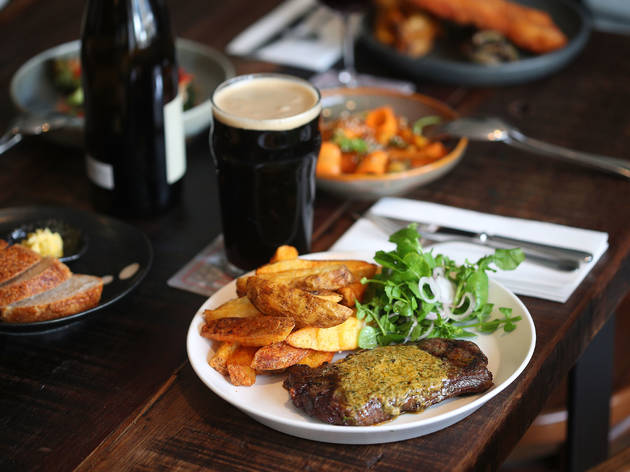 Over 300 pub lovers packed into the Forester's Pub and Dining to celebrate our second living rooms, our community club houses that have been pulling beers and serving ace banter for decades. We love Melbourne's pubs with a fiery passion and every time one is knocked down a little part of the city's soul goes with it.
But the Time Out Melbourne Pub Awards for 2017 was all about singing praises of the best of the best still standing; the best food, drinks, parties, gigs, and sports pubs that make this city great.
Check out the full list of winners below, and don't forget to take in the rest of our unrivalled coverage of Melbourne's pub scene, from the 50 best pubs in Melbourne, to the best beer gardens and pubs with fireplaces.
And the winners are...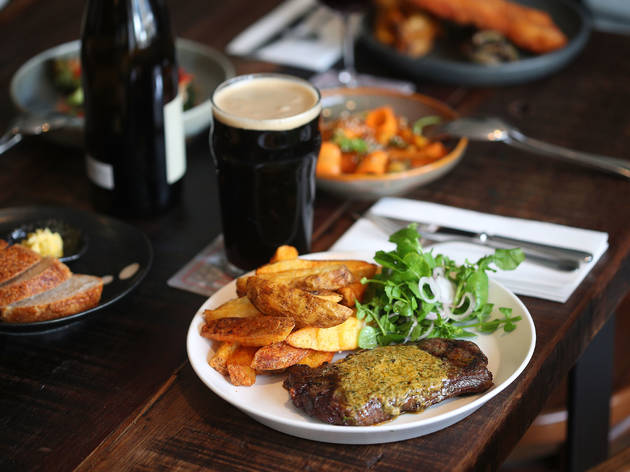 Pub of the Year
Inside our Pub of the Year beats the heart of a casual diner and the palate of a wine bar. That's why we love it so much
Book online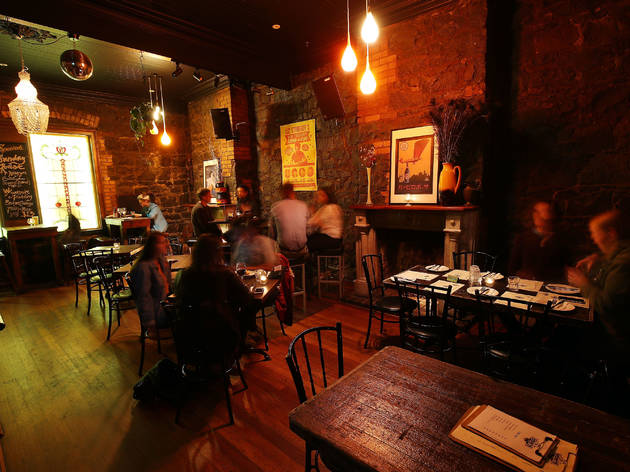 Best Entertainment
Three cheers for an old-school pub, rocking one of the most diverse and forward-thinking entertainment line-ups in town
Book online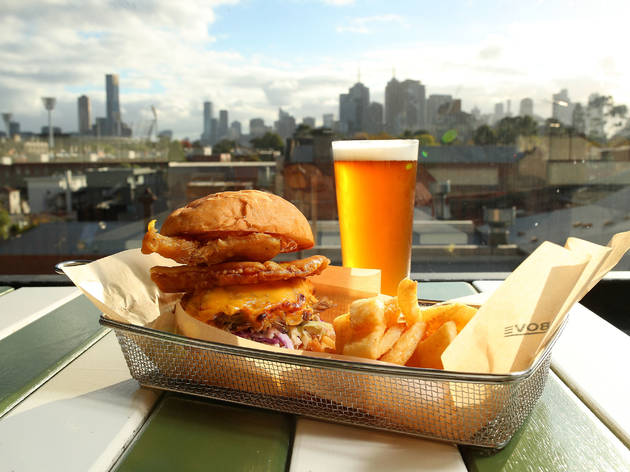 Best Sports Pub
You could practically catch a runaway six up on the rooftop of Richmond's sports-forward boozer.
Book online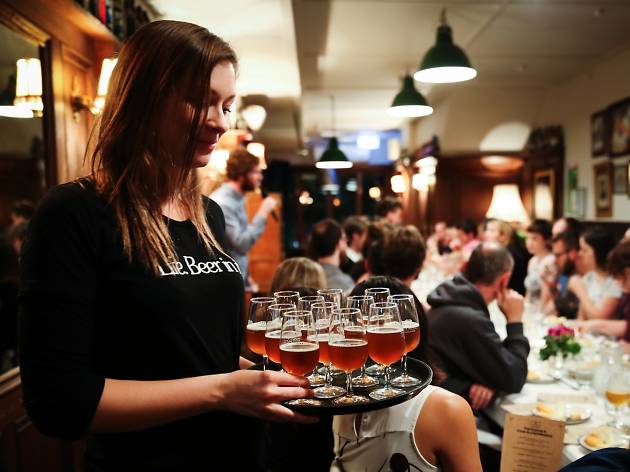 People's Choice: Best Pub
With a roster of delicious froth from all over the world, this is one of the easiest pubs to find something you want to drink
Book online