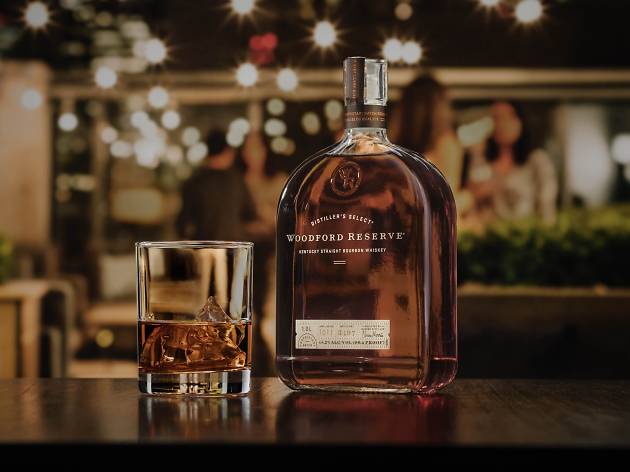 1/11
Photograph: Supplied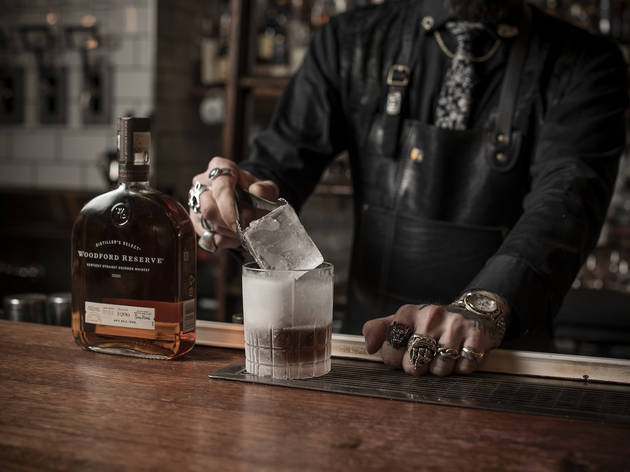 2/11
Photograph: Carmen Zammit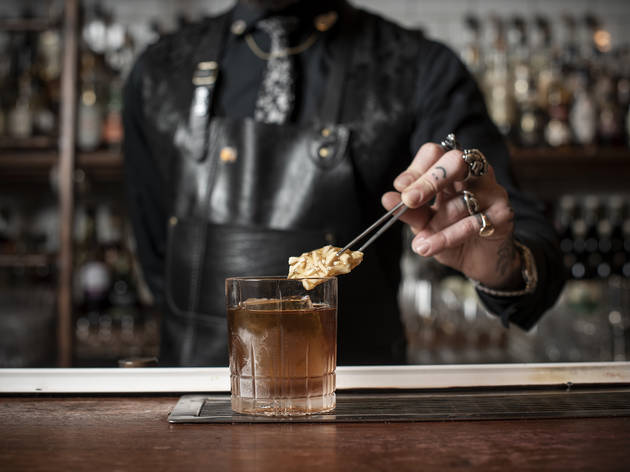 3/11
Photograph: Carmen Zammit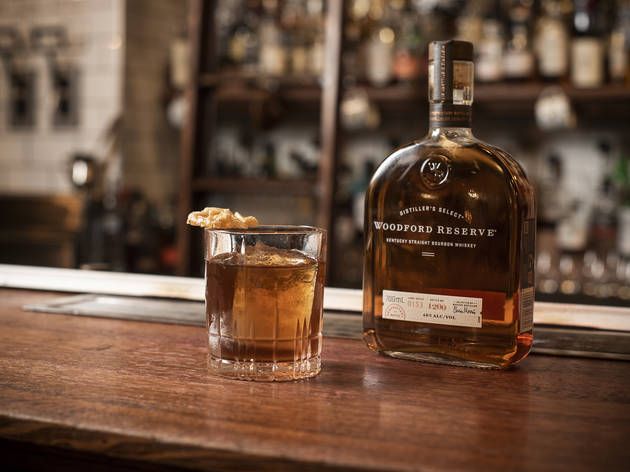 4/11
Photograph: Carmen Zammit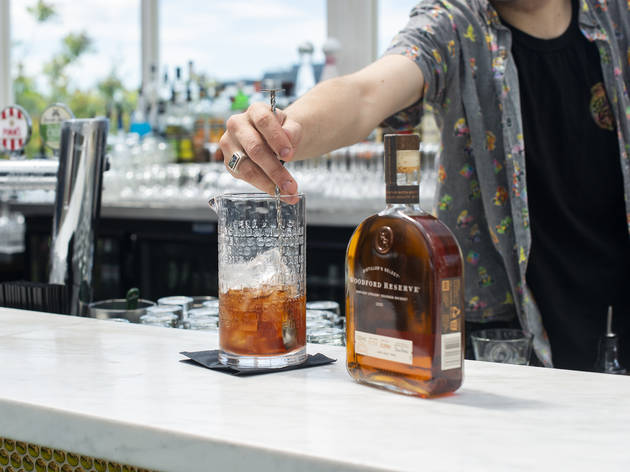 5/11
Photograph: Carmen Zammit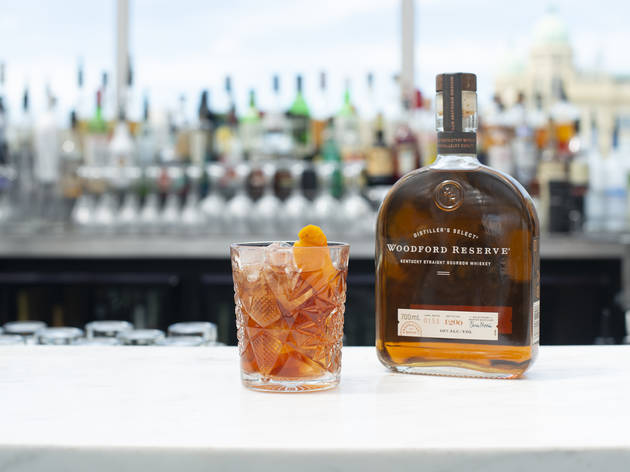 6/11
Photograph: Carmen Zammit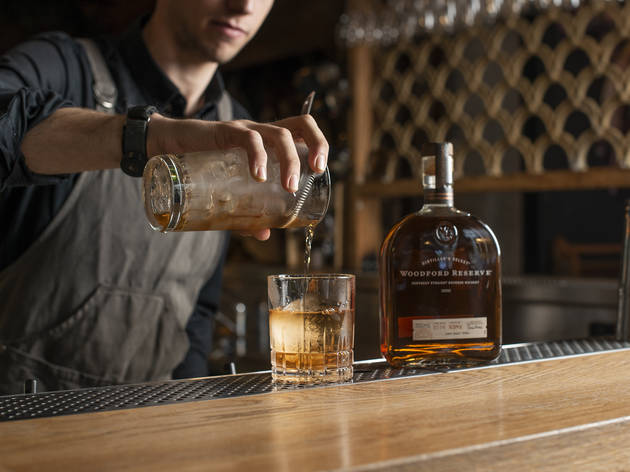 7/11
Photograph: Carmen Zammit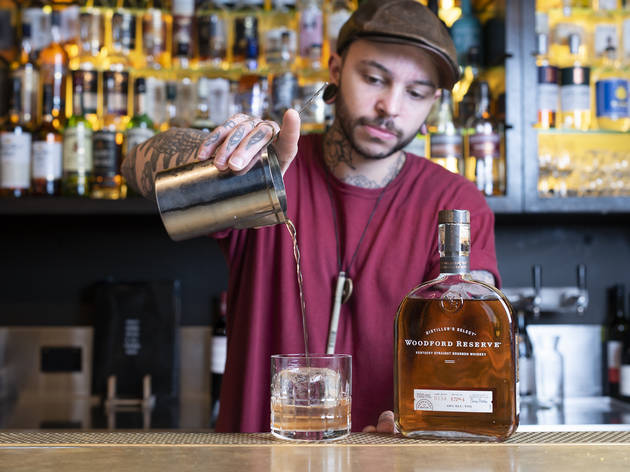 8/11
Photograph: Carmen Zammit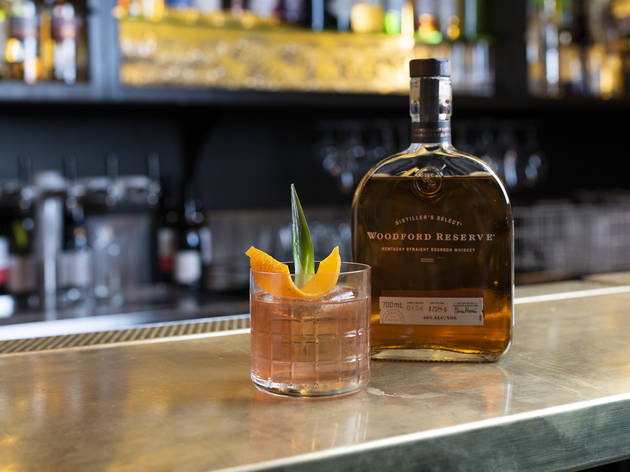 9/11
Photograph: Carmen Zammit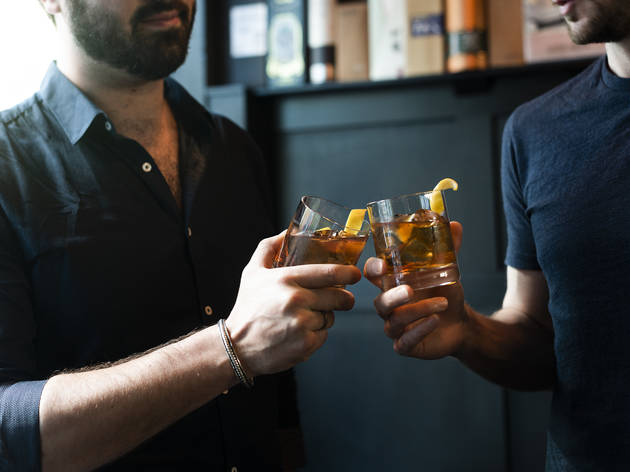 10/11
Photograph: Carmen Zammit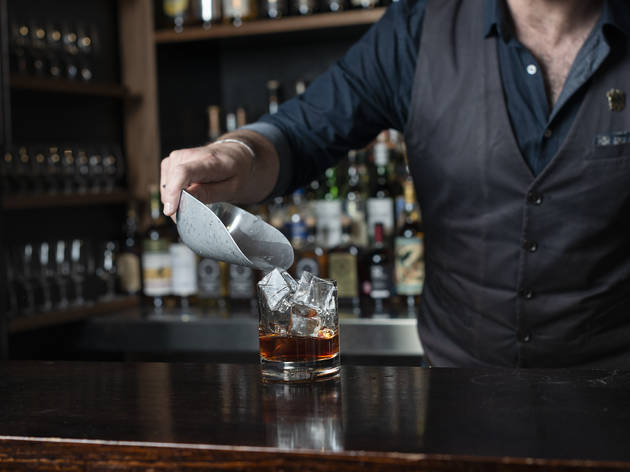 11/11
Photograph: Carmen Zammit
Woodford Reserve celebrates Old Fashioned Week
Try the classic cocktail reimagined at 10 Melbourne bars
The Old Fashioned cocktail is a true classic – stirred down, packed with history (and flavour) and appreciated right across the world. It's such a loved tipple that it's got its very own devoted week, and Woodford Reserve will be celebrating it. Download your Old Fashioned recipe book here.
Woodford Reserve has worked with a bunch of cocktail bars across Melbourne asking them to reimagine the classic using Woodford Reserve. The award-winning American whisky packs over 200 detectible flavour notes into every glass, giving Melbourne bartenders a strong foundation to work with when crafting their cocktails. Check out where you can try the Old Fashioneds below, and plan out a bumper cocktail adventure this Old Fashioned Week, from November 1-10.
How to have an old-fashioned time in Melbourne
From cobblestone laneways to the ornate architecture of Collins Street's 'Paris end', Melbourne is a city that exudes old-fashioned glamour. We're always up for a good time from a different time with a stack of local bars, cafés and venues radiating the sort of old-school style that would make Don Draper proud.
Best selling Time Out Offers