How to have a good old-fashioned time in Melbourne
Celebrate the good old days with everything from whisky cocktails to jazz bars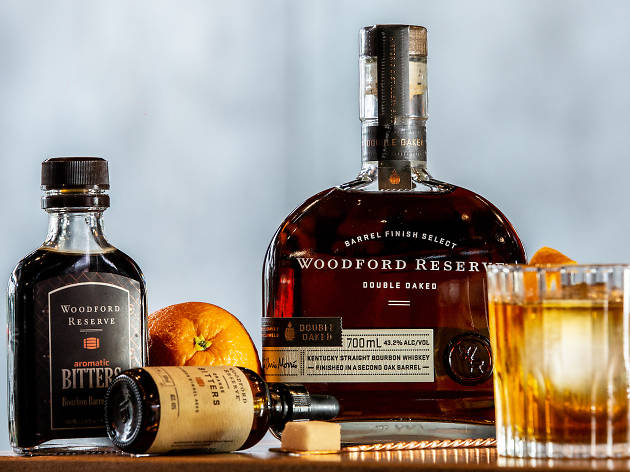 1/11
Photograph: Supplied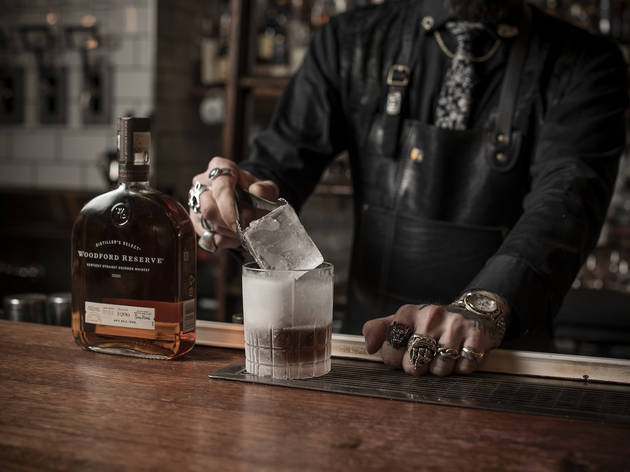 2/11
Photograph: Carmen Zammit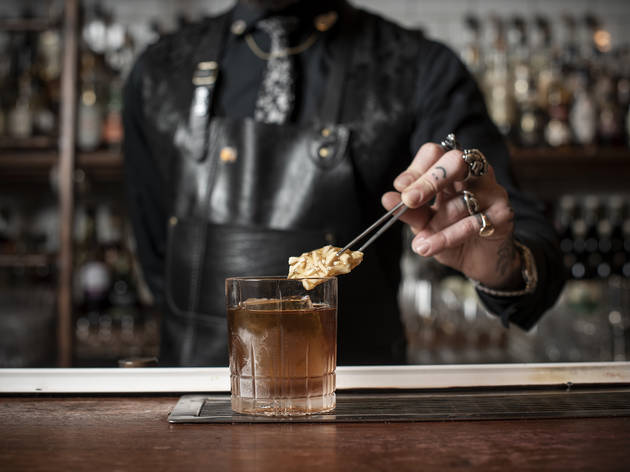 3/11
Photograph: Carmen Zammit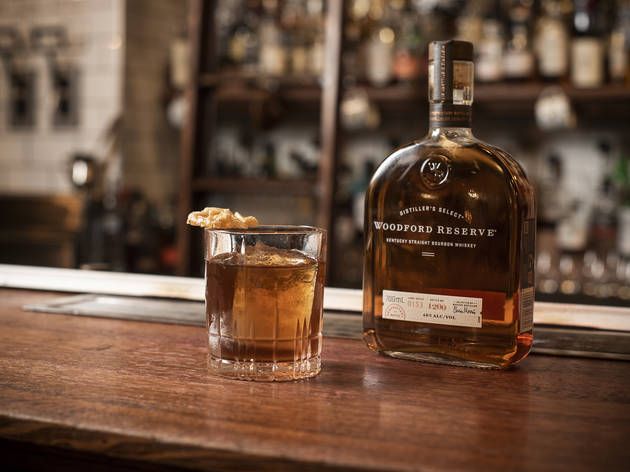 4/11
Photograph: Carmen Zammit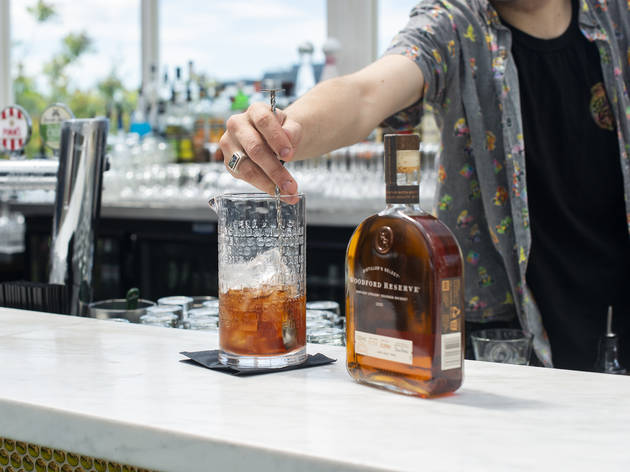 5/11
Photograph: Carmen Zammit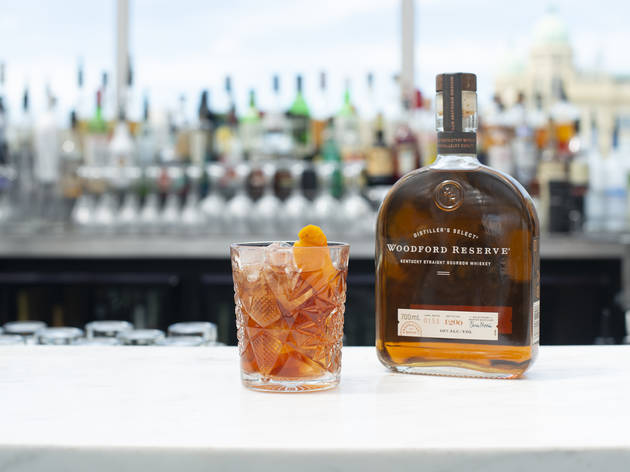 6/11
Photograph: Carmen Zammit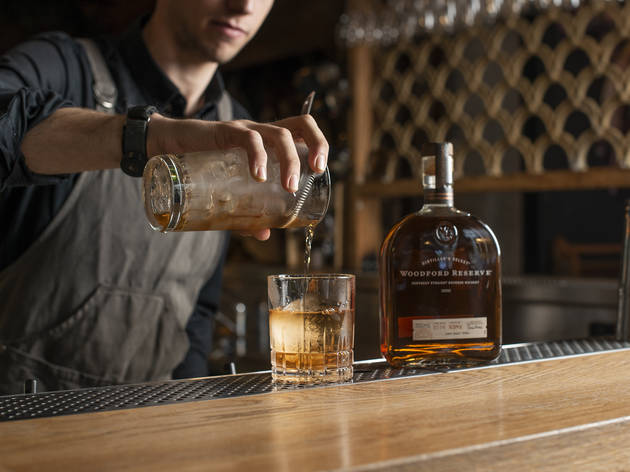 7/11
Photograph: Carmen Zammit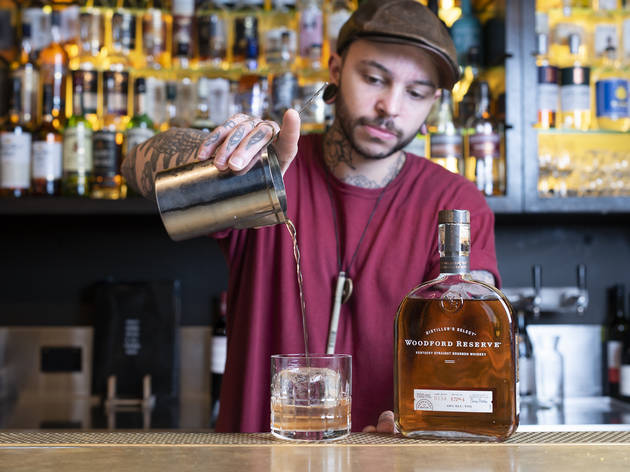 8/11
Photograph: Carmen Zammit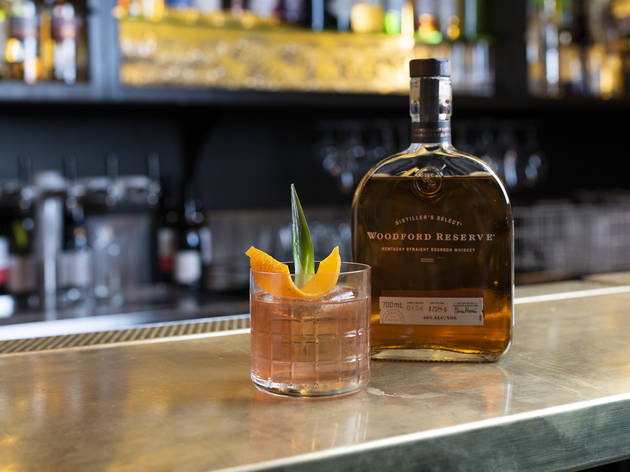 9/11
Photograph: Carmen Zammit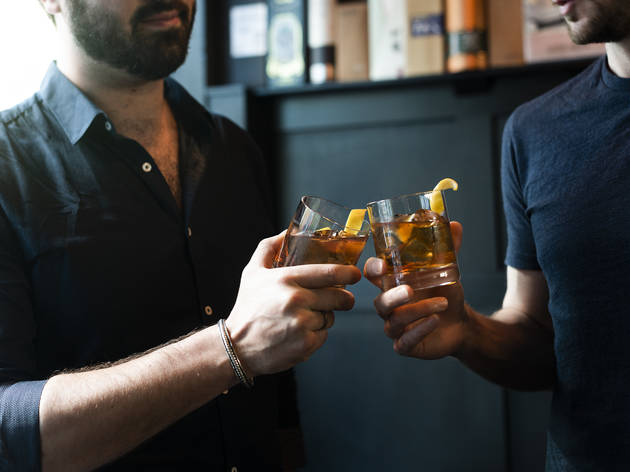 10/11
Photograph: Carmen Zammit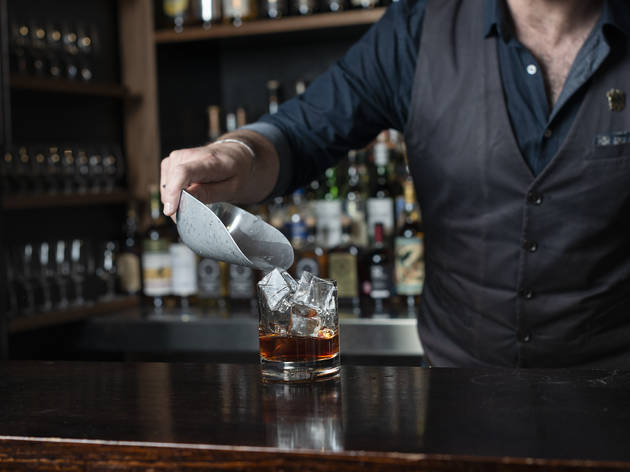 11/11
Photograph: Carmen Zammit
From cobblestone laneways to the ornate architecture of Collins Street's 'Paris end', Melbourne is a city that exudes old-fashioned glamour. We're always up for a good time from a different time with a stack of local bars, cafés and venues radiating the sort of old-school style that would make Don Draper proud. This Old Fashioned Week (November 1 to 10), celebrate all the elegance of yesteryear with these classically cool Melbourne pastimes.
Try another Old Fashioned
Find out where to drink the classic whisky cocktail.