The Nail Art Shakedown
In the name of investigative journalism, four of our intrepid reporters raise their hands for nail art
From likenesses of your favourite pet to burgers you've loved, you can get nearly anything painted on your digits these days. Nail art became popular in the '80s and '90s, but it was also super tacky (hello, claw hands). Luckily, things have progressed since then, and Melbourne has embraced the nail art revival, hard. But does one nail art salon hold the upper hand?
For more pampering and primping, visit our guides to Melbourne's best massages and waxing salons.
Other places we recommend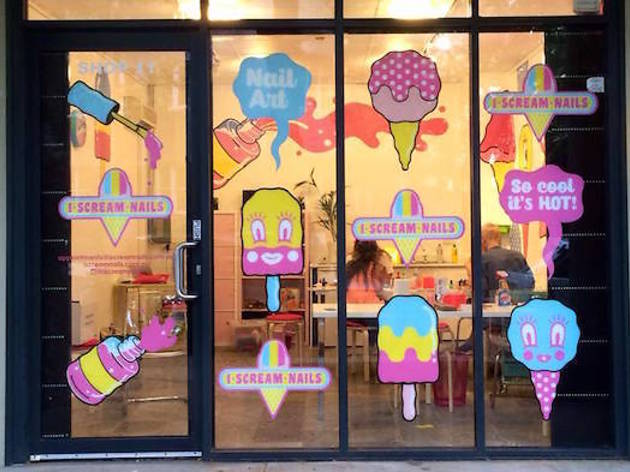 Meg says: "The salon's a pink, pop art nail heaven, you can sit on a beanbag while you wait for your paint to dry and Liam, our artist, is a steady-handed genius. Designs galore and limited polish stink."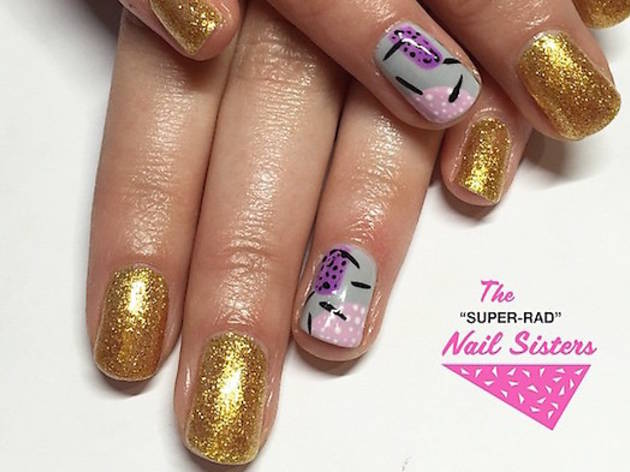 Sarah says: "The shop's run by sisters Rohani and Rosalie Osman. They have loads of designs, a sensational colour palette, give a good hand massage and use mostly five-free polishes (no toluene, DBP, formaldehyde, formaldehyde resin or camphor)."