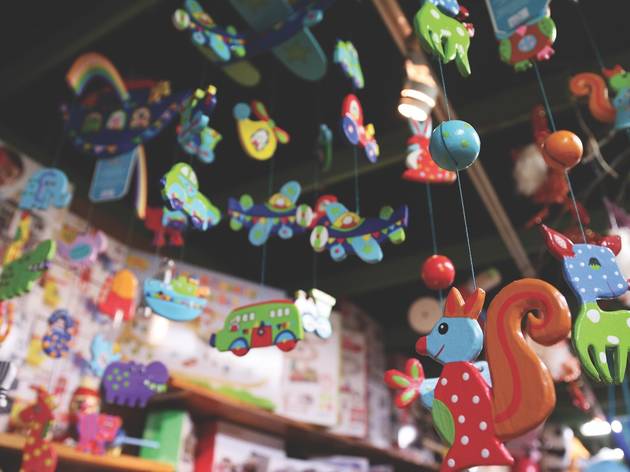 The best toy stores in Melbourne
Spurn the generic toy superstores for some of the cutest high street alternatives
Looking for something a little nicer than a cheap doll or action figure? There are plenty of top-notch toy stores in Melbourne that specialise in selling well-made toys ranging from quirky puzzles to handcrafted wooden playsets. These stores have got the goods to make your little one's Christmas or birthday extra special.
Kids are expensive – check out our guide to cheap kids' activities in Melbourne.
Cute Melbourne toy stores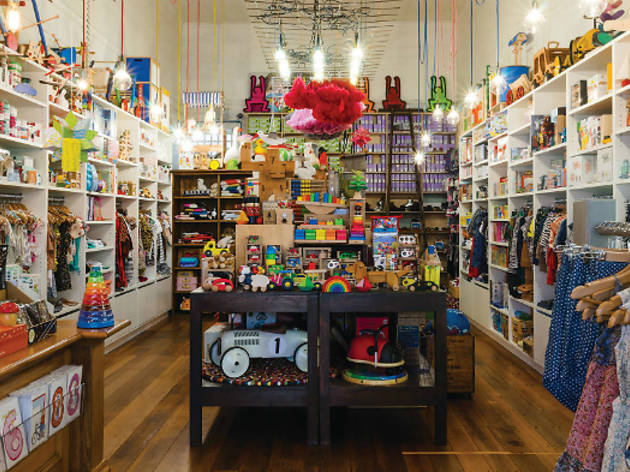 The shop formerly known as Small Dreams has moved to a bigger space (hence the name change) to accommodate their growing range of toys, clothing and other treasures for kids. The folks at Big Dreams are against the 'often impersonal and prescriptive plastic toy range' found in department stores. Instead, they support the idea of interactive play that also stimulates the imagination, as it feeds the developmental learning process. They avoid manufactured plastics, opting for natural wooden materials that educate kids during playtime.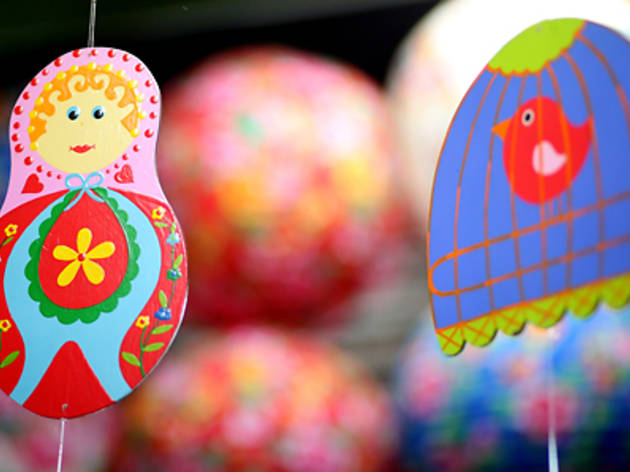 The Tree Top Toy Shop values ethical and environmentally sustainable products that excite the imagination. Stock is displayed without the packaging so you can give your toy a test-run before buying. Expect to find puzzles, baby gifts, clothing, dress-ups, games and musical instruments.
More kids' activities in Melbourne
If you've exhausted all your faithful options, try these cheap ideas to keep the kids entertained in Melbourne.