LGBT
LGBT events, gay clubs and bars and all that's queer in Melbourne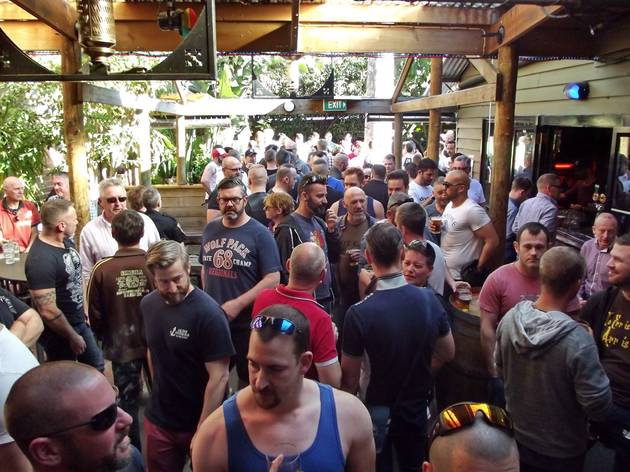 The best gay bars in Melbourne
You would think what with the fanfare surrounding Sydney's annual Mardi Gras festival that the harbour city was the clear ringleader of Australia's gay scene, but Melbourne certainly gives its sibling some decent rivalry. After you're all partied out (for tonight), tick off our five ways to show your pride in Melbourne, or up your 'extra-curricular' game by visiting our top five sex shops.
Read more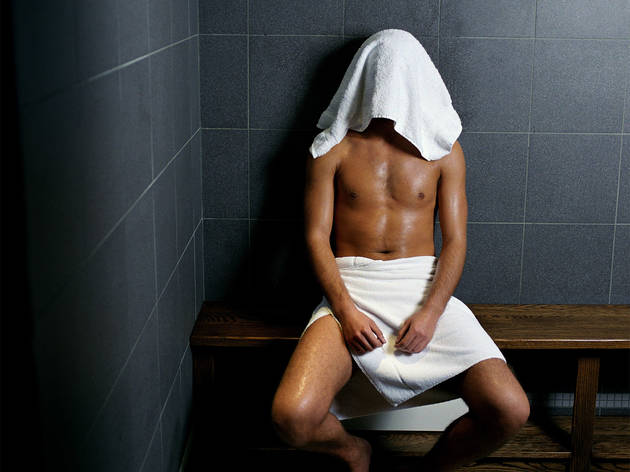 Sex on premises venues in Melbourne
Guys, looking to get some action without navigating Grindr? You can always go to an SOPV. Here are Melbourne's top five gay saunas and cruise lounges – remember to play safe. While you're at it, check out our list of top gay bars and pick-up bars.
Read more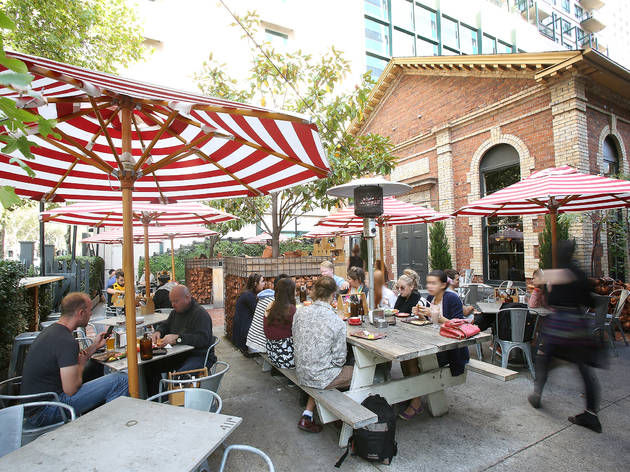 The best outdoor queer-friendly bars in Melbourne
Summer's the perfect time for birds of a feather to preen themselves, particularly if you're already out and about getting your Midsumma fix. We've found four outdoor bars for al fresco drinking and perving. Looking to push on? Check out the best gay bars and karaoke spots in Melbourne.
Read more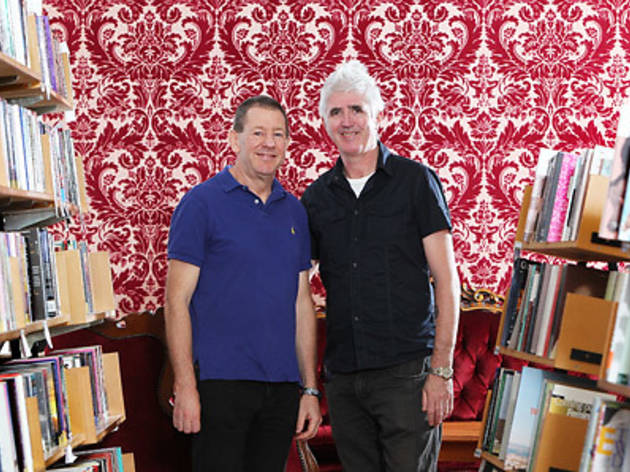 Hares & Hyenas
Having been in operation for over 20 years, you'd expect Hares & Hyenas to be a well-oiled machine… but this humble-looking bookshop is more like a super power-packing transformer. Bookshelves stuffed with fiction, biographies, humour, photography, erotica, religion, gender, coming out, fanzines, health and educational tomes can be wheeled away so that the room is adapted into a venue with theatre seating, a stage, and a lighting and sound system. Whatever mode it's in, there's a fully licensed bar and café, and an exhibition lining the walls at all times. Hares & Hyenas is the project of Rowland Thomson and Crusader Hillis, who met at Melbourne University in 1975 and became partners a few years later. In the 1980s, Hillis owned an art-house video shop in Elwood, while Thomson co-owned Dizzy Spinners on Brunswick Street – an early incarnation of the current Polyester Records. In 1991 they joined forces to open Hares & Hyenas, which moved all over Melbourne before settling in Johnston Street's Spanish quarter, where they've been made to feel welcome. "The changes in 20 years are fairly staggering," notes Thomson. "People only used to come in wearing sunglasses." It's now become a hub for not only the queer community, but anyone interested in socialising in a literary setting. Hares & Hyenas plays host to two book groups, a stitch'n'bitch, ButchFemmeTrans, Rainbow Girls and Rainbow Guys, to name but a few regular meet-ups, and has put on 350 spoken word events. "We also did
Read more