Melbourne's top five spicy dishes for die-hard chilli fans
Get ready to sweat bullets and feel the burn with these intensely hot meals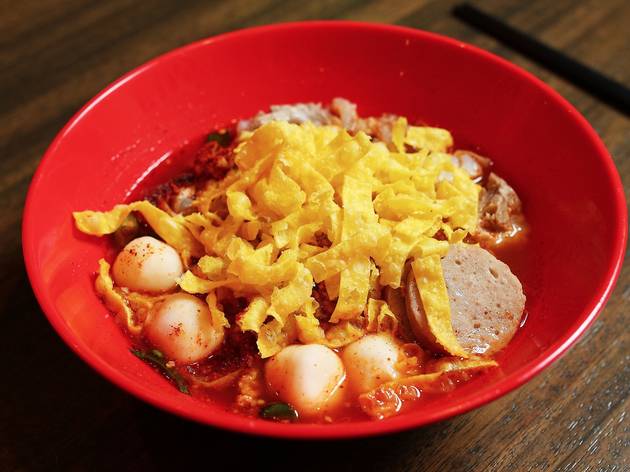 We at Time Out love spicy food. A habanero here, a hot tamale there. But for some, there's nothing quite like the self-inflicted agony of scoffing spice for sport's sake. Hats off to you, whoever you are. We nearly burned a hole through our tongue to find you Melbourne's top five most incendiary, soft palate-destroying spicy dishes.
Prefer sugar to spice? Here are five awesome bubble teas to try, or milkshakes to soothe the burn. Or for a quickfire feed, try one of the 50 best cheap eats in town.
Melbourne's spiciest dishes
Still hungry?
What's better than soup? Noodle soup. We've scoured the city for the best noodles soups for you to warm yourselves up with while the chill sets in.