The best noodle soups in Melbourne
We've chosen the best noods to keep you warm in the cold weather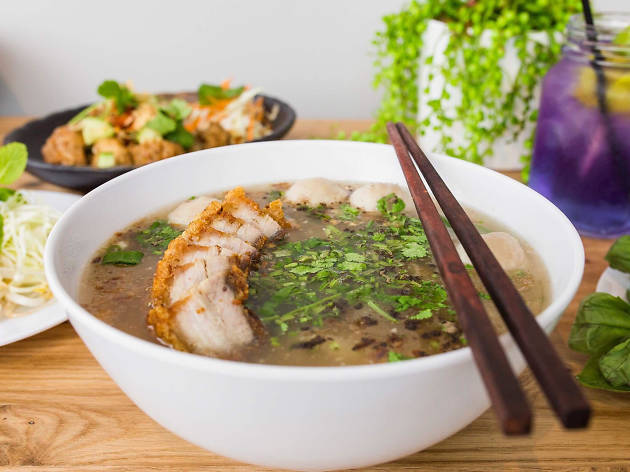 What's better than soup? Noodle soup. We've scoured the city for the best noodles soups for you to warm yourselves up with while the chill sets in. Still looking for cheap eats? Check out our favourite lunches in the CBD. Still need a winter warmer? Why don't you head to one of these wine bars?
Best noodle soups in Melbourne
Still cold?
From comforting classics to sinus-clearing spicy broth, we've burned our tongues through some of our favourite go-to soups in Melbourne. Refer to this list when the chill (or a nasty cold) hits and your mum's not around to dish out the homemade stuff.
More to explore