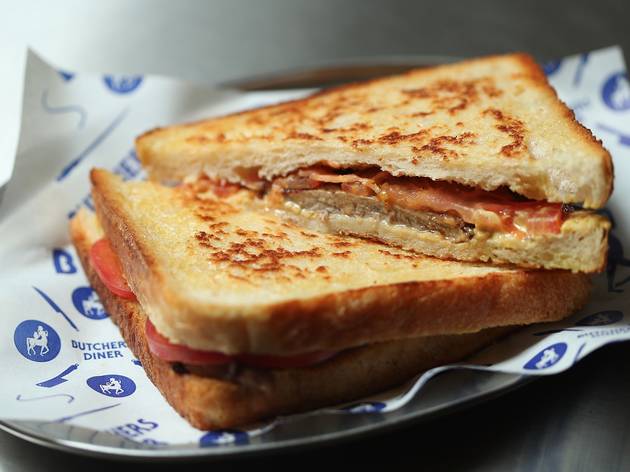 Restaurants and cafés open on Christmas Day
Can't face the kitchen on Christmas Day? Try one of these venues instead
Restaurants and cafés open on Christmas Day
Or book into Christmas lunch
If the thought of cooking another Christmas meal for the family results in sweaty palms and flashbacks to dishes piled high, maybe it's time to consider treating yourself to a merry Christmas lunch at one of Melbourne's finest restaurants. Each of these venues is putting on something special at price points to suit all budgets.
Looking for something else to do on December 25?
If you're one of the thousands that don't participate in the December 25 holiday, then you might be looking for something to do. While it may seem that the jolly red man has an iron grip on Australia, with most shopping centres, cinemas and attractions closed for the big day – it's actually not the case.