The best cheese shops in Melbourne
Blessed are the cheesemakers, for they furnish us with tasty and exotic morsels to take home or sample in-store.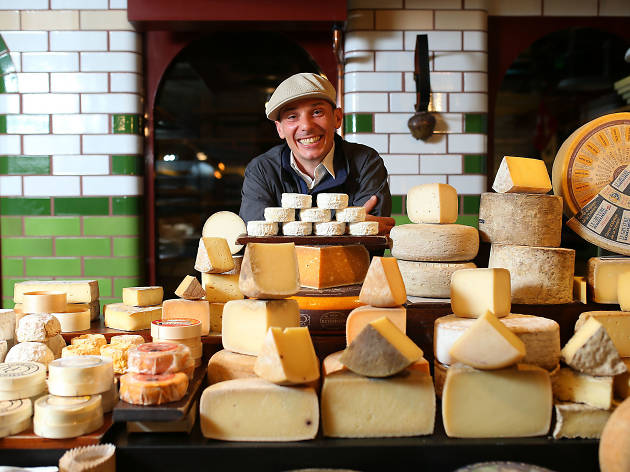 By

Kelly Eng, Thomas Beecher and Jess Ho
|
Even if you're lactose intolerant, it's hard not to love cheese – think about how much better it makes just about every meal (nachos without cheese? No thanks). Check out our favourite places to pick up a wedge or a wheel or two. Then, head to one of Melbourne's best cafés and see of you can't pick yourself up a cheese toastie, or check out these pizza joints for some stringy-mozzarella delight en route to your home-cheese enjoyment.
Best cheese shops in Melbourne
Amp up your brunch game at these cafés
Whether your up for a wander around and a food forage at the market, fancy and artery-hardening fry up or something more civilised to break your fast (caviar and soft boiled eggs anyone?), we've got you covered.