The Merrywell chef Punit Fernandes wins Time Out Chef Showdown
Four of Melbourne's hottest culinary talents faced off in a showdown powered by OpenTable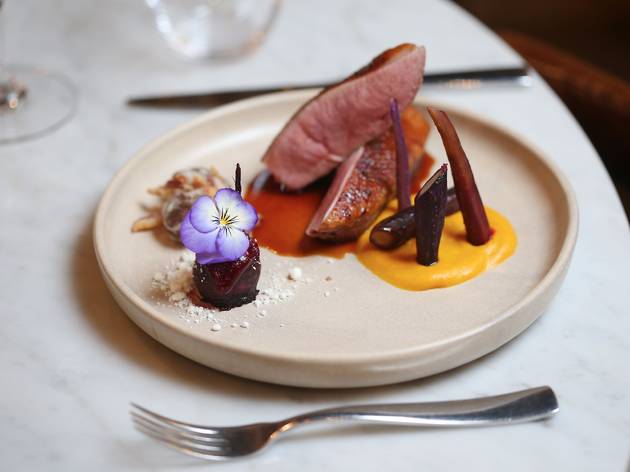 1/20
Photograph: Graham Denholm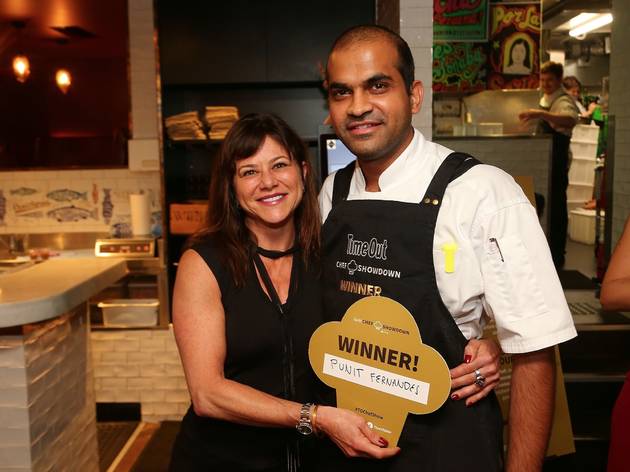 2/20
Photograph: Graham Denholm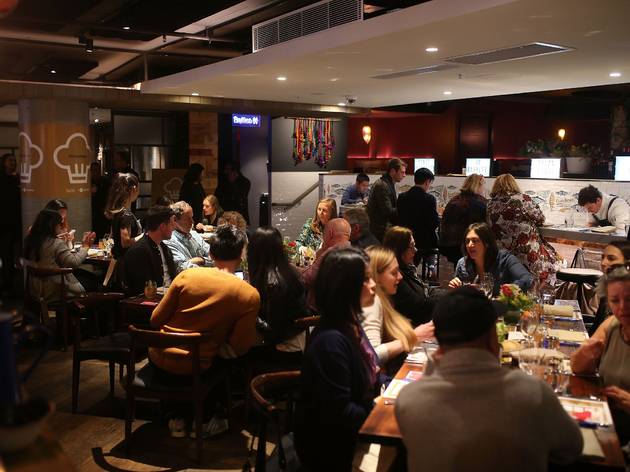 3/20
Photograph: Graham Denholm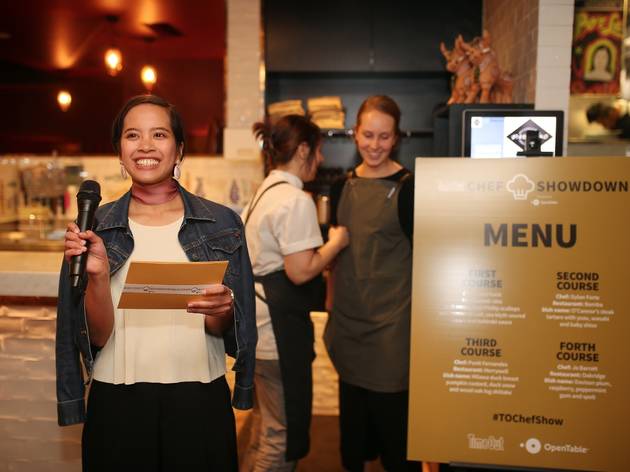 4/20
Photograph: Graham Denholm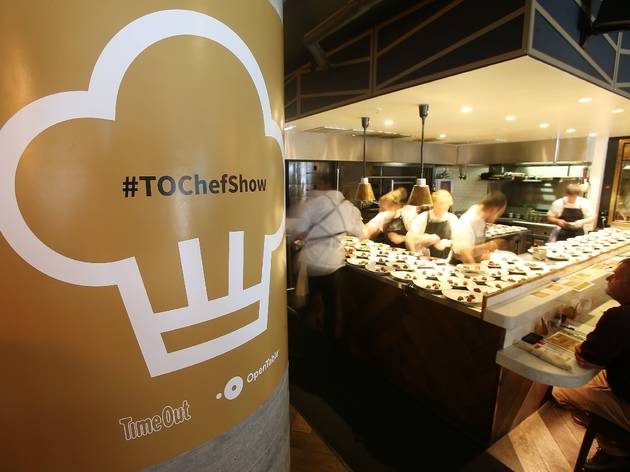 5/20
Photograph: Graham Denholm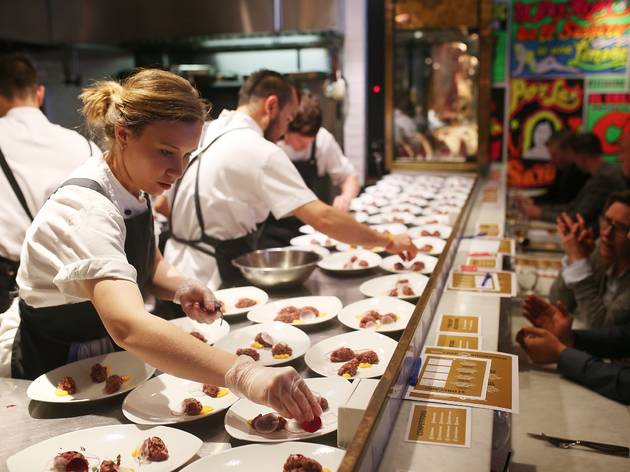 6/20
Photograph: Graham Denholm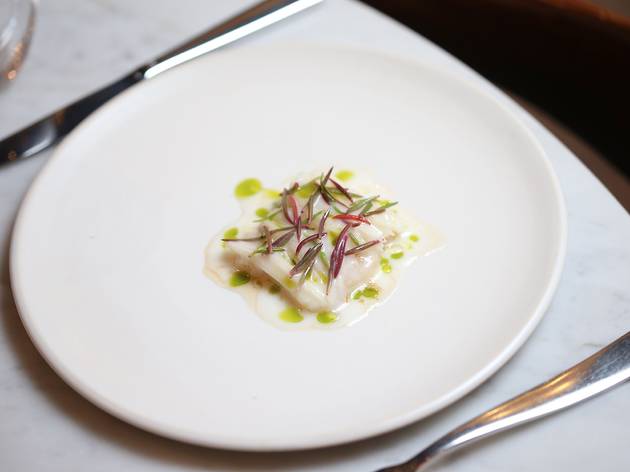 7/20
Photograph: Graham Denholm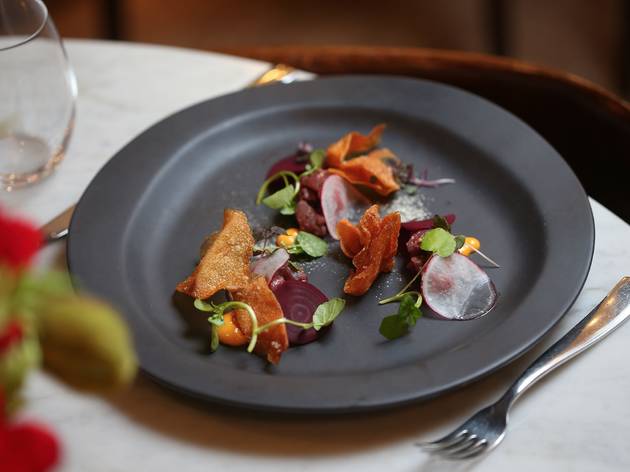 8/20
Photograph: Graham Denholm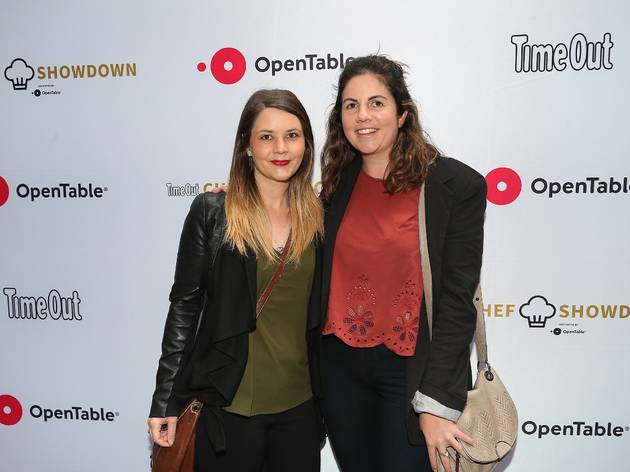 9/20
Photograph: Graham Denholm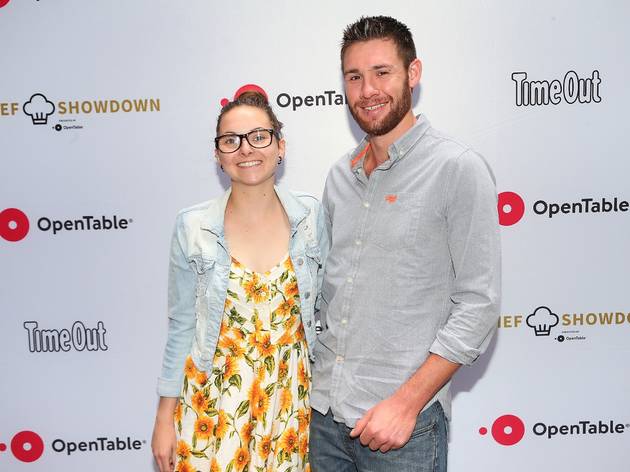 10/20
Photograph: Graham Denholm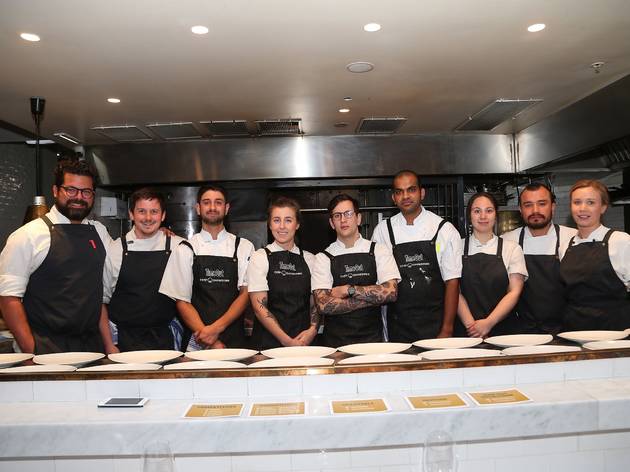 11/20
Photograph: Graham Denholm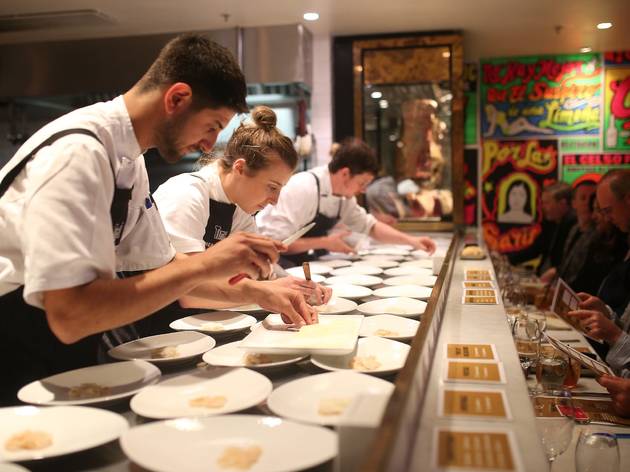 12/20
Photograph: Graham Denholm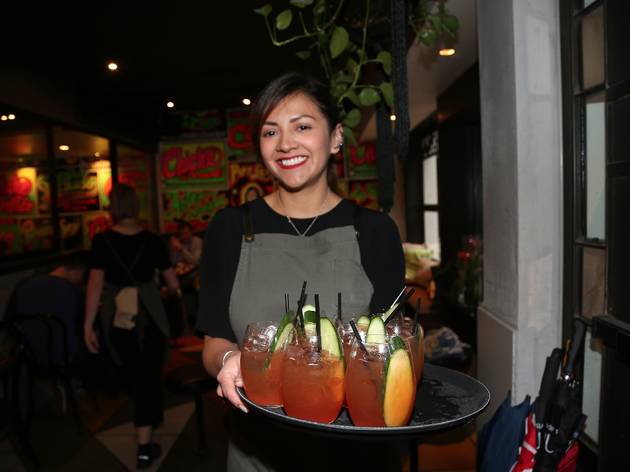 13/20
Photograph: Graham Denholm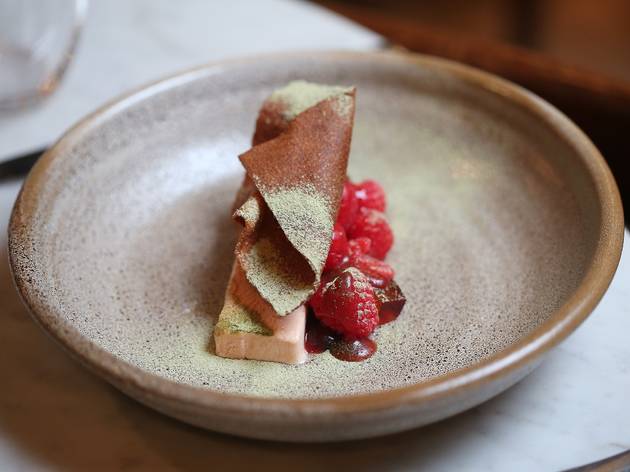 14/20
Photograph: Graham Denholm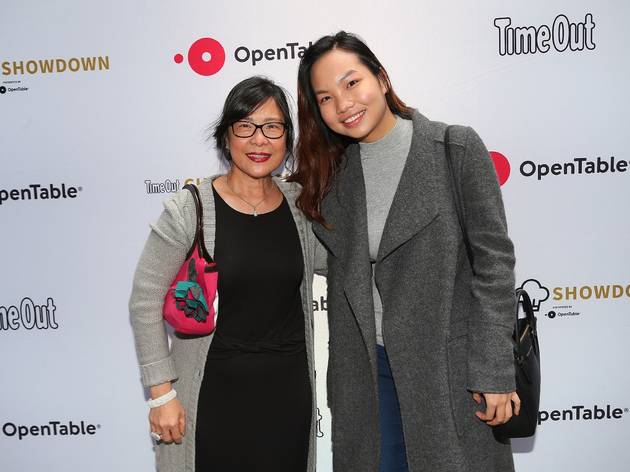 15/20
Photograph: Graham Denholm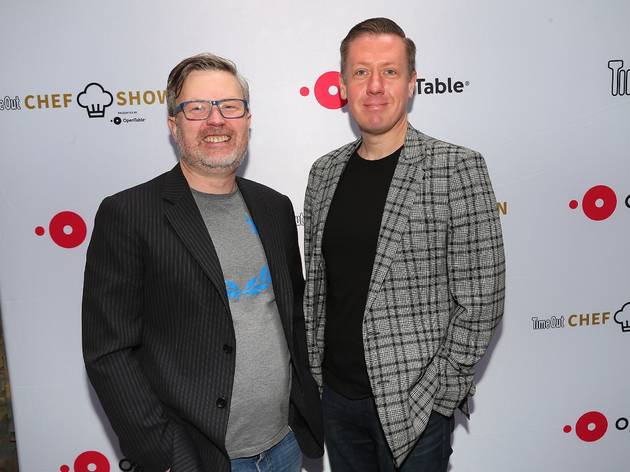 16/20
Photograph: Graham Denholm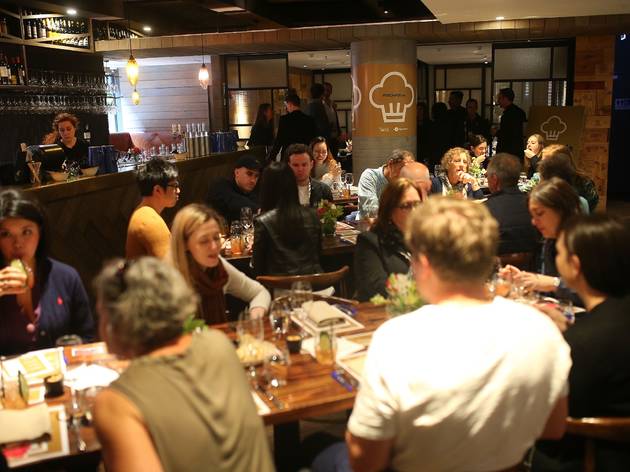 17/20
Photograph: Graham Denholm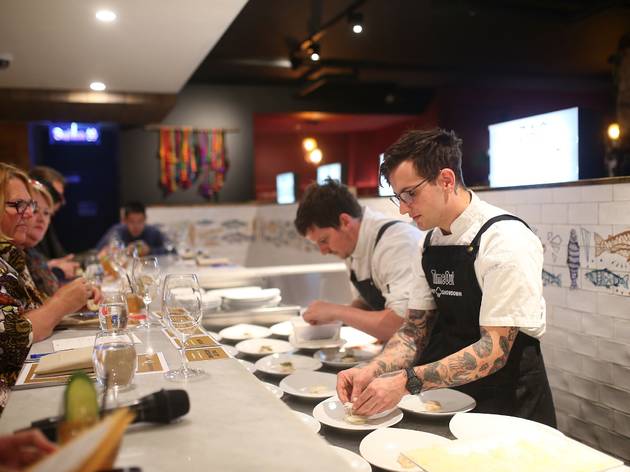 18/20
Photograph: Graham Denholm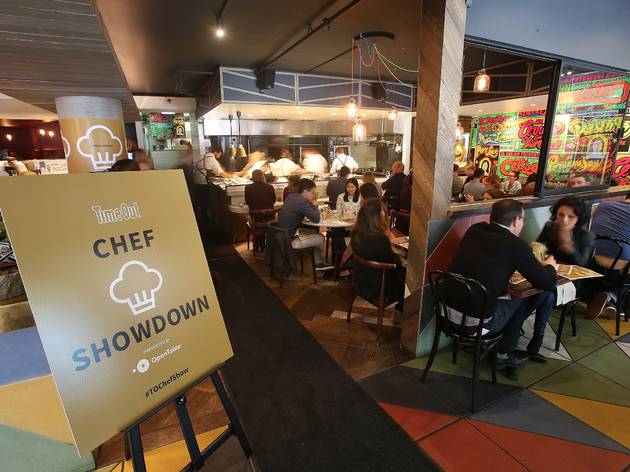 19/20
Photograph: Graham Denholm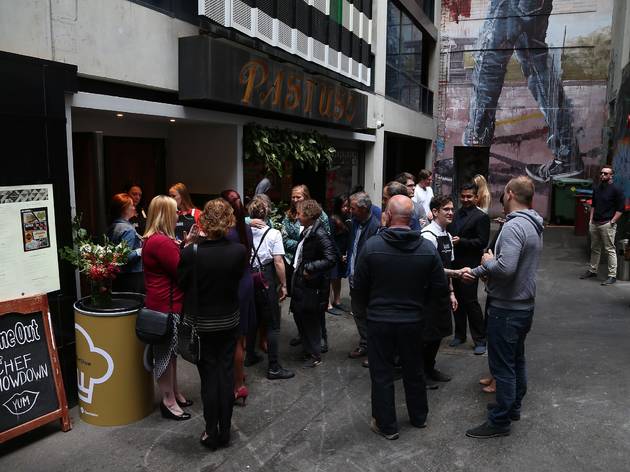 20/20
Photograph: Graham Denholm
At Time Out, we're always championing the best up-and-coming talents in Melbourne's culinary scene so on Sunday November 13, we got four of Melbourne's hottest culinary talents to face-off at the inaugural Time Out Chef Showdown.
Powered by OpenTable, the first Time Out Chef Showdown saw Zach Furst from Ides, Dylan Forte from Bomba, The Merrywell's Punit Fernandes and Jo Barrett from Oakridge Wines come together to cook a dish each for the four-course lunch event at Melbourne CBD restaurant Pastuso. The chefs championed local ingredients on their four courses, and were personally mentored by Pastuso head chef and owner Alejandro Saravia, who made sure the day ran smoothly. The dishes were judged at the end of the event by the day's diners.
Diners were treated with Pastuto's refreshing Pisco Chilcano cocktails on entry to kick off the feast, before Zach Furst, senior sous chef at Ides, served up the first entrée of the day, a delicate dish of fresh scallops with chamomile and dill oil. Bomba chef Dylan Forte followed up with a second course of steak tartare that touched on Melbourne's Japanese culinary influences by pairing the classic French dish with a yuzu and wasabi cream and baby shiso leaves. For the main, Punit Fernandes served up a Milawa duck breast with pumpkin custard, wood oak log shiitake and a dusting of duck snow inspired by a visit to the duck paddocks in the countryside. The event was capped off deliciously by Jo Barrett from Oakridge Wines's parfait with Davidson plum, fresh raspberries peppermint gum and a spelt crisp, which utilised ingredients from local makers and growers in the Yarra Valley region.
It was up to the diners to pick their favourite dish of the day and while the competition was close, it was Punit Fernandes who scored the day's win with his duck dish. Fernandes received $500 cash, a dining experience thanks to QT Melbourne, an advertising package for The Merrywell, and a take home party pack to really celebrate his Time Out Chef Showdown win. The winner also received a champion's apron compliments of Cargo Crew.
Diners didn't come home empty-handed either, five lucky diners won $100 vouchers to Ides, Bomba, The Merrywell, Oakridge Wines and Pastuso courtesy of OpenTable. Guests also came home with goodies from OpenTable, Cargo Crew, Sweet Mickie, Campos Coffee, and flowers from Dutton Green.