Where to take your parents to dinner
The Melbourne restaurants where you're guaranteed a good time with your folks, whatever the reason for your catch-up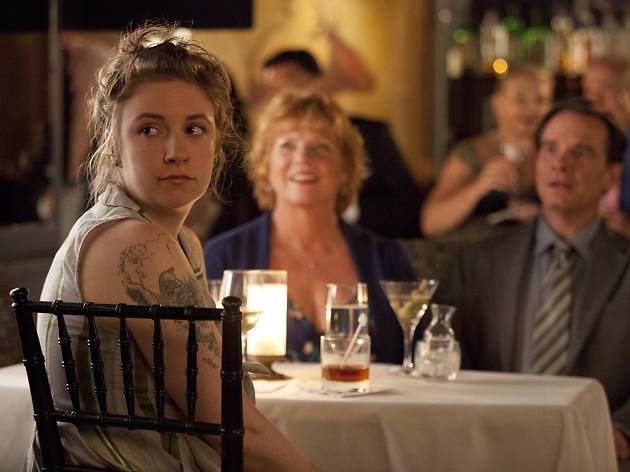 Life was simpler in the days when you'd sit on the kiddie table mashing chicken nuggets into your colouring pad. These days, it's likely your parents will want to spend quality time with you, and will put the venue decision in your hands. Long queues, loud noise, near-dark lighting and communal tables will see your good cheer quickly unravel; you may love Meatball and Wine Bar, Chin Chin and Magic Mountain, but these are dens of despair for most parents. Choose right, and you'll all leave happy. Here's where to go if:
Places for a post-dinner drink
Time Out's editors tortured their brains (and destroyed their livers) to bring you this: the definitive guide to drinking in Melbourne.
Read more