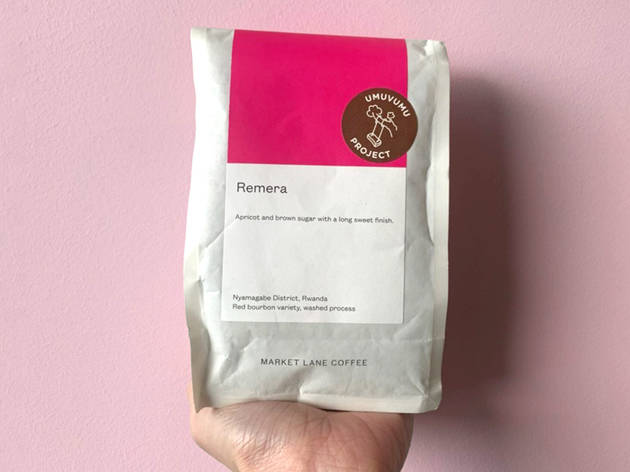 The best coffee delivery in Melbourne
We Melburnians are serious about coffee, which means quality beans and brewing kits are a home necessity
Melburnians are notorious coffee snobs. We are proud of our coffee culture, the quality and standards that we have set for ourselves and the rest of the world recognises that. It is not unusual to come across a commercial set up in someone's home or be served coffee out of an Aeropress in an office. Thankfully, along with the gadgets, quality beans in whatever form designed for your ideal preparation is always available to be delivered to you – these are the cream of the crop.
Need some food to go with that delivery coffee? These restaurants will sort you out. Prefer to go out for food instead? Head to a farmers market.
The best coffee delivery in Melbourne
Spending time indoors?
We've collected the best ways for you to experience Melbourne while staying at home here into this hub, so you can stay sane, comfortable, fed, watered and entertained at home – while helping small business owners, hospitality workers and creative people who desperately need your business.