Restaurants and bars now doing takeaway in Melbourne
With restrictions to the trade of restaurants and bars, this is a list of venues now offering takeaway and delivery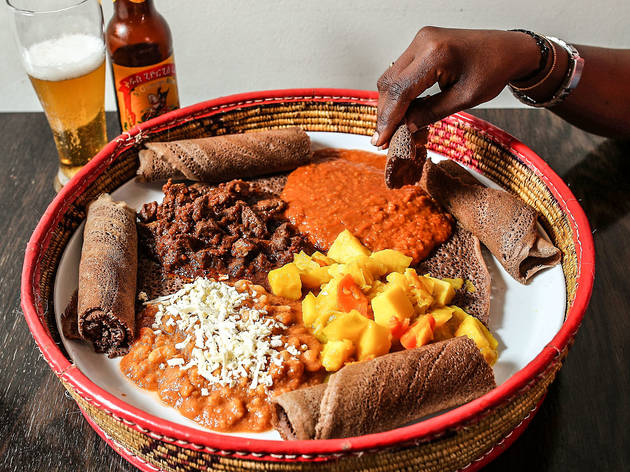 The government has announced closures of restaurants and bars, but takeaway and delivery services are still currently available. This is a list of restaurants and bars still able to offer you food from their menus, rescue packs and even produce boxes that can get you through these tough times. Please be sure to check the social media accounts of your favourite venue to keep up with what they're doing.
We endeavour to keep this list as up to date as possible. If you would like your venue featured or know of any changes, please get in touch via email.
Keep track of what else is going on. Here is a list of all cancelled events in Melbourne. Keep supporting your favourite restaurants even though you can't dine in. Here's how you can do it.
Help support those in the hospitality industry by signing this petition and having your say.
Restaurants and bars offering take away
Spending time indoors?
We've collected the best ways for you to experience Melbourne while staying at home here into this hub, so you can stay sane, comfortable, fed, watered and entertained at home – while helping small business owners, hospitality workers and creative people who desperately need your business.