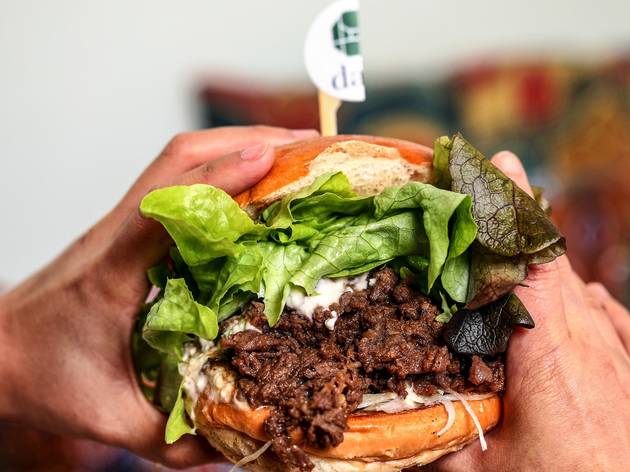 Restaurants and bars now doing takeaway in Melbourne
With restrictions to the trade of restaurants and bars, this is a list of venues now offering takeaway and delivery
The government has yet again announced closures of restaurants and bars in metropolitan Melbourne, but takeaway and delivery services are still available. This is a list of restaurants and bars still able to offer you food from their menus, rescue packs and even produce boxes that can get you through these tough times. Please be sure to check the social media accounts of your favourite venue to keep up with what they're doing.
We endeavour to keep this list as up to date as possible. If you would like your venue featured or know of any changes, please get in touch via email.
Keep track of what else is going on. Here's what you can and can't do in Melbourne right now. Keep supporting your favourite restaurants even though you can't dine in. Here's how you can do it.
Jump to a section: