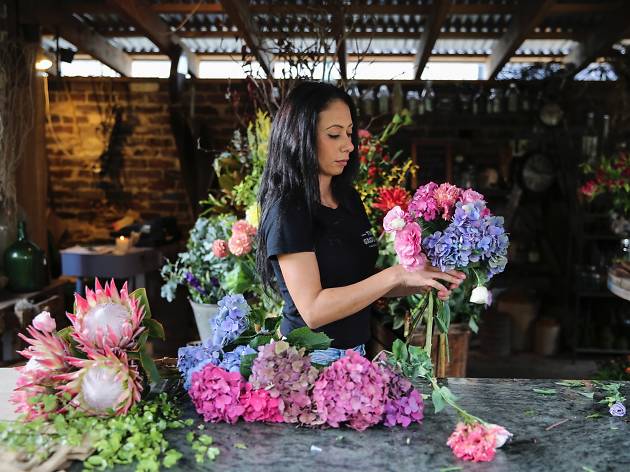 The best florists in Melbourne
Pick up a bunch of blooms from one of these sweet-scented joints
Flowers are the no-brainers of the gift world. Everybody loves getting them, and they always look stunning. Whether you've been in trouble and need to make it up to someone, or you want to surprise someone just because, these Melbourne florists are up to the task of making you a pretty bouquet.
Melbourne's best florists
Surround yourself with blooms in these secret gardens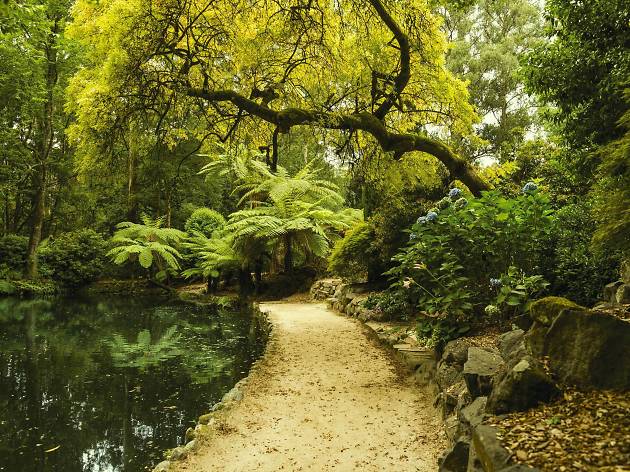 If you've seen everything there is to see at the Royal Botanic Gardens, it might be time to stop and smell the flowers at these unsung gardens around Melbourne.