The best running clubs in Melbourne
Don't suffer the loneliness of the long-distance runner. Group up to feel spurred on and introduce a social aspect into what can be a solitary sport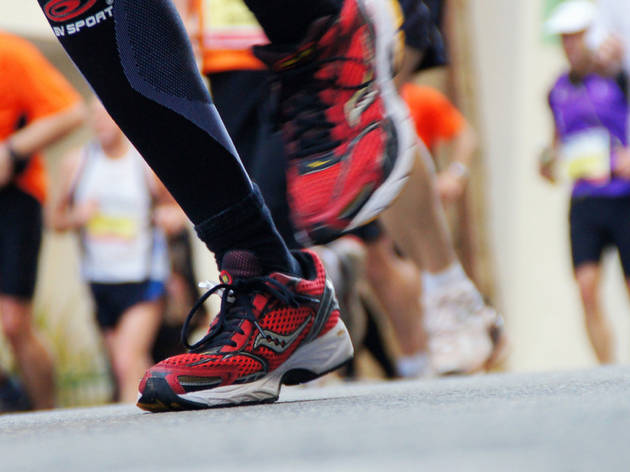 For some of us, pumping all the techno, hip hop or power ballads our playlist can handle is never enough to get us enthusiastic about running. If you want to become a jogger, yet can't imagine going it alone, then you need to join one of Melbourne's many running clubs. They're more popular than you'd think, and always eager to take on newbies.
Once you've completed that half-marathon (or 5km track) you never thought you would, treat yourself to one of Melbourne's best massages or dip into a relaxing spa.
Running clubs in Melbourne
More ways to keep fit in Melbourne
Pick a day over 30, hit one of these urban oases and drag your towel to a spare bit of premium pool real estate to soak up some rays.
More to explore