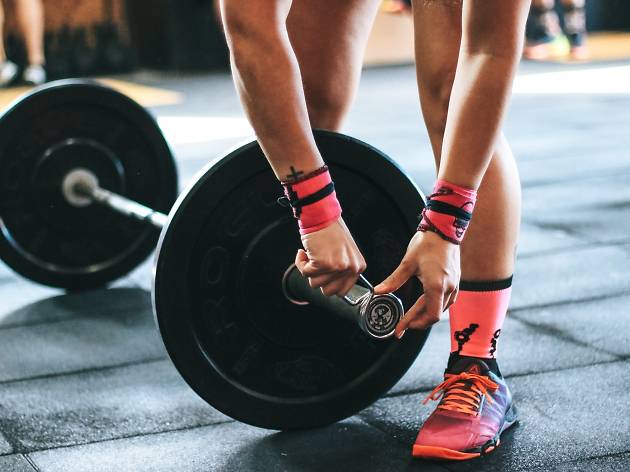 Here's where to get fit at Melbourne's best gyms
Whether you are a gym rat or just the occasional weekend warrior, here are the best gyms in Melbourne to get fit
We have sweated, squatted and push-upped our way through Melbourne's gyms to find out which ones will get you fit, fast. These gyms are all in the CBD, and you can zip out in your lunch break to smash out a quick class and be back at your desk at a reasonable time.
Prefer your workout outdoors? Check out Melbourne's best bike paths or train for that 5k at one of Melbourne's best parks.
Or get your fitness kicks outside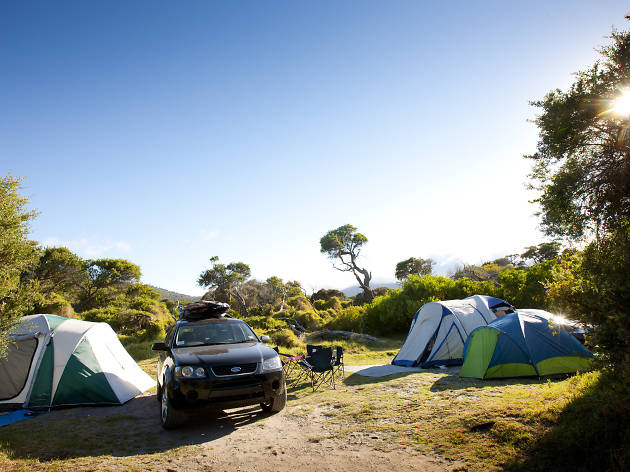 Getting back to nature is good for the soul, and the best thing is that you don't have to make yourself car-sick to do it. There are plenty of places a stone's throw from the CBD where you can lawfully pitch a tent.