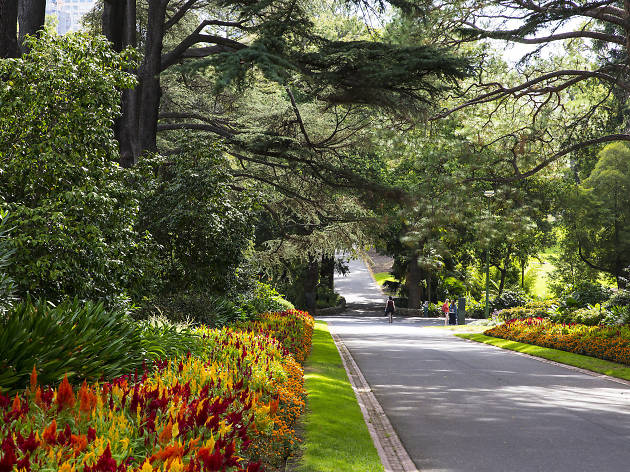 The best parks in Melbourne
These inner-city oases will help you get in touch with your green side
Craving some closeness to Mother Nature? There's nothing like a romp through a local CBD park to restore some balance. Next time you're sick of the sight of concrete, head straight to these green spots – all of which are conveniently located either in the centre of the city or just outside it.
According to advice from the Department of Health, Victorians can currently only leave their houses for four reasons: to get food and supplies, to get care or give care, to exercise, or to work if it can't be done at home. Exercise can only be done within 5km of your house. Please check with the DHHS for more information.
Looking for something off the beaten path? We've also rounded up the best secret gardens near Melbourne.
Visit a local lavender field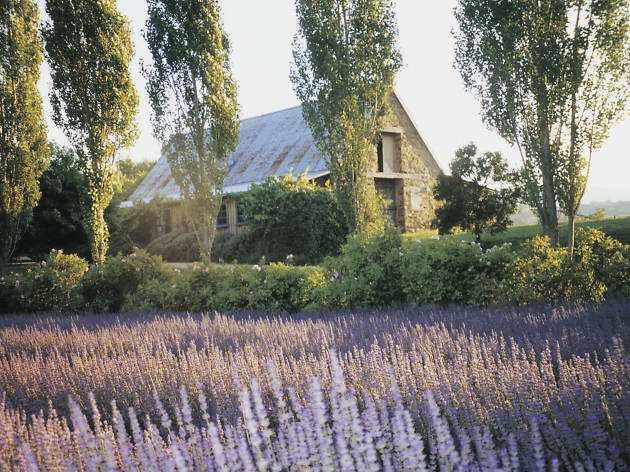 We all spend far too much time searching for the perfect Instagram shot, but these gorgeous lavender gardens are so good you'd be hard-pressed to take a bad photo. Best of all, they all come with their own cafés so you can enjoy lunch once you've finished frolicking amongst the flowers.
More ideas for nature lovers
From verdant parks to pristine riverbanks, these are the best places to roll out the rug, break out the basket and chill out with your mates.