The best Victorian campsites near Melbourne
You don't need to drive for long to find some sweet camping spots near Melbourne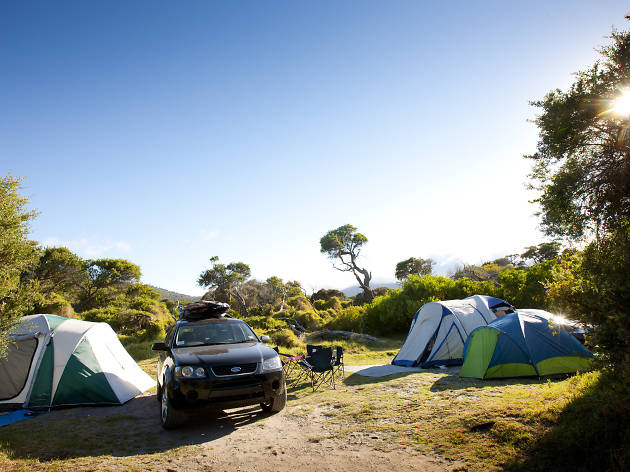 Getting back to nature is good for the soul, and the best thing is that you don't have to make yourself car-sick to do it. There are plenty of places a stone's throw from the CBD where you can lawfully pitch a tent.
Just in case roughing it just ain't your bag, have a look at out list of fave boutique hotels. Or, if you're wanting take it further afield, check out our list of great weekend escapes.
Top campsites near Melbourne
How about a hike too?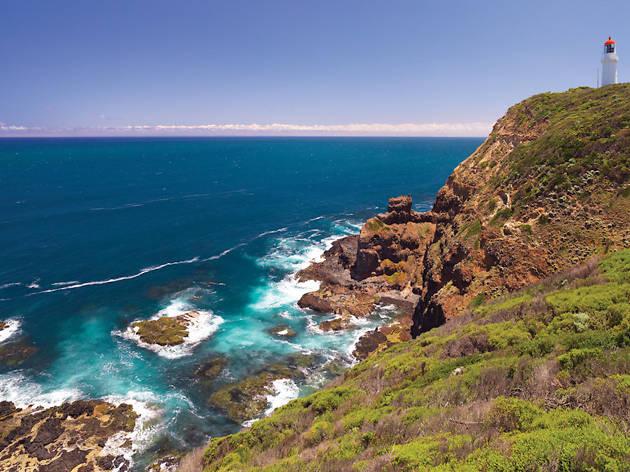 For a breath of fresh air, head out of the city this weekend with our guide to Melbourne's best day hikes.