A Time Out editor's perfect day in Melbourne
We road tested the Subaru Impreza on a day experiencing the best of Melbourne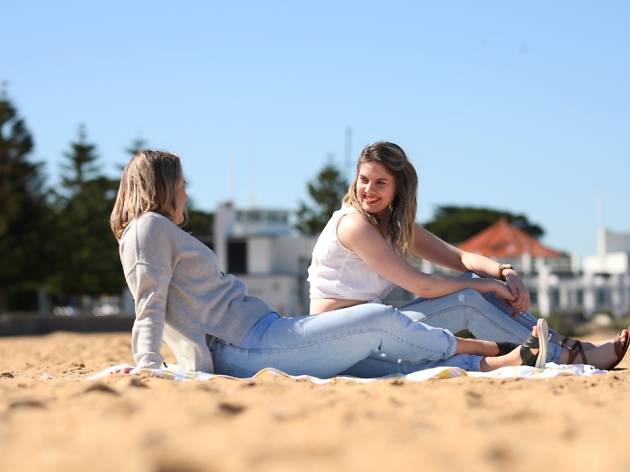 Melburnians are not left wanting for ways to move around their city, but some ways are more enjoyable than others. And we should know – when we're out exploring Melbourne there's nothing that ruins our day more than getting sardine-stuck on a tram or suddenly rerouted on a train.
The Subaru Impreza, however, is one of the most comfortable ways to explore Melbourne. The All-Wheel Drive small car gives us total control as we dash around Melbourne's tight streets and laneways while the reverse camera (and Reverse Auto Braking in selected models) ensures we nail our parallel parks every time. The sat nav means we never take a wrong turn off the M1 and the EyeSight® Driver Assist tech (selected models only) keeps us safe when distracted by a new piece of street art. With multiple USB ports our devices are always ready to use when we hop out, plus the digital radio, Apple CarPlay® and Android Auto™ connectivity are far more entertaining than the voiceover on the tram.
In the Subaru Impreza we have the freedom to explore Melbourne's hottest restaurants, schmickest bars and coolest street art (and go beyond the city limits and discover the best day hikes and getaways). This is what our one perfect day exploring Melbourne looks like.
Photograph: Graham Denholm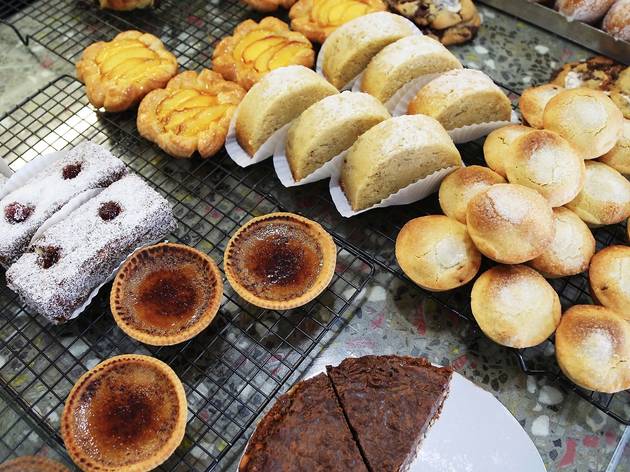 Photograph: Graham Denholm
Melbourne might be big on virtuous avocado toast and acai bowls, but we know how to have a little sugar-coated fun for breakfast too. At Spotswood's Candied Bakery (open from 7am every weekday) you'll find American-twists on Australian favourites – think vanilla slice doughnuts and key lime and gingernut biscuit pie. Can't stomach sweets straight up? Candied Bakery also serve paninis, pastries and artisan bread.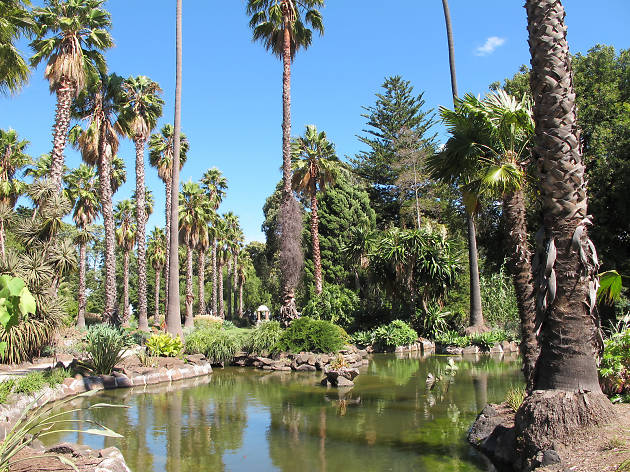 Now that you're fueled up, head to Williamstown for one of the best beaches in the west. The long, flat stretch of sand is packed with bodies and beach brollies by midday during summer so arriving early is a good way to score a good spot and avoid the heat of the day. If you like the idea of beaches but hate sand, stick to the esplanade path or relax under the palm trees in the Williamstown Botanic Gardens across the road.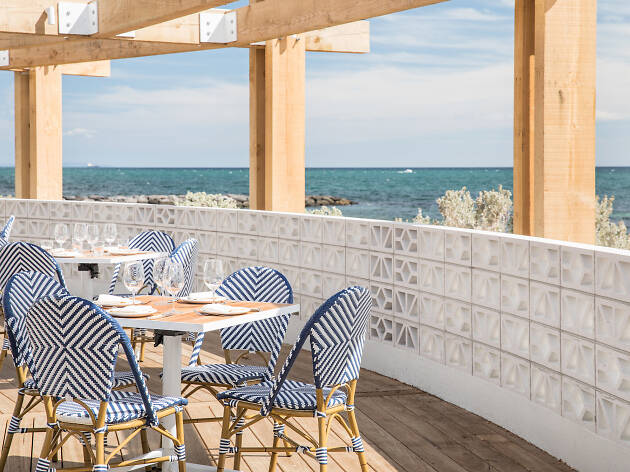 Photograph: Rhiannon Taylor
While westside, drop into the beachfront Sebastian Beach Grill and Bar. The old 1930s Art Deco beach pavilion has been turned into a Spanish seafood restaurant, inspired by the Basque seaside town of San Sebastián. Just like in Spain, Willy Beach's Sebastian serves pintxos and sangria, which go down mighty easy on Sebastian's sunny, ocean-facing deck. Don't worry if you overdo it on the seafood – on-street parking all along the Williamstown Beach esplanade means you're never far from your car.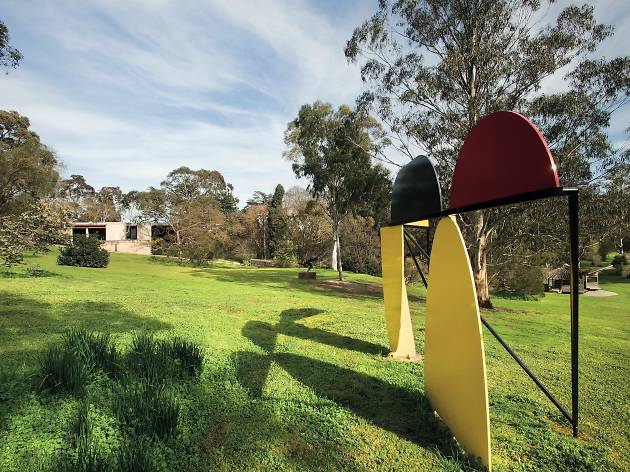 Photograph: John Gollins
There are some locations in Melbourne that are just so much easier to get to by car and Heide Museum of Modern Art is one of them. Built on the former property of art patrons John and Sunday Reed (the museum's Heide I building is in fact the Reeds' original home), Heide champions Australian modern and contemporary art with artists such as Sidney Nolan, Arthur Boyd and Joy Hester represented prominently. Where once dairy cows roamed now stands a plush garden and sculpture park, perfect for stretching your legs and catching some sun.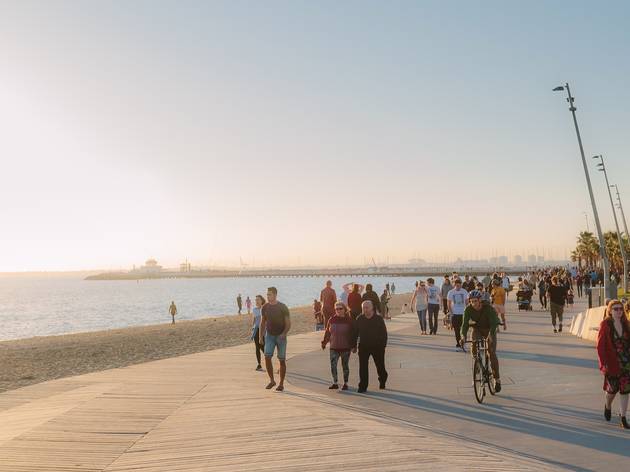 Photograph: Roberto Seba
Drive straight down from Heide and head to the shores of St Kilda to discover Melbourne's cutest citizens. Just after sunset is the best time to catch a glimpse of St Kilda's famous fairy penguins, who live in the breakwater (rocky outcrop). The best place to view the penguins is from the boardwalk, and even if you don't spy any flippered friends it's a fantastic location to watch the sunset over the bay.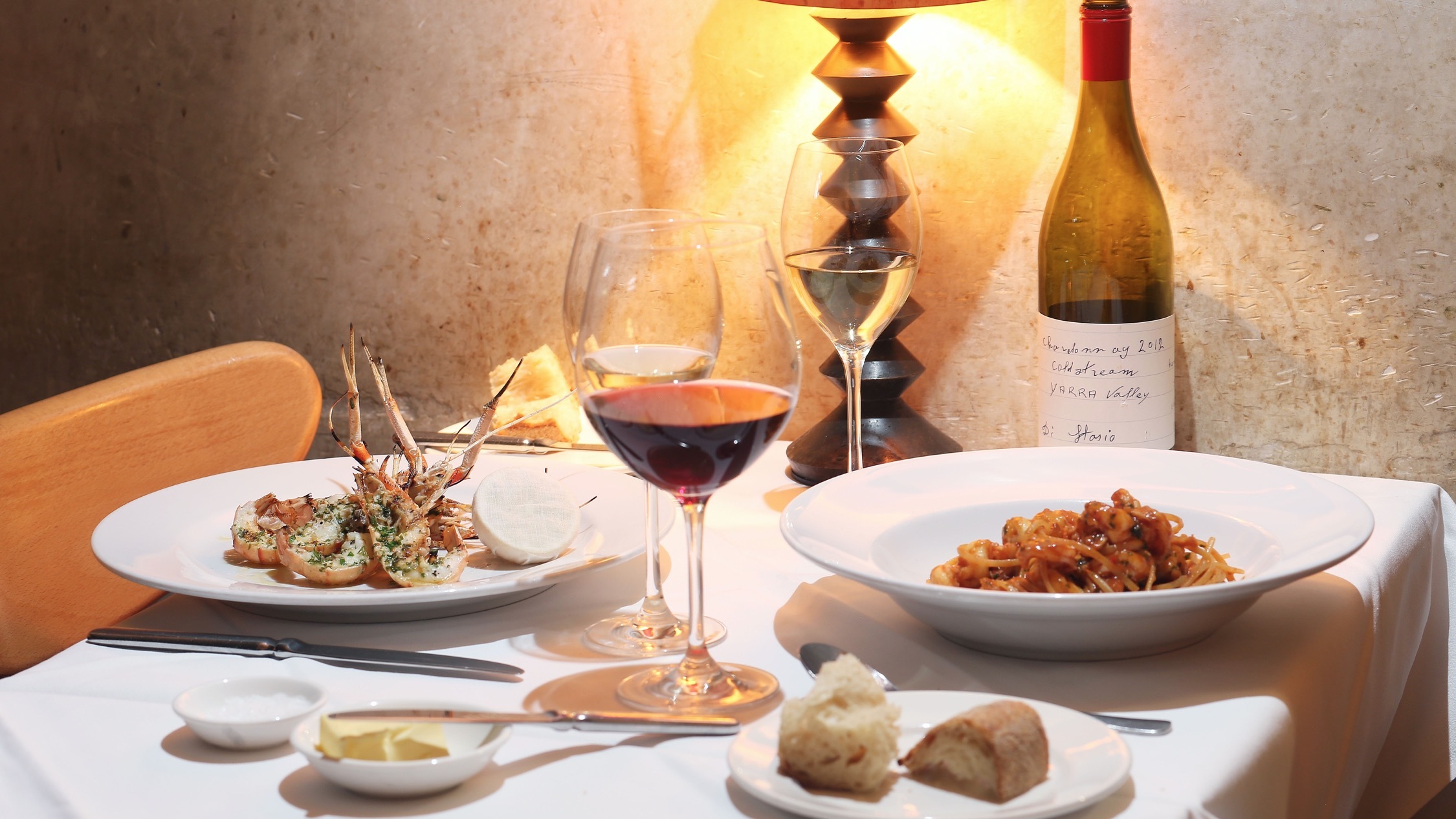 After penguin spotting take dinner at Café di Stasio, Fitzroy Street's schmick Italian restaurant where long-serving, white-jacketed waiters serve traditional dishes infallibly. For 26 years Rinaldo 'Ronnie' Di Stasio has ensured each and every diner wants for nothing. The perfectly al dente pasta is worth every cent, but if your wallet is on a diet our advice is to order your own pasta but share a main. And save room and budget for the Strega-soaked tiramisù.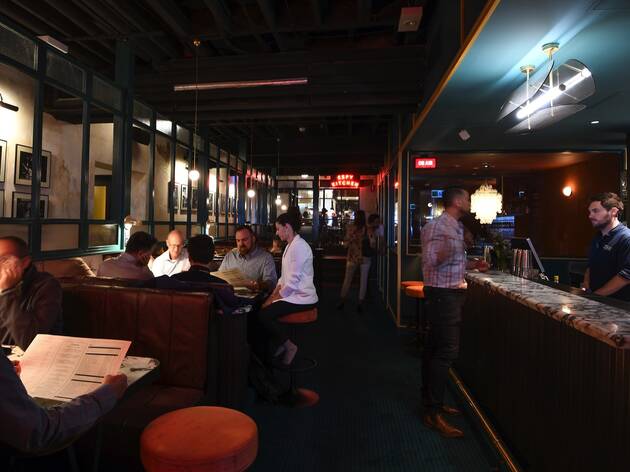 Photograph: Graham Denholm
Around the corner from Café di Stasio is another St Kilda mainstay – the Hotel Esplanade. The Espy is more than just a bar. In fact it's several, plus a live music venue and a restaurant. Gigs run three to four times a week and span everything from big name artists to comedy acts. Of the 12 bars to choose from at the Espy, you'll find us at the Ghost of Alfred Fenton located at the very top of the venue's spindly staircases (the view from the windows is amazing).
Getting around the city all day is easy and fun in the Subaru Impreza, and the car's great handling and safety features will see you home at the end of the night too, ready for more adventures tomorrow.