Cheap Melbourne: Tours and talks
You don't need to be rich to enrich your mind. If you know where to look, there are plenty of affordable ways to hear from fascinating people and explore hidden corners of Melbourne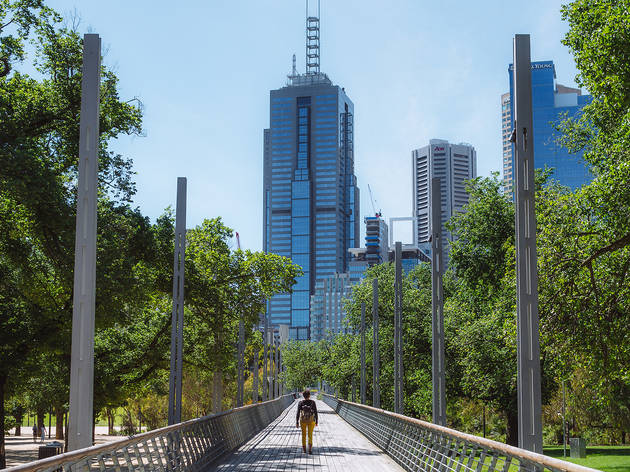 There's no such thing as knowing everything about your city. So whether you're a tourist or you've lived here all your life, you'll want to know about these cheap (and in some cases, free) ways to learn new things in Melbourne. We've also got you covered for cheap eats, theatre tickets and shopping.
Cheap things to do in Melbourne
More thrifty thrills in Melbourne
No money? No problem! We've pinched our pennies to bring you the ultimate guide on how to eat, drink and have a great time in Melbourne on a budget.