Cheap Melbourne: Tours, talks and more
Free transport, tours and lectures you say? We'll sign up for that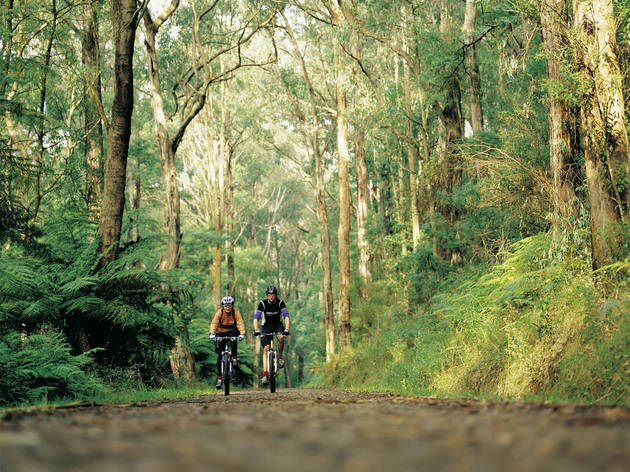 There's no such thing as knowing everything about your city. So whether you're a tourist or you've lived here all your life, you'll want to know about these cheap (and in some cases, free) ways to get around and learn new things in Melbourne. We've also got you covered for cheap eats and free art galleries.
Cheap things to do in Melbourne
More thrifty thrills in Melbourne
Whether you're a student, a spendthrift, have been sucked dry over Christmas or just wanna stick it to the man, these freebies around town are perfect for you.
Read more