Ghost tours in Melbourne
Come search for some of the city's spookiest citizens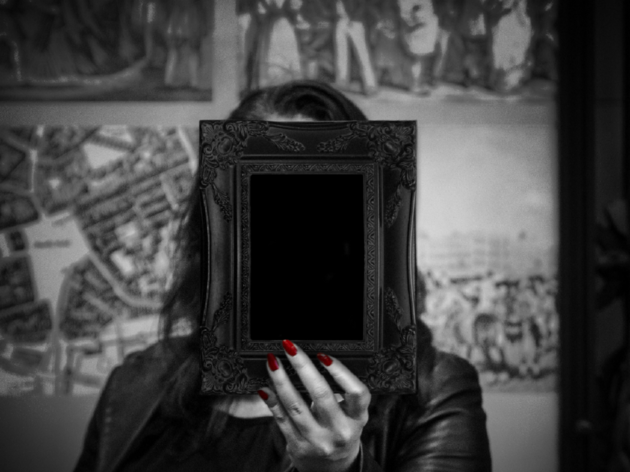 Melbourne ghost tours
Things to do, Walks and tours
Old Melbourne Gaol, Melbourne
How many ghosts? Three that are named but many more spirits who are felt, not seen
Scariest ghost? The man who won't let you pass on the top floor
Spookiest event that's happened? A camera man filming at the gaol once went into the gaol's spookiest room – cell 17 – and doubled over in pain, only to recover as soon as he left the room.
The Old Melbourne Gaol closed in 1929, but by then there had already been more than 130 hangings in its 80-odd years of operation. The site housed some of Australia's most notorious criminals as well as prisoners who were unlucky enough to be caught up in the period's punitive justice system. And that means there are plenty of former residents at the gaol who never "moved on". As you walk through the gaol in the semi-darkness you'll be told about some of the most spooky sightings that have been witnessed, as well as see photos taken of suspected ghosts.
Things to do, Walks and tours
Point Cook Homestead, Point Cook
How many ghosts? Half a dozen are mentioned by name or description.
Scariest ghost? The ghosts here are mostly harmless, with a child ghost most often experienced.
What's the worst that could happen? Sometimes women report feeling unwelcome in one room of the house, which was the bedroom of lifelong bachelor Thomas Chirnside.
Point Cook Homestead was the original home of the Chirnside family, who later built Werribee Mansion. Thomas and Andrew Chirnside made their fortune in Australia, and Thomas then sent Andrew back to England to bring back his betrothed, Mary. Andrew did bring Mary back – but he had married her himself. Thomas never married and lived out most of the rest of his days at Point Cook. His spirit is said to remain at Point Cook, even though he died at Werribee.
How many have you ticked off?
Take a look at our ultimate bucket list: 101 fun things to do in Melbourne, plus what makes the city great, from the food to the festivals and everything in between.