Embrace spring fashion in Melbourne
Warmer weather and the Spring Racing carnival means there's never been a better time to explore Melbourne's thriving fashion scene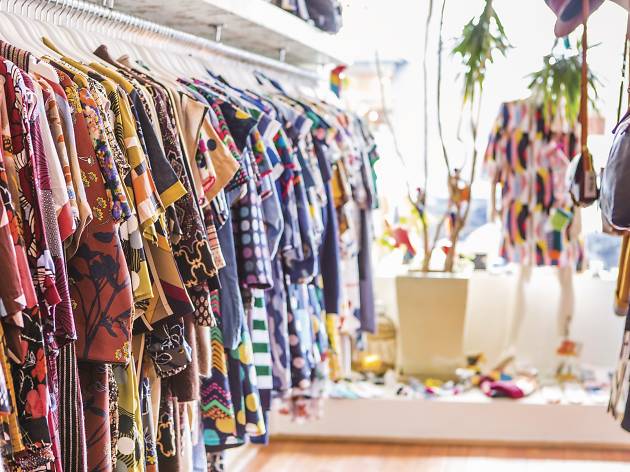 Some Melbourne stereotypes are hard to deny. Yes, coffee snobs abound, AFL reigns supreme and the four-seasons-in-one-day cliché is no joke. Another thing Melbourne has going for it is its adherence to style. But on this occasion, the stereotype of an all-black-everything wardrobe couldn't be further from reality – especially during spring.
Everyone's favourite season* is here to welcome us to the final stretch of the year and as a result, we're positively bursting with spring fashion options.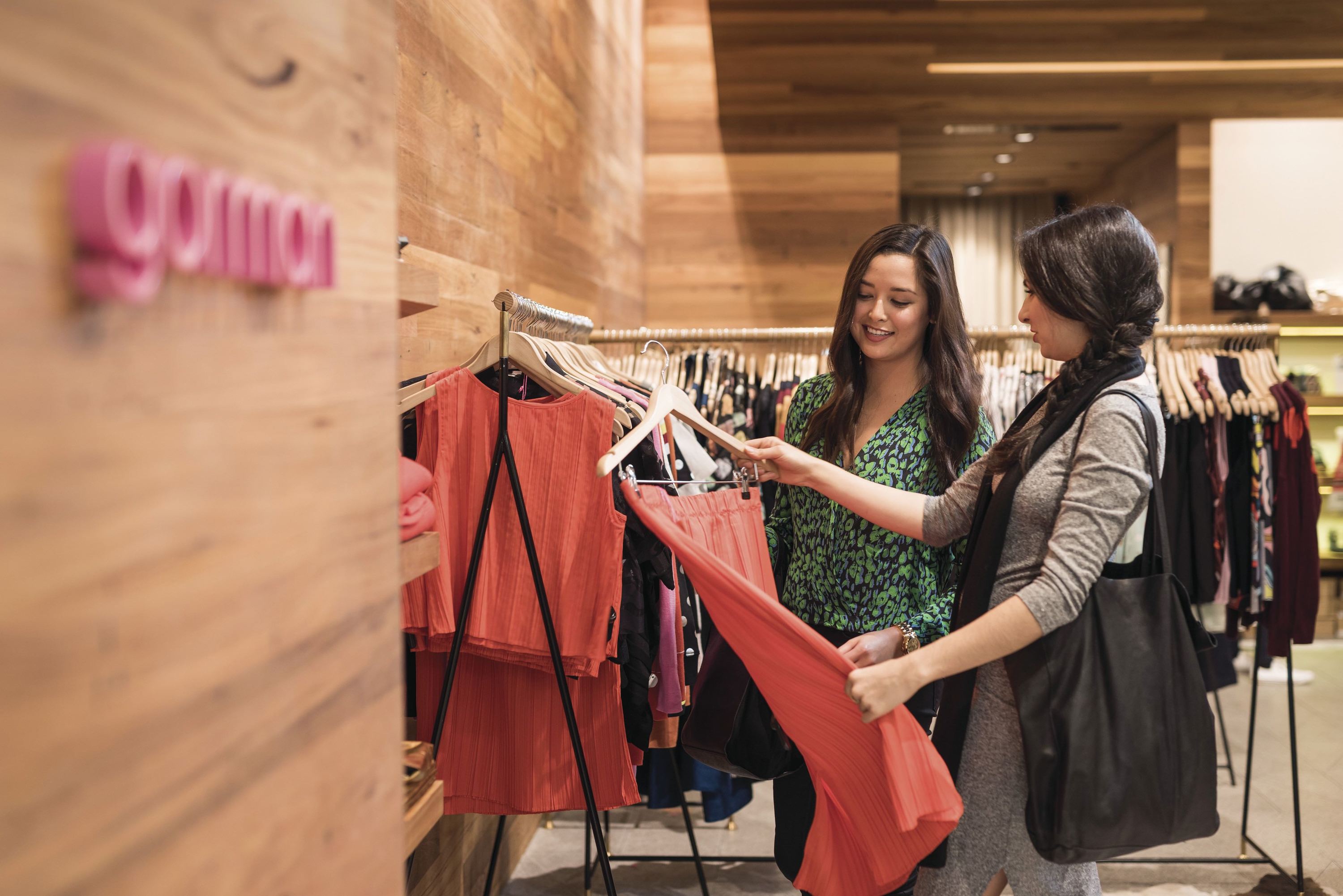 The best way to embrace spring fashion in Melbourne is by getting frocked up by some exciting hometown label heroes. Try Scanlan Theodore, Lover, Asilio or Kuwaii and Gorman for something a little quirkier. Melbourne is also a go-to destination for all things millinery (perfect for Spring Racing season, but more on that later). Milliners like Melissa Jackson and the Eternal Headonist will have you sorted.
Men, we suggest getting your sartorial stylist on and hit up suit mavens Oscar Hunt, MJ Bale, Joe Black or Godwin Charli. Accessories come by way of Captains of Industry, Lord Coconut and Masons.
Looking to soak up the best of Melbourne's fashion and design scene? Give Spring Racing season a crack. It's the biggest and best racing carnival in the country, and it shows. The city embraces fancy fashion, office sweeps and celebrity spotting so much, they've even scored a public holiday out of it (lucky buggers).
If you're visiting around October and November, it pays to pick your carnival day carefully. You might think Spring Racing season begins and ends with the Melbourne Cup but it ain't so. The big hitters are Caulfield Cup (Sat Oct 21), Cox Plate Day (Sat Oct 28) and the black and white themed Derby Day (Sat Nov 4). Melbourne Cup Day is smack bang in the middle on Tuesday November 7 and is followed by Oaks Day (Thu Nov 9) and Stakes Day (Sat Nov 11). Oaks Day is traditionally known as 'Ladies Day', though thousands of men RSVP too. Plus, it's one of the only races not held on a weekend (let's just say it's way more fun than staying in the office).
Staying over in Melbourne? If you want to be somewhere central, Flinders Lane is as perfect as it gets and the Adelphi Hotel is a delight of inner-city luxury. Just up the road is Ovolo Laneways (and their unbelievable free mini bar) and the design-focussed QT Melbourne (check out their rooftop bar for incredible views across the city).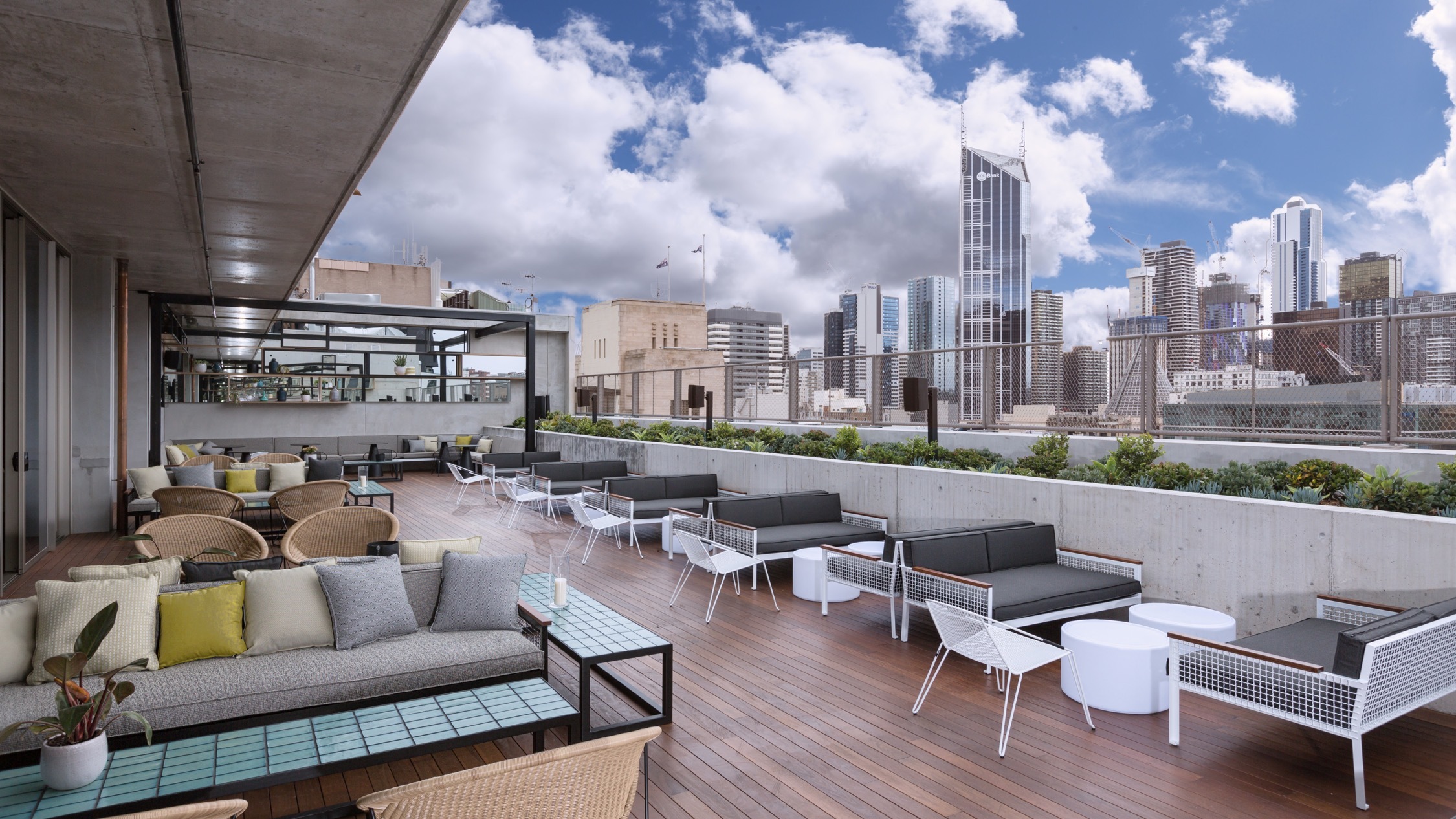 The cherry on top of your Melbourne experience? Stuffing your face with all the great food, of course. For fresh cut Italian pasta, head to Tipo 00, or try South American fare in ACDC Lane with Pastuso, or veer off the main strip and visit HuTong, where you'll find the best xiao long bao (Shanghainese dumplings filled with pork and soup) in town.
To plan your ultimate Melbourne getaway, visit our Time Out Guru to get tailored recommendations on where to stay, what to eat and all the best things to do.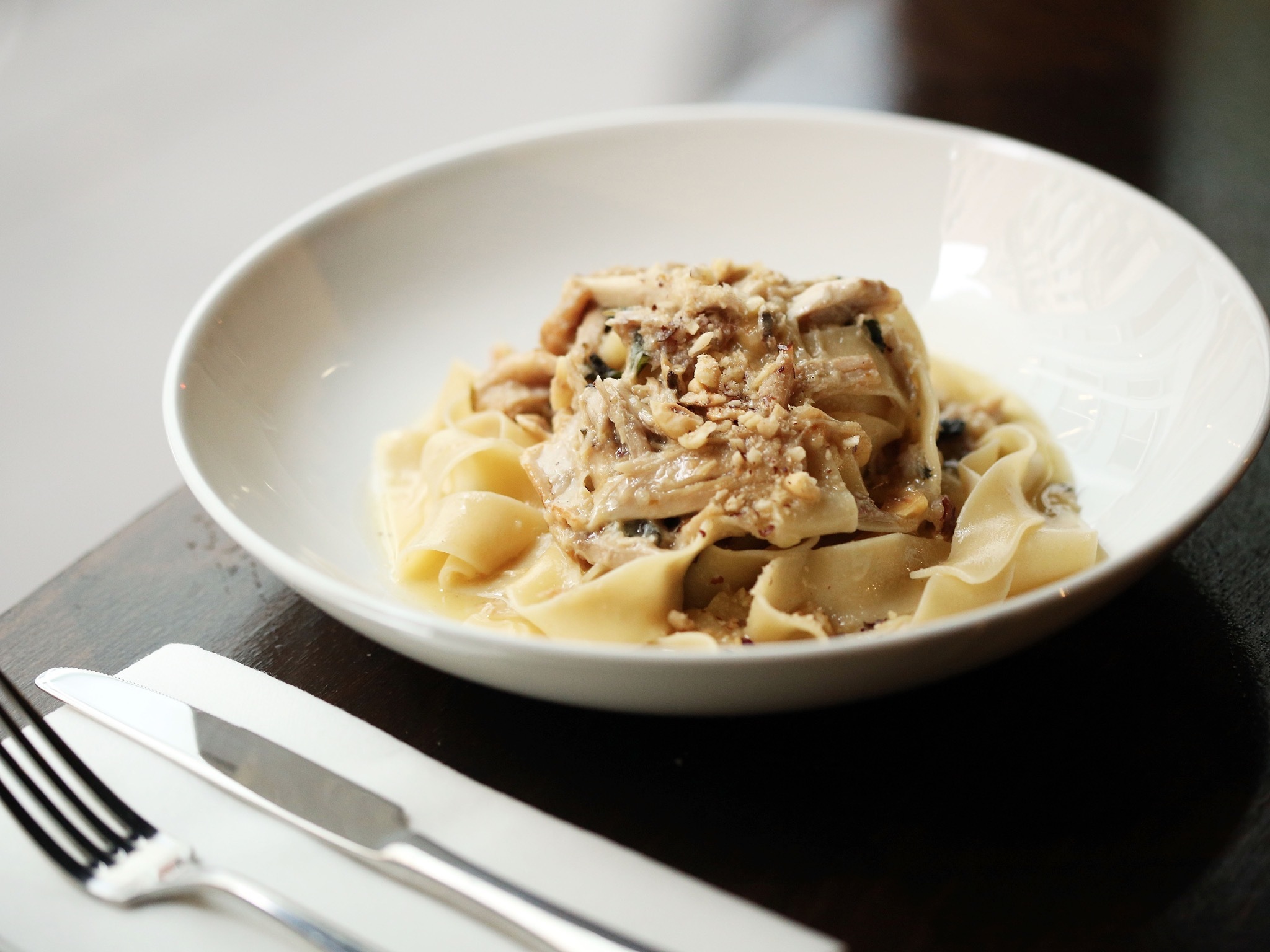 *Can't officially confirm this, but it's pretty damn special, don't you think?
Here are more great things to do this November in Melbourne.