Where to go whale watching near Melbourne
Grab your binoculars and hit these coastal locations for a whale of a time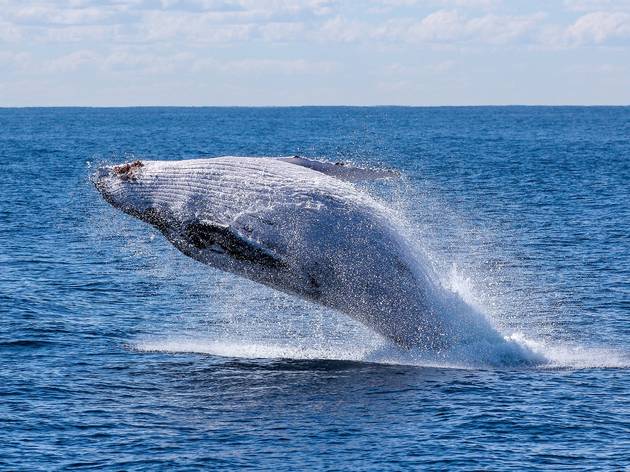 Is there anything more majestic than watching a whale breach or seeing a huge tail disappear beneath the waves? Whales are fascinating creatures that are made all the more intriguing by the effort involved in observing them. Nothing really compares to seeing a whale in the wild, and in Australia we're lucky to have around 60 per cent of the global whale population living in our waters.
For Victorians, the prime whale watching season is roughly from May to October each year. While whales can be seen all along the state's coast, you can improve your chances of getting a slice of the cetacean spectacular by visiting these locations.
Take a trip out of the city
If you're looking for a break from the inner-city grid, there's no better cure than a day trip from Melbourne. The state of Victoria is full of friendly neighbourhood towns, whether you're in the mood for a winery tour, a road trip or a national park to explore. These one-day escapes are just what the doctor ordered, so get out there and explore Melbourne's beautiful backyard.